The racist history of voter challenge provisions in NC 'monster' election bill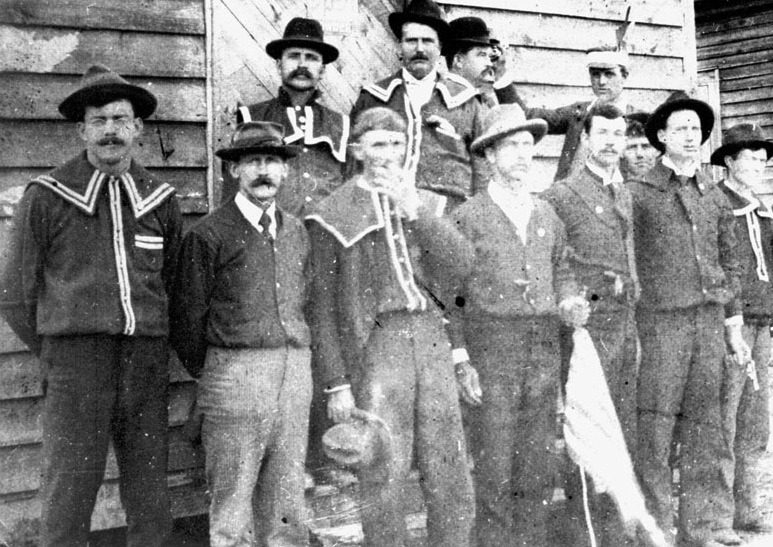 There is a lot to be concerned about in North Carolina's omnibus elections bill, which voting rights advocates have dubbed a "Monster Law." Indeed, HB 589 -- which has been passed by the Republican-controlled legislature and awaits Gov. Pat McCrory's signature -- is a sort of Frankenstein's monster stitched together from all the worst election laws found across the country. There's a voter ID provision that invalidates college IDs, as seen in Texas; shrinking early voting periods, which Florida recently apologized for; and dubious "free ID" provisions that haven't worked in Pennsylvania. Election law experts have found legal problems with many provisions, and the state's attorney general also warned of its shaky legal standing.

Among the most troubling parts of the law are provisions that expand the powers of poll observers and election challengers. We have seen in Florida, Texas and Pennsylvania what happens when states don't rein in the activities of "voter vigilantes" who comb through voter files looking to have people purged, and who provide false election information to voters under the guise of "observing." The Texas-based group True the Vote has created a cottage industry out of such vigilantism, and they've inspired the North Carolina group Voter Integrity Project (VIP-NC) to do the same. Elections expert Daniel Smith of the University of Florida has called such efforts the "privatization of voter suppression."

Before HB 589, two poll observers appointed from each political party were allowed per voting location, and they had to be registered voters in the county where they're assigned. Under the new law, an additional 10 "at-large observers" are free to roam around a county's poll locations and can join the observer duos already assigned to each place. The problem with this is that poll watchers can loom overzealously over voters, spinning suspicion and causing other problems for voters.

In last November's elections, poll monitors in Pennsylvania were reportedly sending voters to the wrong lines and precincts. In Colorado, a poll watcher was recorded phoning in suspicions about a precinct with a high concentration of people of color. And in Florida, poll watchers threatened to report black voters who took bottles of water from NAACP members and fish sandwiches from church volunteers as they waited in long lines under punishing heat.

HB 589 also has provisions that allow for more challenges of voters before they even get to the voting line. North Carolina already has a law that allows for any registered voter to challenge another voter from the same voting precinct. Under the new law, a challenger can be from anywhere in the county. But there were already problems under the existing law. Last year, for example, VIP-NC rummaged through voter registration files in Wake County, N.C. and came up with a list of more than 500 people whose registrations it challenged unsuccessfully. Most were voters of color.

The regulations requiring challengers to live within the same precinct of those they were challenging weren't enough to stop frivolous voter fraud claims. But under the new law anyone in the county could file these charges, which will come in handy for those "at-large" poll observers roaming the grounds. Last year in Florida, when the True the Vote-inspired Tampa Vote Fair challenged the registration status of dozens of voters, the majority of those challenged were African Americans and Democrats.

Such poll monitoring and challenging doesn't happen free of a racial context -- especially in North Carolina. NYU's Brennan Center for Justice points out that the state's history of racist voter challenges dates back to the late 19th century. As Nicolas Riley of the Brennan Center writes:
In the summer of 1872, a group of white citizens in Wake County, North Carolina, challenged 150 recently freed African-American voters, alleging they were improperly registered and should be removed from the voter rolls. It was one of the first organized attempts by private citizens to use the state's "voter challenge" law to systematically undermine black political participation in North Carolina -- a practice that would continue throughout the Jim Crow era.
But we don't have to go back that far to find racially charged challenges to voters in the state. It was just a few months ago when 60 students from the historically black Elizabeth City State University faced challenges just for being registered at their campus addresses rather than their parents'.  VIP-NC has been targeting other student voters like this, calling them "Bogus Address Voters."
 
"So, the best fix we see is to change the law," VIP-NC argues. "It should be an easy remedy to allow the removal of any voters' registrations that use a main address that is not their physical residence. The burden of proof for the challenged voter is to prove that the address is their residence. We're working on such a provision, but it will take time."

Currently, the burden falls on the challenger to prove that the voters they are challenging are in fact illegally registered, as DeLancy learned when he unsuccessfully tried to purge voters from the rolls last year; that's to prevent challengers from filing false claims just to get people purged. True the Vote attempted to broaden challenger powers in Texas back in 2011 after the state began repealing laws that enabled private citizens to challenge other voters at will. But more than half a dozen states "have raised the evidentiary burdens that private citizens must satisfy to initiate a challenge," according to the Brennan Center. "These and other recent measures, which were passed largely as a response to specific problems caused by overzealous poll watchers, reveal a clear trend toward narrowing private citizens' ability to challenge voters."

The Brennan Center has recommended that states pass policies that prohibit citizens from making challenges on Election Day, so that there is sufficient time to clear up the challenge and make sure a targeted voter's ballot will still count if eligible. It also recommends that challengers should be required to provide "reliable evidence" to back up their claims to prevent people from making charges at whim, and for states to provide more protections for voters who might be subjected to reckless challenges.

This matters because the very act of challenging a voter can itself have the impact of suppressing his or her vote -- especially when the voter is a person of color. After all, there is no portion of the electorate who've been victimized by poll watchers and challengers at the voting booth more than African Americans. For evidence, see Jim Crow.
Tags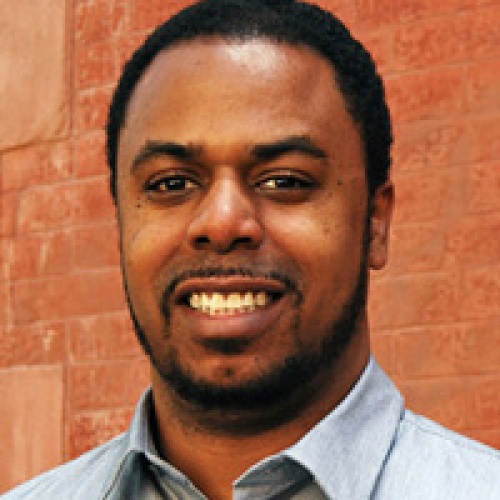 Brentin Mock is a contributor to Facing South focusing on voting rights.