INSTITUTE INDEX: Forced fracking for North Carolina?
Date on which the N.C. Mining and Energy Commission will review regulatory recommendations from a study group that call for allowing what's known as "forced pooling" or "compulsory pooling," which gives the state the right to compel a non-consenting landowner into a gas drilling lease: 9/6/2013

According to the Compulsory Pooling Study Group's recommendation, percent of a drilling area's acreage that would have to be voluntarily leased before remaining property owners are forcibly pooled: 90

According to an analysis by the North Carolina-based Rural Advancement Foundation International, percent of landowners in Lee County, in the heart of the state's shale gas zone, who would be forced into fracking by the 90 percent threshold: 52

Percent who would be forced into fracking if the compulsory pooling threshold were set at 80 percent: 79

Percent royalty on the value of property owners' prorated share of gas that the study group recommended landowners in compulsory pools should receive: 12.5

Factor by which a penalty that compulsorily pooled landowners could be forced to pay for not signing a lease could exceed the landowner's share of drilling costs: 3

Number of states that currently have laws authorizing compulsory pooling, including North Carolina: 40

Percent of a drilling area that the Arkansas law requires to be leased before neighbors are forced to participate: 1

Percent of a drilling area that Virginia requires to be leased before there can be forced pooling: 25

Percent in Kentucky: 51

Amount of forced pooling that Pennsylvania and West Virginia allow in the Marcellus Shale, one of the world's most intensively fracked regions: 0

Number of years that firefighter Joseph Todd had lived in his New York home when he was subject to compulsory gas drilling that left his private drinking-water well contaminated with mud and methane: 22

Date by which North Carolina's Compulsory Pooling Study Group is required to send its regulatory recommendations to the state legislature: 10/1/2013

(Click on figure to go to source.)
Tags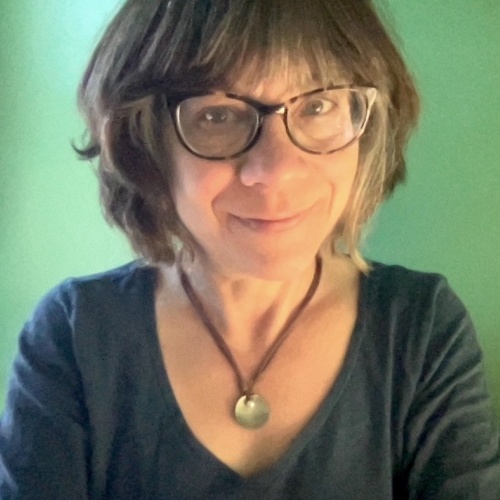 Sue is the editorial director of Facing South and the Institute for Southern Studies.