Federal court orders EPA to get moving on coal ash rules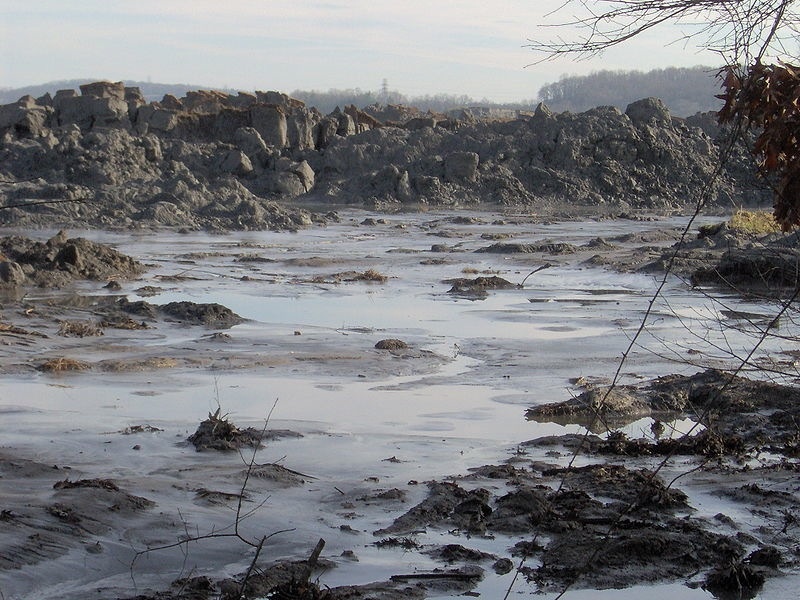 A federal judge has sided with environmental and public health advocacy groups and ruled that the Environmental Protection Agency needs to put regulations in place for the safe disposal of toxic coal ash.

"We turned to the courts to force the EPA to set long overdue protections from this toxic menace," the groups said in a statement. "This decision marks the first step towards federally enforceable safeguards from coal ash."

In April 2012, an alliance of 11 groups including several based in the coal-dependent South filed a lawsuit challenging EPA's failure to regulate coal ash, the waste left over after burning coal to generate electricity. Laden with pollutants including arsenic, lead and mercury, coal ash has contaminated more than 200 U.S. rivers, lakes, streams and aquifers.

Spurred to action by the 2008 coal ash spill from TVA's Kingston plant in eastern Tennessee that dumped over 1 billion gallons of coal ash onto a residential community and into two rivers, the EPA proposed the first federal regulations for coal ash in May 2010 to replace the uneven patchwork of state laws.

But EPA never completed its rulemaking, and the power-generating industry and some members of Congress led by Rep. David McKinley (R-W.Va.) launched a push for legislation to block the EPA from imposing federal regulations.

So the advocacy groups sued.

On Sept. 30, U.S. District Judge Reggie Walton in Washington, D.C. issued an order that says "absent extraordinary circumstances, the court will grant summary judgment" to a portion of the environmental groups' complaint alleging EPA failed to meet its legal duty to issue coal ash rules. Walton will issue a memo explaining his ruling in the next 30 days.

"For decades, coal ash has been dumped into unlined and unmonitored pits, poisoning water supplies and the communities that rely on them," the groups involved in the lawsuit said in response to the judge's ruling. "No one should have to live in fear of the coal ash dump in their backyard, and we hope the EPA will finally adopt regulations that protect all nearby communities."

Among the groups that sued were Appalachian Voices of North Carolina, the Western North Carolina Alliance, the Southern Alliance for Clean Energy, and Kentuckians for the Commonwealth. They were represented by the nonprofit environmental law firm Earthjustice.
Tags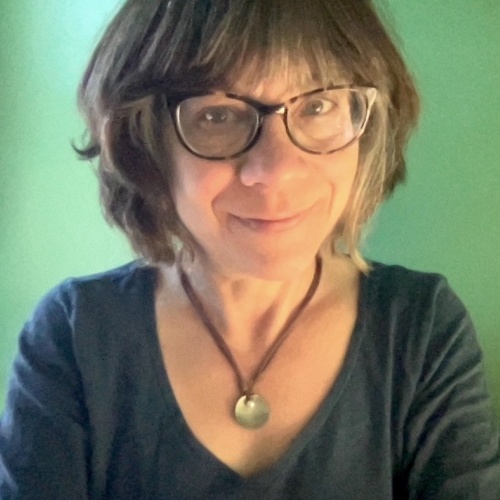 Sue is the editorial director of Facing South and the Institute for Southern Studies.