NC local elections find students fired up to fight rights rollbacks
If the local elections that took place across North Carolina this week are any indication, the Republican effort to roll back voting rights in the state and enact other regressive policies have inspired students at historically black schools to stand up, soldier forth, and fight back at the ballot box.

After Elizabeth City State University student Montravias King declared his intention to run for a local city council seat earlier this year, he faced a legal challenge from Pasquotank County GOP chair Richard "Pete" Gilbert. Gilbert claimed King should be disqualified because he was registered to vote at his college dormitory, arguing that it is only a temporary residence. Gilbert had previously challenged registrations of students at the historically black school for the same reason but not of students at the nearby largely white Christian college.

The Pasquotank County Board of Elections sided with Gilbert and struck King from the ballot. But with the help of attorneys with the Southern Coalition for Social Justice, King appealed the local board's decision to the state elections board, which last month unanimously upheld his constitutional right to run for office.

On Tuesday, King emerged the victor again: He won the Fourth Ward city council seat with 38.31 percent of the vote.

"I think people think this is a young man being told 'no' [who] took it to another level, and that's the type of leader they want," King told WAVY.com. "They don't want to hear, 'it can't be done.' We are not going to give up."

And in North Carolina's capital city of Raleigh, students at St. Augustine's University -- a historically black private school just blocks from the legislature -- marched to the polls en masse, the culmination of a campus voter registration drive. The effort was part of a pro-voting initiative the students are undertaking with Common Cause North Carolina.

"We told them people marched in the rain and snow and died for this right, so we want this to continue," said Reginald Towns, director of the school's First Year Experience program. "And they bought it, they understood it, and they clearly understand that they too have a voice."

The leaders of St. Aug's student voting initiative also attended the state elections board hearing last month along with students from other North Carolina schools to support King's successful bid to be reinstated on the ballot, showing a growing sense of solidarity among students across the state.

The outcome of Tuesday's election in Raleigh and surrounding Wake County, N.C. resulted in moderates gaining solid control of the local school board, which had been embroiled in controversy over efforts to scrap the district's desegregation policy following a 2009 rightwing Republican takeover engineered by conservative mega-donor Art Pope, now state budget director. The newly-elected school board is composed of seven Democrats, one independent who was previously a Democrat, and a moderate Republican appointed by the previous Democratic majority.

Wake County voters also repudiated the local Republican Party's effort to kill an $810 million school bond issue, approving it by an 58-42 margin. The victory for local investment in the public schools comes as the GOP supermajority-controlled legislature passed a budget that included no raises for teachers and eliminated extra pay for teachers with advanced degrees, while at the same time shifting public money to private schools through vouchers.

You can watch the video of the St. Aug's students' march and hear what the students had to say about their first-time voting experience here:


Tags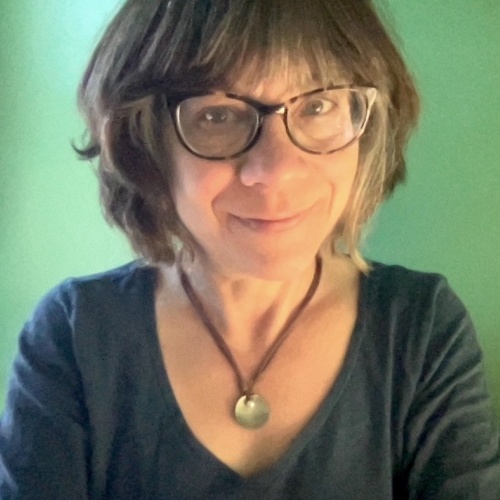 Sue is the editorial director of Facing South and the Institute for Southern Studies.