Tea party group seeks to hide donors under Jim Crow-era exemption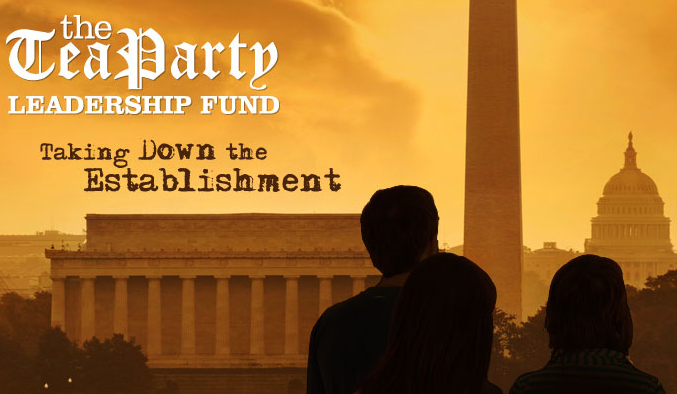 A national tea party group is asking the Federal Election Commission for an unusual exemption to donor disclosure requirements, arguing that releasing the identity of its supporters puts them in danger comparable to what civil rights activists faced in the Jim Crow South.

The Tea Party Leadership Fund -- a hybrid super PAC based in Alexandria, Va. that's raised almost $1.4 million this year -- is seeking an exemption created by a 1958 Supreme Court decision prohibiting Alabama from forcing the NAACP to disclose its membership list at a time when civil rights activists faced very real dangers in the South, from job loss to physical attack. The exemption has since been extended to the Socialist Workers Party, a small group that's faced considerable hostility while having little hope of affecting the outcome of a federal election.

Last month the TPLF asked the FEC for permission to keep the identities of its donors secret, arguing that supporters "face a reasonable probability of threats, harassment, or reprisals from government officials or private parties." As evidence, the TPLF cited the recent controversy over IRS officials blocking tea party groups' applications for nonprofit status, suspicions that tea party activists may be under surveillance by federal agencies, and criticisms of the tea party movement:
Now, individuals who wish to contribute to TPLF or other TEA Party groups worry their names will be revealed, subjecting them to harassment or reprisal. So TEA Party supporters simply remain silent and refrain from associating with the TEA Party at all -- to the detriment of TPLF advocacy efforts. Now, TPLF struggles to contribute its unique viewpoint to the political discussion, and society suffers from a less robust public debate.
In response, the Campaign Legal Center and Democracy 21 last week filed comments with the FEC asking it to reject the TPLF's exemption request.

"To compare public criticisms of the Tea Party with the tragic bombings, killings, beatings and cross burnings suffered by members of the NAACP in the Jim Crow South is simply disgraceful and shows a complete lack of respect for the dangers and sufferings of the civil rights movement," said Paul S. Ryan, senior counsel for the Campaign Legal Center.

He continued, "If a stack of press clippings showing politicians criticizing the actions of the Tea Party movement were to be deemed sufficient for this exemption, then by extension any group could qualify, from mom and pop organizations all the way up to the national Democratic and Republican parties."

The watchdog groups point out that the Supreme Court has consistently found that the constitutional standard for such an exemption is extremely narrow -- available only when the threat to First Amendment rights is so great and the state interest in disclosure so minimal that the disclosure requirements can't be constitutionally applied.

They also note that in a 2003 decision, the U.S. District Court in Washington, D.C. rejected an argument by the ACLU, Chamber of Commerce, National Association of Manufacturers, and the National Rifle Association that they should be exempt from federal disclosure requirements due to their controversial nature.

Among the candidates backed by the TPLF are Sen. Ted Cruz (R-Texas); Sen. Rand Paul (R-Ky.); Paul Broun, a Georgia congressman who's running for the U.S. Senate seat being vacated by fellow Republican Saxby Chambliss; and Rob Maness, a retired Air Force colonel who's running against Sen. Mary Landrieu (D-La.). It's also supported Sen. Tim Scott (R-S.C.) and Reps. Louis Gohmert (R-Texas) and Robert Pittenger (R-N.C.).
Tags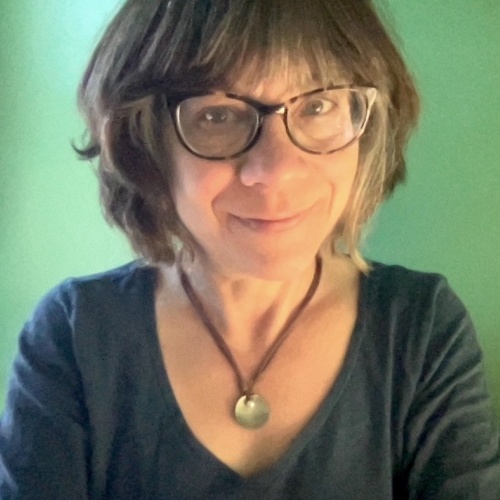 Sue is the editorial director of Facing South and the Institute for Southern Studies.