Voter purging in Florida and Virginia leads to lawsuits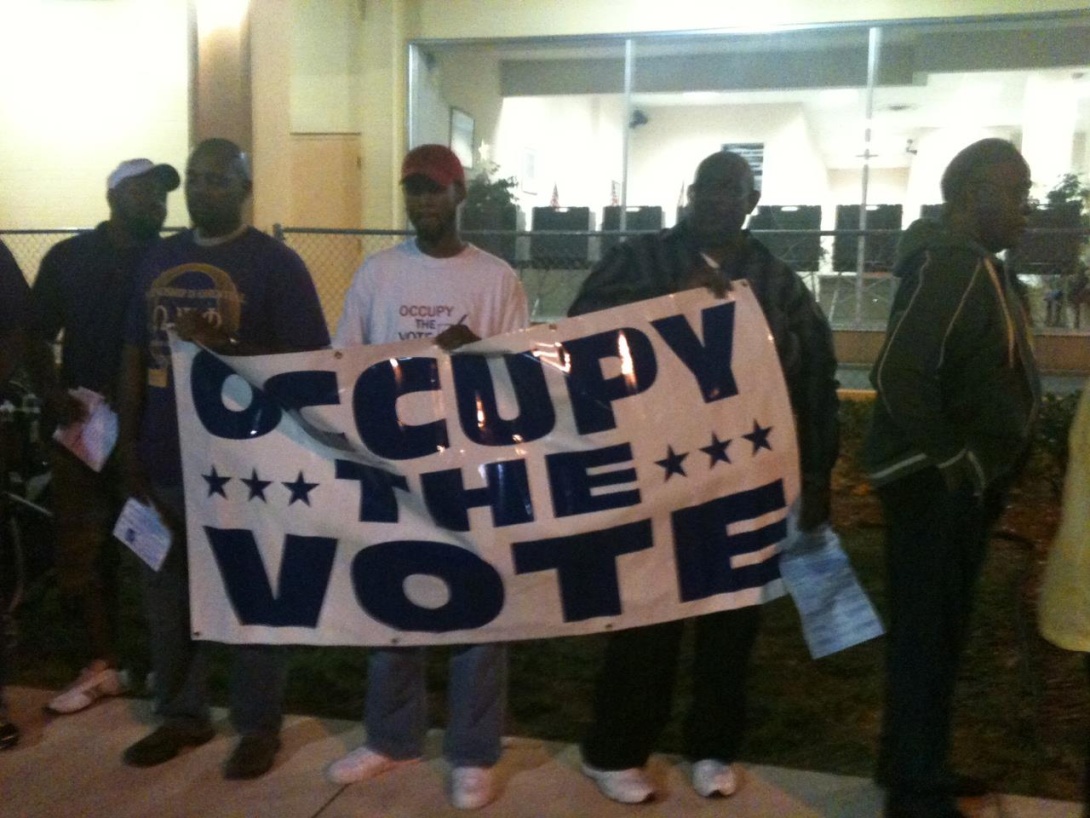 We're a little under a month away from Election Day, which for some means time to prepare for early voting. For others, it means time to start purging names from voter rolls.

Two Southern states, Florida and Virginia, are facing lawsuits after launching (or in Florida's case, relaunching) controversial programs that could lead to thousands of voters' names getting stripped from voting lists. In Virginia, the purging has already started. Voters from these states who may have failed to update their voter registration information -- or who ended up on the purge lists by mistake -- might show up at the polls during early voting or Election Day only to find that they can't vote.

This was a problem last year in Florida that civil rights advocates thought they had resolved. Gov. Rick Scott and Secretary of State Ken Detzner started a purge program last summer. They tried to use the U.S. Department of Homeland Security's Systematic Alien Verification for Entitlements (SAVE) database, which tracks welfare benefits for immigrants, but DHS would not allow it. So instead they turned to state driving records.

Two Miami citizens, Karla Arcia and Melande Antoine, were improperly removed from voter rolls under that purge scheme and sued the state for discrimination. The state had flagged 2,700 registered voters as potential non-citizens using the dubious methodology, and over 82 percent of those flagged were people of color, mostly Latinos. But it turned out that the majority were eligible voters. Florida settled the discrimination claim by suspending the purge program.

But this summer, Florida officials announced they'd be reinstating the purge using the SAVE database, to which DHS has since granted access. But voting rights experts say that using SAVE to find non-citizens is as unreliable as the process used last year, which relied on driving records from within the state. But Detzner has been traveling the state to defend the program in townhall meetings he's dubbed "Project Integrity roundtables."

Representatives from a coalition of civil rights organizations including the Florida ACLU, Advancement Project, Project Vote and Florida New Majority attended the roundtables to question the Detzner about how he plans to implement the program and utilize SAVE without disenfranchising voters. Nancy Abudu, the Florida ACLU's director of legal operations, attended four out of five of the roundtables and said both county elections supervisors and residents criticized the plan, as the New York Times also reported.

"For all the talk of 'integrity' at these roundtables, the concerns of Floridians worried about the impact this purge will have on voting rights have not been satisfactorily addressed," said ACLU Mid-Florida Regional Director Joyce Hamilton-Henry. "How the purge system will work, how much it will cost, why the state is relying on flawed government databases, and how it will ensure that those who are wrongly removed will be allowed to vote -- these critical issues all remain frustratingly vague in spite of the statewide sales pitch in preparation of the administration's upcoming voter purge."

Which is why the ACLU and their partner civil rights organizations are in court today re-opening a lawsuit from last year over whether the state's purge program violated the National Voter Registration Act because it started within 90 days of a federal election. A federal judge ruled it did not, but the civil rights attorneys are appealing that decision before a three-judge panel in the 11th Circuit U.S. District Court of Appeals in Miami. The 90-day "quiet period" was created so elections officials are not scrambling to verify voters' registration status at the last second and to give voters time to clear up any problems.

"Florida, with its history of inaccurate purges which have penalized innocent voters, should proceed with caution," said Robert M. Brandon, president of the Fair Elections Legal Network. "Once someone unfairly loses their vote, they cannot get it back. Our organizations have come together in this suit to ensure someone is speaking out for the average voter."

The state believes it has resolved any issues around inaccuracies in identifying non-citizens through its new, though limited, access to the SAVE database, which is monitored by a memorandum of understanding between the state and DHS. One of those understandings is that SAVE is still not a definitive source for verifying citizenship. In a fact sheet created for voter registrants by the U.S. Citizenship and Immigration Services, custodians of the SAVE database, the federal agency says that it is not suitably equipped to vouch for citizenship. They "can only verify naturalized or derived citizens, to the extent that a derived citizen received an official determination on citizenship by" the agency, the sheet states.

"The inability of the SAVE Program to verify your citizenship does not necessarily mean that you are not a citizen of the United States and are ineligible to vote," the sheet reminds voters.

Meanwhile, in Virginia, the state has already begun purging voters -- and just in time for high-profile gubernatorial race between former national Democratic Party Chairman Terry McAuliffe and Virginia Attorney General Ken Cuccinelli. The Virginia Democratic Party has sued the state over a list of roughly 57,000 Virginia voters' names that the state has asked county election officials to purge from rolls. In Fairfax County, near Washington, D.C., over 7,000 names have already been purged. Cuccinelli is named in the lawsuit.

The names were culled from an interstate database that appears to show these voters as registered in multiple states. Associated Press reported today that half the states in the nation have signed into this network to also locate and scrub voter names appearing in multiple jurisdictions.

Republicans say voters being registered in more than one place opens up the electoral process to voter fraud, though no such interstate double-voting fraud has occurred in the state's history. Names often end up on multiple states' voter registration lists simply because they haven't been updated, meaning someone who was registered in North Carolina, for example, may have moved to Virginia and registered to vote under her new address.

If North Carolina election officials haven't updated their lists, then that person's name would still appear there. But that is not evidence that she planned to vote in both North Carolina and Virginia.
Tags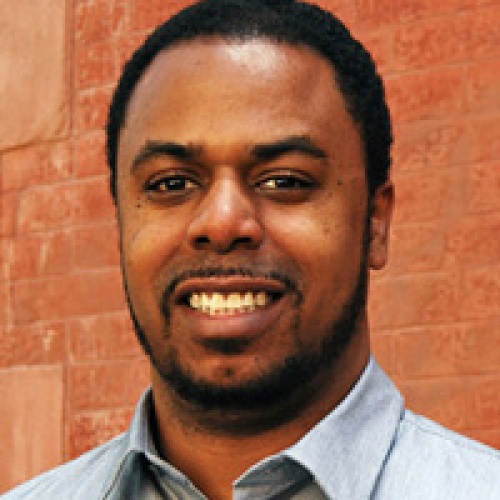 Brentin Mock is a contributor to Facing South focusing on voting rights.