Youth help turn back the tea party in Virginia gubernatorial race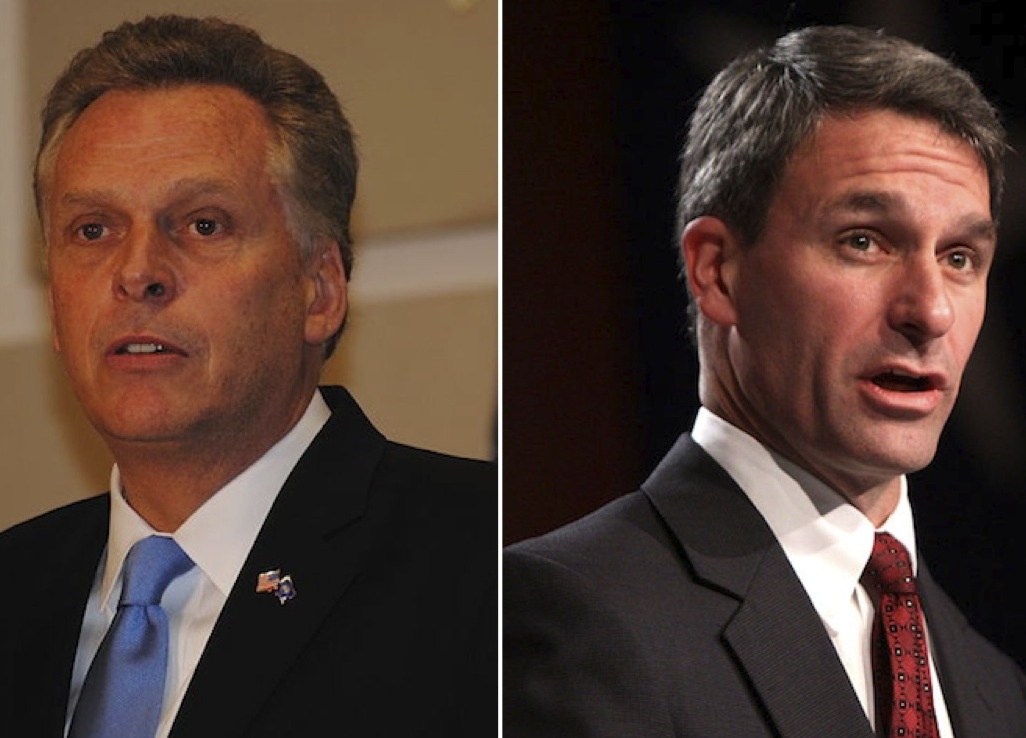 The nation looked to Virginia this week for clues about its political future as voters turned out to elect a new governor in an important presidential swing state undergoing big demographic changes.

The race pitted businessman and former Democratic Party chairman Terry McAuliffe against Republican Attorney General Ken Cuccinelli, a tea party favorite for his crusading conservative stands against abortion, health care reform, and climate science.

The polls leading up to Election Day showed McAuliffe with a big lead that Cuccinelli managed to narrow, but McAuliffe still went on to win by a decisive 48 to 45.5 percent margin, with Libertarian Robert Sarvis snagging 6.6 percent of the vote.

Exit poll data showed McAuliffe doing much better than Cuccinelli among African Americans, 90 percent of whom voted for the Democrat; women, who preferred McAuliffe by a 51 to 42 percent margin; and more educated people, with McAuliffe winning the postgrad vote 57 to 35 percent.

McAuliffe also performed significantly better among young people -- a growing chunk of the Virginia electorate and one that's increasingly leaning Democratic. This year the youth share of Virginia's overall electorate grew by 3 percentage points compared to the 2009 gubernatorial election, according to Rock the Vote, which organized a major voter turnout effort in the state this year.

Among voters ages 18 to 29, McAuliffe beat Cuccinelli 45 percent to 39 percent. That marks a big change from the state's 2009 gubernatorial election, when young voters went for Republican Attorney General Bob McDonnell over Democratic state Sen. R. Creigh Deeds by 54 to 44 percent. McDonnell won by a 17-point margin.

While the Democratic share of Virginia's youth vote increased by only a single percentage point since 2009, the Republican share fell over that same period by a whopping 15 percentage points.

Last year President Obama won Virginia because of voters under the age of 30 -- the only age group in the state to support his re-election. They preferred Obama to Republican challenger Mitt Romney by an overwhelming 25 points, 61 percent vs. 36 percent.

"In 2013, these same voters made Terry McAuliffe the next governor of the Commonwealth of Virginia," said Rock the Vote President Heather Smith.

That was not mere happenstance, as McAuliffe actively courted the youth vote. During the campaign, he visited 23 community colleges in the state, and last week he toured five college towns with former President Bill Clinton, who captured 53 percent of young voters nationally in 1996 but lost Virginia youth to Bob Dole 49 to 42 percent. Virginia has a large number of college communities, and they are important job magnets that tend to vote Democratic.

Meanwhile, Cuccinelli made only one public appearance at a Virginia campus, speaking at Liberty University -- a private Evangelical Christian school. He was accompanied by U.S. Sen. Rand Paul (R-Ky.), another tea party favorite.

Over the past decade, Virginia has grown by more than a million people -- and those people tend to be younger, more educated, and more likely to vote Democratic. The outcome of this week's gubernatorial race suggests that, given demographic realities, Republicans will have an increasingly difficult time winning statewide offices in Virginia with hard-right candidates like Cuccinelli.
Tags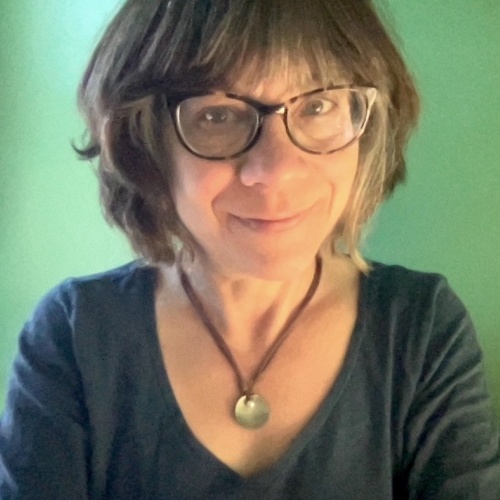 Sue is the editorial director of Facing South and the Institute for Southern Studies.