More evidence undermines industry claims of fracking safety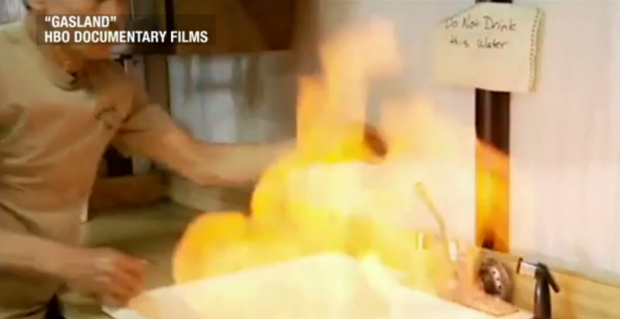 The frequently asked questions page of the oil and gas industry's website promoting fracking poses the query, "Is the groundwater safe?"

This is the industry's answer:
Yes, each well has layers of cement and steel casing to prevent groundwater leaks. Most wells are monitored with state of the art equipment.
But evidence is mounting that the industry's oft-repeated assertion that fracking presents no threat to groundwater is false.

Scroll below to listen or read along with this article.
The latest data comes via an Associated Press investigation that turned up hundreds of complaints about well-water contamination from oil and gas drilling, with pollution confirmed in a number of those cases.

The AP requested information on drilling-related complaints in four states that have been at the forefront of the nation's gas and oil boom: Pennsylvania, West Virginia, Ohio and Texas. Among the findings of the AP's analysis:

* Pennsylvania received 398 complaints in 2013 and 499 complaints in 2012 alleging oil or gas drilling polluted or otherwise affected private wells. The state has confirmed at least 106 cases of well contamination since 2005.

* West Virginia got about 122 complaints of drilling-related well contamination over the past four years. In four cases, the evidence was strong enough that the driller agreed to take corrective action.

* Ohio has had 190 complaints of contaminated wells from 2010 through the first 11 months of 2013. Six cases of contamination have been confirmed, but a spokesperson for the state's environmental agency said none of those were related to fracking.

* Texas has received 62 complaints of possible well contamination from oil and gas drilling. However, state regulators haven't confirmed any cases of drilling-related contamination in the past decade.

The data collected by the AP joins a growing body of evidence that fracking has polluted groundwater supplies:

* A report released last month by the Environmental Protection Agency Inspector General raised serious concerns about drinking water contamination related to gas drilling operations in Parker County, Texas, just west of Fort Worth. The case involved a homeowner who complained that his drinking water was effervescing, indicating high levels of gas in the water. He was also able to light his drinking water on fire.

* In 2013, The Scranton Times-Tribune reported that Pennsylvania environmental regulators determined that oil and gas development damaged the water supplies for at least 161 homes, farms, churches and businesses between 2008 and the fall of 2012.

* In 2012, the U.S. Geological Survey released two reports confirming that fracking has led to groundwater contamination in Pavillion, Wyo. The previous year, the EPA issued a report blaming fracking for the pollution of Pavillion's aquifer, though it later retreated from its investigation amid industry criticism.
Tags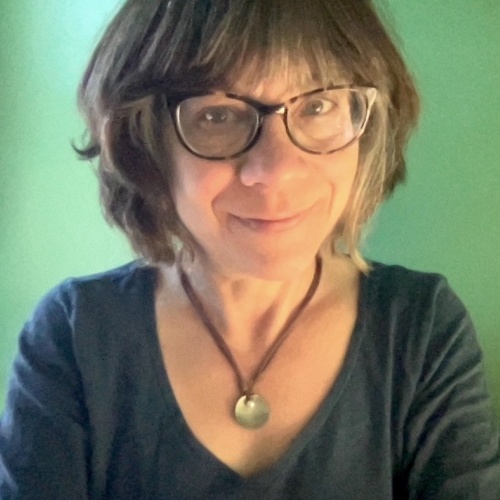 Sue is the editorial director of Facing South and the Institute for Southern Studies.