Pope jumps into spending arms race for NC judges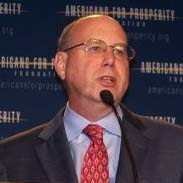 First Art Pope helped change the rules about money's influence in electing judges to North Carolina courts. Now, the GOP mega-donor is mobilizing special-interest donors -- and spending his own family fortune -- to take advantage of the new money-fueled judicial election system he helped create.
Scroll below to listen or read along with this article.
This week, conservative State Supreme Court Justice candidate Bob Hunter sent out an email -- signed by Art Pope -- announcing an April 10 fundraiser at the ritzy Carolina Country Club in Raleigh.
In the email, Pope announced the reception would feature Bush administration attorney Ben Ginsburg, and the Pope himself would be "making the maximum contribution to Judge Hunter's campaign."
The "maximum contribution" one can now make to a judicial candidate is $5,000, thanks in part to Pope himself. In a little-mentioned provision of the "monster" election bill passed by Pope-backed lawmakers and groups in 2013, the contribution limit for state court races rose from $1,000 per election to $5,000.
And this year, judges will be increasingly dependent on big donors like Pope to get elected. That's because, for the first time in a decade, candidates for the N.C. Supreme Court and N.C. Court of Appeals won't have the state's "clean elections" program, which was also eliminated by state lawmakers in 2013.
Since the programs' start in 2004, more than 80 percent of judicial candidates -- conservative and liberal -- had used public financing, which gave a grant to judicial candidates who raised money from small donors and agreed to strict spending limits.
Last week, the nonpartisan National Institute on Money in State Politics issued a report that found private contributions to state Supreme Court campaigns were cut nearly in half with the public fund in place between 2004 and 2012.
The Institute also found that, before public financing, "only 25 percent of North Carolina supreme court elections were monetarily competitive." By contrast, during the program's reign, 78 percent of the races were fought on a roughly equal playing field.
Pope was instrumental in the demise of North Carolina's judicial public financing program. During his last term as a state legislator in 2002, Pope had fought passage of the N.C. Public Campaign Fund. For years, Pope-backed groups and legislators had led the charge in attacking the program. And in 2013, Pope personally intervened at the N.C. General Assembly to stop a compromise amendment that would have partially saved the program.
Art Pope's fundraiser points to the conflicts of interest created by the infusion of private money into court races. If elected to the N.C. Supreme Court, Judge Hunter would help decide the fate of North Carolina's redistricting plan -- Republican-drawn maps that are still being challenged in court, and which Pope himself helped create.
In 2014, North Carolina will see a total of seven state supreme court and court of appeals races -- more than any other election year in recent memory. And thanks to the new rules championed by Pope and his network, notes Bob Hall of the watchdog group Democracy North Carolina, "Basically [court candidates] have the choice of being wealthy and well-connected or raising money from others who are wealthy."

Read more here: http://www.charlotteobserver.com/2014/02/13/4691835/report-lauds-high-court-financing.html#.Uv5LTBZCfx5#storylink=cpy
Tags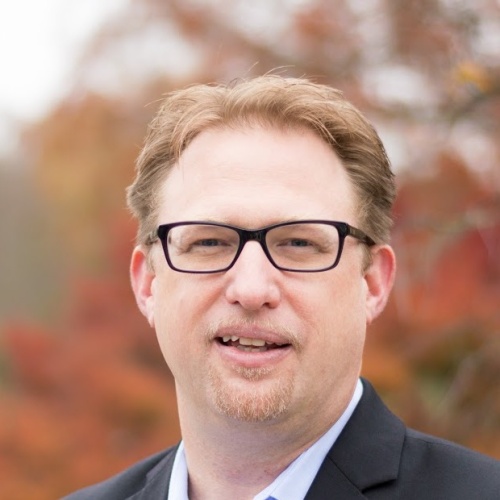 Chris Kromm is executive director of the Institute for Southern Studies and publisher of the Institute's online magazine, Facing South.