Big Tobacco merger unites powerful NC political donors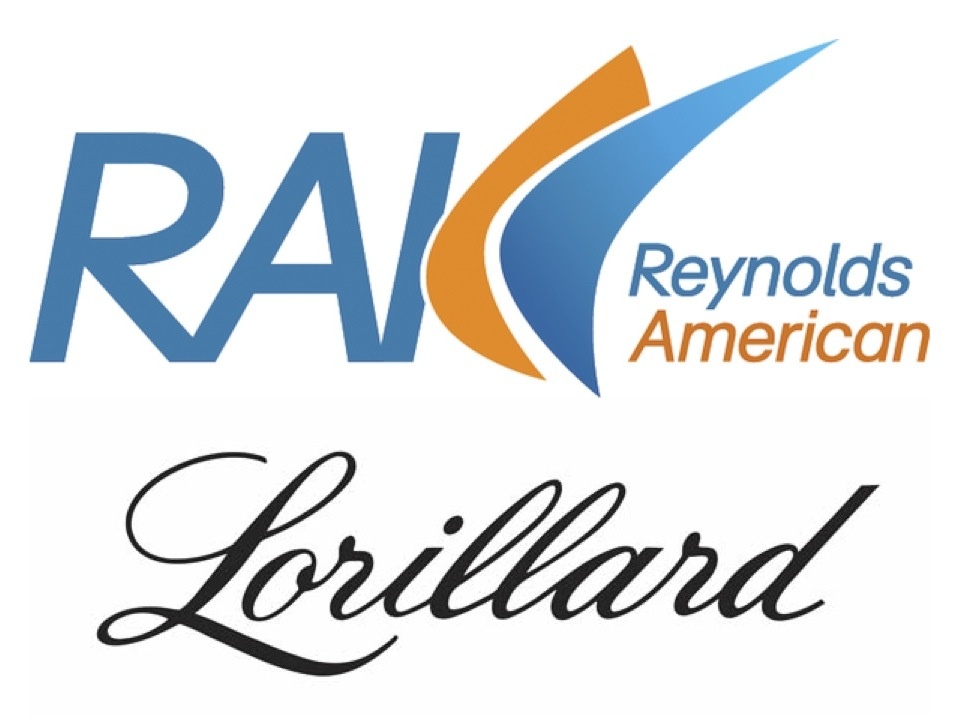 Last week, the nation's second-largest tobacco company announced a complex, $27.4 billion deal to buy the next biggest tobacco corporation, both based in North Carolina. But Reynolds American's acquisition of Lorillard Tobacco will not only combine popular cigarette brands -- it will also place two of the state's largest corporate political donors under one roof.

Reynolds American, Inc. (RAI) of Winston-Salem is the parent company of R.J. Reynolds Tobacco, maker of Camel, Pall Mall and other cigarette brands, as well as subsidiaries that make Natural American Spirit cigarettes, smokeless tobacco, nicotine replacement and e-cigarette products. The Greensboro-based Lorillard's brands include Newport, Kent and Maverick cigarettes.

Both companies have been leading political contributors, giving money directly to candidates and committees. They also funnel cash into increasingly influential outside spending groups, including super PAC-style groups active in state politics.

According to a Facing South/Institute for Southern Studies analysis of election spending data, Reynolds' and Lorillard's contributions have included $4.8 million to six Washington, D.C. groups that spend money on state-level races. On the Democratic side, their recipients include the Democratic Governors Association, the Democratic Attorneys General Association, and the Democratic Legislative Campaign Committee. On the GOP side, they have contributed to the Republican Governors Association, the Republican Attorneys General Association and the Republican State Leadership Committee.

The vast majority of their combined spending to these Washington, D.C.-based organizations -- $4.1 million, or 86 percent -- has gone to Republican groups.

The Republican State Leadership Committee (RSLC) has been the top recipient of the tobacco giants' donations: Since 2011, RAI and Lorillard have combined to give the RSLC more than $2.4 million. Reynolds accounted for almost $2.1 million of that total and is by far the state's largest donor to the RSLC, but Lorillard is North Carolina's second-most generous donor to the group, giving $335,000 since 2011.

The RSLC in turn has been a major player in the home state of the tobacco companies. Over the last two election cycles, the RSLC has poured nearly $2.4 million back into North Carolina-based groups spending money to help Republicans in state races: Justice for All NC, Real Jobs NC, and Citizens for Accountability.

Justice for All NC, a super PAC-style outside spending group, has figured prominently in North Carolina Supreme Court races. In the spring of 2014, RSLC gave $900,000 to Justice for All, which funded controversial TV ads attacking state Supreme Court justice Robin Hudson. In addition to the money channeled through the RSLC, RAI has also given $130,000 in direct contributions to Justice for All since 2011, and Lorillard has added another $25,000.

The RSLC has steered money into other key races in North Carolina as well. Real Jobs NC, to which the RSLC gave $300,000 during the 2011-12 election cycle, spent close to $900,000 in support of conservative state House and Senate candidates and to Republican Pat McCrory's successful gubernatorial campaign. RAI also gave Real Jobs $250,000 in 2012. Other conservative-leaning North Carolina groups that received sums from RAI include NC Chamber IE, the NC Judicial Coalition, the Carolina Business Coalition and Renew NC.

Another D.C.-based group generously backed by Reynolds and Lorillard is the Republican Governors Association, which has received a total of over $1.6 million from the two companies since 2011, with $1.3 million of that coming from RAI. In contrast, the companies gave just over $280,000 to the Democratic Governors Association (DGA) during the same period. However, the companies' support for the DGA has picked up during this year's election cycle: In 2011-12, the only donation to the DGA was $15,000 from Lorillard, while RAI has contributed $267,000 in 2013-14.

The following graph compiled by Facing South/Institute for Southern Studies breaks down the support of Reynolds and Lorillard for the leading D.C.-based groups involved in state-level races in North Carolina and beyond. Click on the graph for a larger version:


The companies' political action committee spending closely mirrors their donations to outside groups: A Follow NC Money/Institute for Southern Studies analysis of the first half of 2014 shows 91 percent of the more than $100,000 the company PACs gave to North Carolina candidates and legislative caucuses went to Republicans.

Nationally, the two companies give money in a similar fashion. According to the Center for Responsive Politics (CRP), Reynolds American PACs and individuals associated with the company gave over $580,000 to federal candidates and political parties in 2012, with 93 percent going to Republicans. Congresswoman Renee Ellmers (R-N.C.) was the top individual recipient, getting $15,000 from RAI.
In the current election cycle, the company has given almost $340,000 to candidates and parties. U.S. Sen. Kay Hagan (D-N.C.) has taken in the most money from RAI ($14,350), but 92 percent of the company's total contributions have gone to Republicans. So far in 2014, 65 percent of Lorillard's $196,000 in donations have gone to Republicans, despite almost $38,000 going to Hagan; in the previous election cycle, 76 percent of the $420,000 it contributed went to the GOP, according to CRP.

As part of the merger deal, which is expected to close during the first half of next year, RAI will sell some of its brands, such as Blu e-cigarettes, Winston and Salem, to Britain's Imperial Tobacco Group. British American Tobacco, which already owns 42 percent of RAI, will buy additional shares to keep its proportionate ownership of the company. The new Reynolds American will still be the second-largest tobacco company in the country, behind Richmond-based Altria Group, which owns Marlboro manufacturer Philip Morris. Last year, RAI and Lorillard respectively reported $4.6 billion and $2.7 billion in profits. By comparison, the Altria Group reported $10.5 billion in profits in 2013.

RAI hopes the deal will save the company money over time, but recent events have not been favorable for its bottom line. RAI and Lorillard stocks dipped sharply in the days following the merger announcement, and a recent jury ruling in Florida slammed R.J. Reynolds with $23.6 billion in punitive damages for the wrongful death of a woman's husband from lung cancer in 1996. The company will appeal the judgment, which comes after tens of millions of dollars in damages were awarded in other cases against Reynolds, Lorillard, and Philip Morris in the last year.

Labor has also criticized the North Carolina tobacco industry for dangerous living and working conditions for farmworkers, refusing to allow them to collectively bargain and intimidating workers who make complaints. On July 27, the Farm Labor Organizing Committee (FLOC) and other groups will hold a community forum in Raleigh concerning these issues. FLOC launched a major labor drive last month to expand its membership by 5,000 this summer.

In the face of lawsuits, public pressure from labor groups and a new and partially unregulated e-cigarette market, expect the new Reynolds American to continue big political spending in 2015.

Below is a Facing South/Institute for Southern Studies chart detailing the tobacco companies' donations to both D.C.-based and North Carolina political groups involved in state-level races. Click on the chart for a larger version.
Tags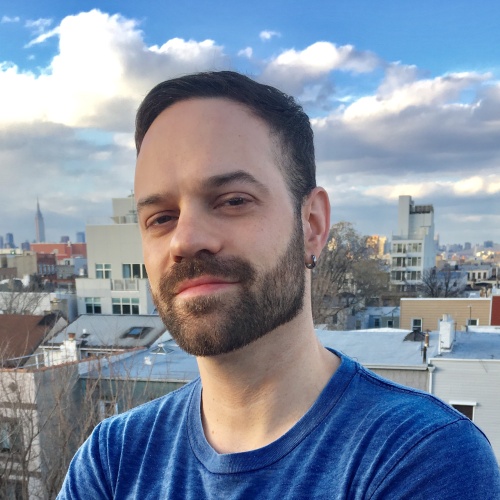 Alex is an investigative journalist based in Brooklyn, New York, and a reporter for the money-in-politics website Sludge. He was on staff at the Institute for Southern Studies from 2014 to 2016. Additional stories of Alex's have appeared in the International Business Times, The Nation and Vice.com.