Border Crisis: Southern communities welcome immigrant children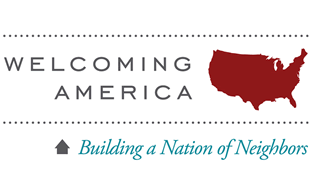 Since last October, nearly 63,000 children from Central America have fled to the U.S. border to escape violence and poverty in their home countries. The recent border crisis has sparked anti-immigrant outcries across the country, with politicians using the crisis to lash out at President Obama's immigration policy, and local protestors, notably in places like Murietta, California and Oracle, Arizona, trying to block the children's arrival and calling for immediate deportation.

Such anti-immigrant sentiment has also flared up in the South, where immigrant communities have grown at unprecedented rates in recent years. Since January, nearly 20,000 of the 37,000 children who have been released to stay with family or other sponsors have come to Southern states. In Georgia, where 1,412 children have arrived since January, Rep. Phil Gingrey (R) responded by suggesting the children would pose a public health threat, saying they may carry swine flu, dengue fever, and even Ebola. Mississippi Gov. Phil Bryant (R) pledged to block transports of children coming to the state.

But several Southern leaders have set a different tone, welcoming children from the border to their communities.

In Columbia, South Carolina, Mayor Steve Benjamin and the city council passed a resolution to welcome children to the capital of a state where 434 children have been released to sponsors since January this year. In the resolution, the city council expresses its belief that "we have a duty to protect our children and provide for them…regardless of where he or she was born."
 
In Georgia, Atlanta Mayor Kasim Reed sent a message that contrasted sharply with Rep. Gingrey's approach, releasing a statement in late July that read in part:
The influx of unaccompanied minors at the border is a humanitarian crisis. These are children with futures so bleak and uncertain in their home countries that it is preferable for them to risk their lives for the mere hope of safety and shelter within our borders. As an international city, and one with a strong tradition of civil and human rights as home to Dr. Martin Luther King Jr., Atlanta must lead and do our part to provide humanitarian care for children.
Others who initially took an antagonistic approach have softened their tone. Georgia Gov. Nathan Deal (R)*, after initially sending a letter to President Obama criticizing his handling of the crisis, met on July 30 with local Latino leaders to discuss how the state can support unaccompanied minors, saying, "Georgians will show their compassion toward these children who have undergone harrowing circumstances."
 
For cities like Atlanta, the proactive statements stem in part from ongoing campaigns focused on educating the public about the value of immigrants to local communities. In his statement on the border crisis, Mayor Reed specifically referenced the Welcoming Cities Initiative, run by the Atlanta-based group Welcoming America, which works with communities to adopt policies that welcome and support new immigrants. Along with Atlanta, other Southern cities involved in the initiative include Austin, Texas; Charlotte and Raleigh, North Carolina; Louisville, Kentucky; and Memphis and Nashville, Tennessee.

The number of unaccompanied children crossing the border has slowed, according to the latest Department of Homeland Security data, and courts have begun to process the so-called "surge docket" of expedited cases of immigrant children. Although the issue has slipped from national media headlines recently, concerns persist around children's access to fair representation and the dangers those who are deported face in their native countries. A Los Angeles Times investigation last week revealed that several children who had been deported from the U.S. were killed after returning to their native Honduras.
* An earlier version of this story identified Gov. Nathan Deal as a Democrat. Deal began his political career as a Democrat, but switched parties in 1995.

Tags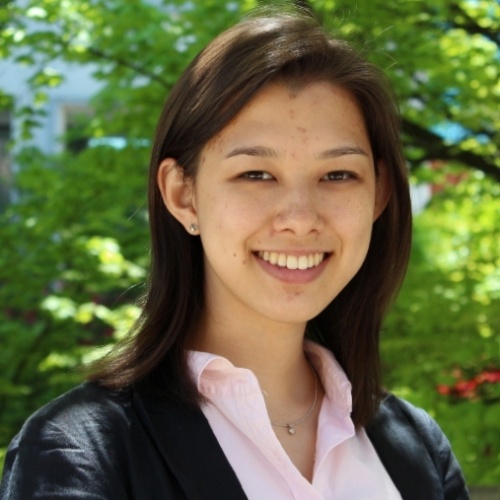 Allie is a research fellow at the Institute for Southern Studies and is currently studying at the Yale School of Management. Her research focuses on demographic change, immigration, voting and civic engagement.