3 issues to watch in the South on National Voter Registration Day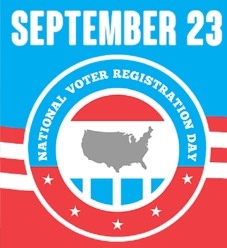 With Election Day 2014 seven weeks away, a network of more than 2,000 groups kicked off National Voter Registration Day this week. The national campaign comes with voter registration deadlines looming in many states, and as groups make a final push to sign up and mobilize voters for November.
Here are three key issues and trends to watch in the South:
1) THE CHANGING FACE OF SOUTHERN VOTERS
The demographics of the South are rapidly changing, with more newcomers coming to the region and an increasingly racially diverse electorate. One test of the effectiveness of the voter registration drives underway is how effectively they are able to reach and sign up this new emerging electorate in the South.
For example, the following interactive map by Allie Yee for Facing South/Institute for Southern Studies highlights the rapid change in the racial makeup of registered voters in North Carolina. While clusters of non-white voters are seen in the historic Black Belt in the eastern part of N.C., by clicking on the map and searching by race one can see how people of color make up a growing share of voters across the state:
2) THE IMPACT OF NEW VOTING RESTRICTIONS
A key barrier to registering the South's increasingly diverse citizens, however, are new laws that make it more difficult to sign up to vote. According to a recent report by the Brennan Center, 10 states nationally have passed restrictions on voter registration since 2011. These include:
* Four states -- Florida, Illinois, Texas and Virginia -- have put restrictions on carrying out voter registration drives. As Brennan notes, "African Americans and Hispanics register through drives at twice the rate as whites."
* Three states -- Alabama, Kansas and Tennessee -- passed laws requiring proof of citizenship for registering, documentation that up to seven percent of U.S. citizens don't have readily available.
* North Carolina eliminated its same-day voter registration program during early voting, which had been used by 155,000 voters in 2012.
3) REACHING THE UNREGISTERED
Drives like National Voter Registration Day are especially important for reaching groups that have historically not reached their full voting potential. Census data shows that young people, those without a high school or college degree and Latinos had among the largest registration gaps in the 2012 elections.
Similarly, an analysis by the nonprofit Voter Participation Center found that more than half of eligible citizens aged 18 to 29 aren't registered, and 48 percent of Latinos/Hispanics who are eligible to vote aren't registered.
With many key races for U.S. Senate, governorships and other offices in the South and nationwide projected to be decided by slender margins, narrowing the registration gap could make all the difference.
For more information on how to register to vote in your state, visit the National Voter Registration Day website here.
Tags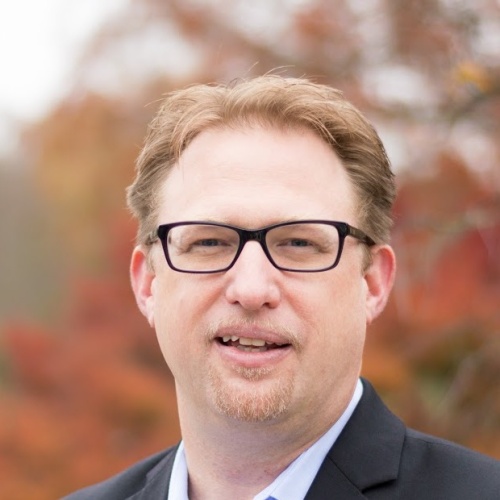 Chris Kromm is executive director of the Institute for Southern Studies and publisher of the Institute's online magazine, Facing South.