New book examines race and violence in America through the lens of Trayvon Martin's killing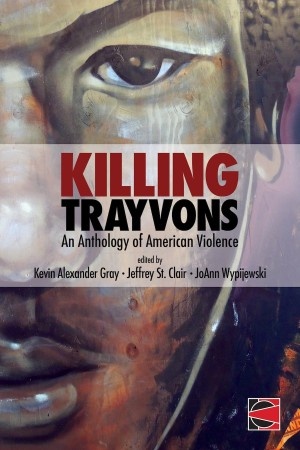 With the nation still reeling from the fatal police shooting of unarmed black teenager Michael Brown in Ferguson, Missouri and the ongoing protests the incident has sparked, CounterPunch Books has released an anthology examining American violence against people of color through the lens of the 2012 shooting death of unarmed black teen Trayvon Martin in Sanford, Florida by neighborhood watch volunteer George Zimmerman, who was ultimately acquitted of second-degree murder and manslaughter charges.

"Killing Trayvons: An Anthology of American Violence" includes contributions from Cornel West and Amy Goodman, Patricia Williams, Vijay Prashad, Thandisizwe Chimurenga, and Alexis Pauline Gumbs. It also includes an essay by Facing South publisher Chris Kromm titled "The New Vigilantes," about the so-called "shoot first" lobby that pressed for laws like the one that allowed Zimmerman to walk free after shooting Martin.

According to the editors' description, the book "explores why Trayvon's name and George Zimmerman's not guilty verdict symbolized all the grieving, the injustice, the profiling and free passes based on white privilege and police power: the long list of Trayvons known and unknown."

"Killing Trayvons" was edited by Kevin Alexander Gray, a civil rights organizer in South Carolina and author of "Waiting for Lightning to Strike: The Fundamentals of Black Politics;" Jeffrey St. Clair, editor of the online political journal CounterPunch; and JoAnn Wypijewski, who regularly writes for CounterPunch and The Nation. They explain the title in the introduction:
We titled this book Killing Trayvons because although Martin's profiling and death received extraordinary attention, they were crushingly ordinary, not only for black and brown youth in the suburbs and city streets of America but in the browner nations of the world, where the US, its clients and proxies stand their ground, claim self-defense, take preventive or pre-emptive action -- the verbal sleights-of-hand are many -- to deadly effect. As we finalized our work, the title became more grimly apt with each day's news. Those acknowledged here hardly exhaust the body count.
Indeed, the book went to press shortly after Brown was shot in Ferguson -- a incident the introduction acknowledges:
Brown was black, 18, unarmed and, from witness accounts, shot multiple times while his hands were in the air. Police say they have received death threats. They seem surprised. They made Ferguson a battleground before a single window shattered or fire burned, pathetic acts of indignation next to murder, armored commandos with high-powered weapons and full military gear. Whether this ends in pacification or in blood, in this moment police light up the night with stun grenades and tear gas lobbed at a crowd standing with hands up. Snipers point guns at civilians from rooftops. The FAA has made the St. Louis suburb a no fly zone. "We care about who killed Michael Brown. We don't care about Afghanistan," a youth told reporters soon after the shooting, but those are sides of the same coin. Another black man is dead. There is no peace.
For more information about the book and to order a copy, click here.
Tags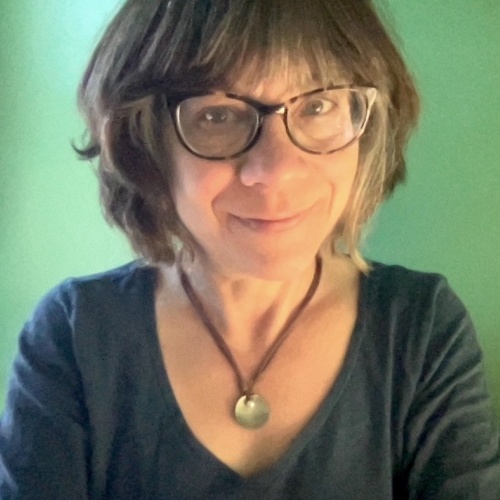 Sue is the editorial director of Facing South and the Institute for Southern Studies.