Midterm voter turnout drops in the South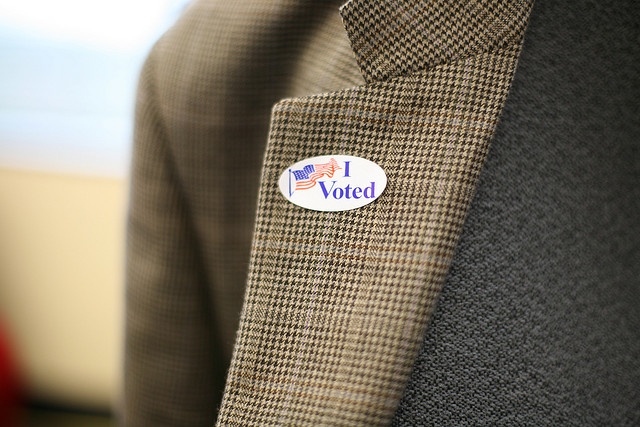 During early voting this year, Southern battleground states like North Carolina and Georgia boasted unprecedented high rates of voter turnout. But preliminary numbers following Tuesday's election suggest overall turnout in states across the country and the South is down.

Nationally, voter turnout decreased 4.3 percentage points since the last midterm election, from 40.9 percent in 2010 to 36.6 percent this year, according to early numbers reported by the United States Elections Project. That data compares the number of ballots cast for the highest office to the voting-eligible population in each state, and it indicates that five states in the South saw a drop in turnout compared to 2010.

Southern states that had hotly contested statewide races this year like Louisiana, Florida, and North Carolina had higher turnout than those that didn't like Tennessee and Texas (although a Pew analysis finds that competitiveness of races generally doesn't affect turnout). Many of those battleground states actually saw an increase in turnout compared to 2010, with the exception of Georgia. Still, no Southern state had half or more of its eligible voters show up to the polls this fall.


Individual states have released updated voter turnout numbers since the polls closed. The North Carolina State Board of Elections reported that nearly 2.2 million over 2.7 million people voted in the 2014 election, a record high for the state. However, compared to the overall electorate of 6.6 million registered voters, the rate of voting in this election was comparable to previous midterms.

Louisiana's Secretary of State also reported voter turnout numbers, which were higher than expected. Unofficial numbers indicate that 50.1 percent of registered Louisiana voters cast ballots in the highly contested U.S. Senate race in the state that will be going to a runoff in December.

Meanwhile, both early voting and overall turnout were down despite growing numbers of registered voters in Texas, where a stringent voter ID law has gone into effect, and in Alabama, the state saw its lowest turnout rate in 28 years.
Tags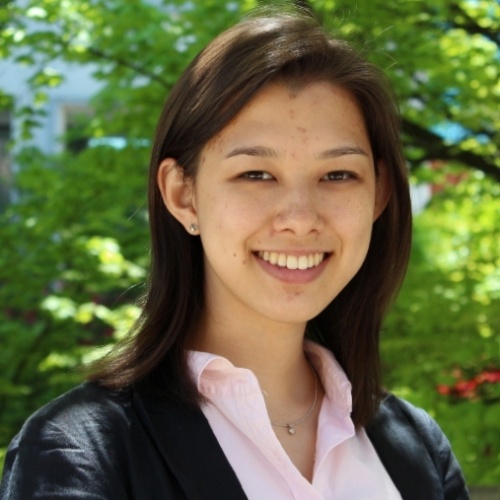 Allie is a research fellow at the Institute for Southern Studies and is currently studying at the Yale School of Management. Her research focuses on demographic change, immigration, voting and civic engagement.