Duke Energy called out for targeting black community with 'cynical' anti-solar campaign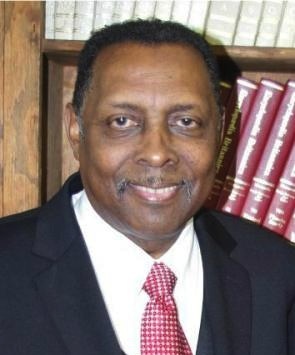 A North Carolina minister and an environmental watchdog have sent a letter to Duke Energy President and CEO Lynn Good, criticizing the utility giant for targeting African-American community leaders as part of its campaign against rooftop solar.

Rev. Nelson Johnson, pastor of the predominantly African-American Faith Community Church and executive director of the Beloved Community Center, both in Greensboro, co-wrote the letter with Jim Warren, executive director of the Durham-based NC WARN environmental nonprofit:
As pastor of a predominantly African-American church in Greensboro, I (Rev. Nelson Johnson) have been visited in recent months by three different individuals selling Duke's "solar power hurts the poor" message. The claim is that the poor are left to subsidize more affluent customers who are able to buy rooftop solar power systems -- because the non-solar customers are left to pay more than "their share" for Duke Energy's large, expensive power plants.

It appears evident that this "solar hurts the poor" strategy has been coordinated by Duke and its cohorts in the corporate electric power industry and used in many states recently. Fortunately, the scheme has been rejected by the NAACP's national board, by various state NAACP chapters, and by the Congressional Black Caucus, among others. Nevertheless, Duke Energy is vigorously pursuing this same deception in North Carolina. This cynical corporate activity is an affront to the people of this state, and it is your personal responsibility to stop it.

…We also have learned that your lobbyists are spreading the same "solar hurts the poor" message with the Legislative Black Caucus. Yet, with GOP legislators, you are altering the message to say that rooftop solar harms businesses. Both of these presentations serve the purpose of confusing the public and distorting the truth.
The letter notes that solar power actually helps all customers -- including those in communities of color -- by reducing overall electricity usage and thus the need to build costly new plants that require rate hikes.
The letter also criticizes Duke Energy's opposition to the Energy Freedom Act (H.B. 245), a measure introduced last month in the N.C. General Assembly that would open up the state's monopoly electricity market to third-party sales. If passed into law, it would allow solar companies to install generating systems on homes and businesses for no money down and sell the power at a fixed rate  lower than Duke Energy's.

North Carolina is one of only five four states that completely ban third-party electricity sales. The others are Florida -- where Duke also operates as one of only a handful of state-approved monopoly providers and where a group called Floridians for Solar Choice is working to change that -- along with Georgia,* Kentucky and Oklahoma.

The North Carolina bill's primary sponsors are four Republican lawmakers, but the measure also has 17 Democratic co-sponsors, including some of the legislature's strongest environmental advocates. A poll commissioned by the advocacy group Conservatives for Clean Energy found that North Carolinians across the political spectrum -- 90 percent of Democrats, 87 percent of Independents and 82 percent of Republicans -- support policies that encourage renewable energy options.

"There is a profound irony in your vigorous opposition to the Energy Freedom Act," Johnson and Warren write. "Because your customers are increasingly choosing rooftop solar, you say you will try to force other captive customers to pay more for dirty power plants. Then, from the other side of your corporate mouth, you're trying to block the very avenue for those other customers to go solar."

Noting that low-income communities are suffering under Duke Energy's current business model, the letter's authors say they welcome the company's stated concern about the impact electricity prices have on the poor. However, they also say they remain concerned that the company is in fact engaged in a "cynical corporate effort" to divide the people of North Carolina in order to protect its profits. They close by inviting Good to a meeting at Faith Community Church this month to discuss the matter.

"In a nation heavily burdened by longstanding inequities and divisions over race -- and in a time when multiple parties are gratuitously exploiting and amplifying those divisions -- we would welcome, with your involvement, the chance to close the gap between the public well-being and corporate leaders' narrow focus on profit," they conclude.
* CORRECTION: Just last week, the Georgia legislature approved a bill allowing third-party solar. It passed both the state House and Senate unanimously and went to Gov. Nathan Deal (R) for his signature.
Tags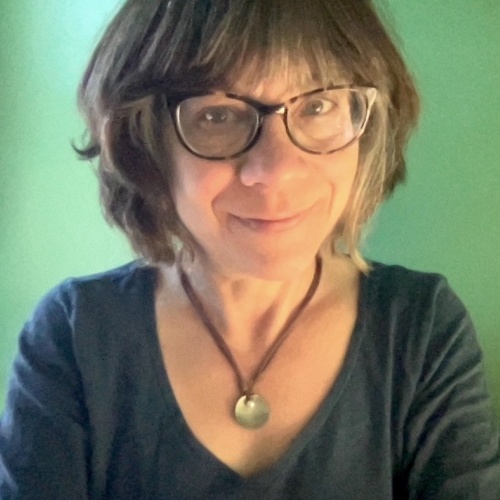 Sue is the editorial director of Facing South and the Institute for Southern Studies.