INSTITUTE INDEX: U.S. foreclosure crisis worsened racial segregation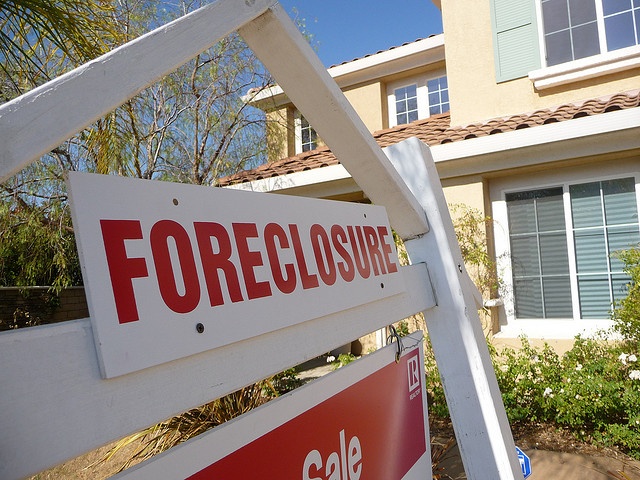 Number of U.S. families that lost their homes to foreclosure during the housing bust that began a decade ago: 9 million

According to a new study that looked at almost all urban residential foreclosures from 2005 to 2009, factor by which the loss of homes in mostly black and Latino neighborhoods exceeded the loss in white areas: 3

Number of foreclosures per 100 homes experienced by white neighborhoods in that period: 2.3

By predominantly Latino neighborhoods: 6.2

By predominantly black neighborhoods: 8.1

Percent by which segregation grew between blacks and whites as a result of the foreclosure crisis, particularly in less racially divided Southern and Western cities, as white families left homes in integrated neighborhoods and people of color moved in seeking affordable housing: about 20

Percent by which segregation grew between Latinos and whites since the crisis began: nearly 50

Of the five most heavily-populated metro areas with the highest foreclosure rates at the beginning of this year, number in the South: 2*

Percent by which bank repossessions have fallen since last year: 40

The current percentage delinquency rate for mortgage loans on one- to four-unit residential properties: 5.54

The last year in which the delinquency rate was so low: 2007

* Miami and Tampa, Florida.
(Click on figure to go to source.)
Tags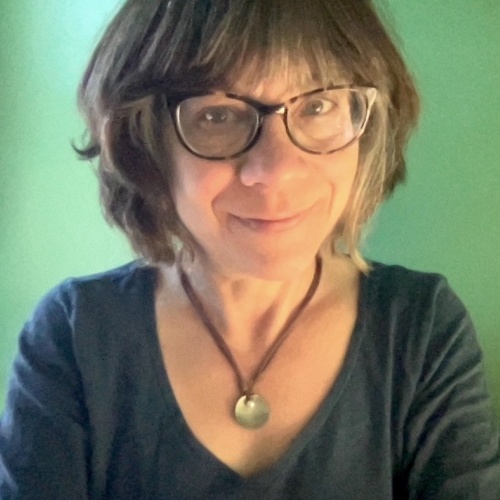 Sue is the editorial director of Facing South and the Institute for Southern Studies.