Mapping the risk of judicial corruption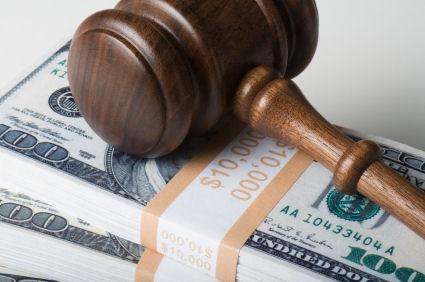 Last month the U.S. Supreme Court issued its ruling in Williams-Yulee v. The Florida Bar, upholding a Florida law that bans judges and judicial candidates from personally soliciting campaign donations. At issue was public confidence in the judiciary, given that lawyers and potential litigants are more likely than average citizens to donate to judges' campaigns.
 
"Campaign contributions can create an appearance and risk of favoritism," said Matthew Menendez, counsel for the Democracy Program at the Brennan Center for Justice, a legal watchdog group housed at the New York University School of Law.

In 2009, Florida judicial candidate Lanell Williams-Yulee signed a letter asking for campaign contributions. The Florida Supreme Court reprimanded and fined Williams-Yulee for violating the state law banning such a solicitation; Williams-Yulee appealed, arguing that the ruling violated her free speech rights. After the case made it to the U.S. Supreme Court, Chief Justice John Roberts, writing for the majority, asserted that a judicial candidate's First Amendment rights are not compromised by "a narrowly tailored restriction like the one at issue here."

The map below shows whether each U.S. state holds judicial elections and, if so, whether the state bans solicitation of campaign contributions by judges and to what degree.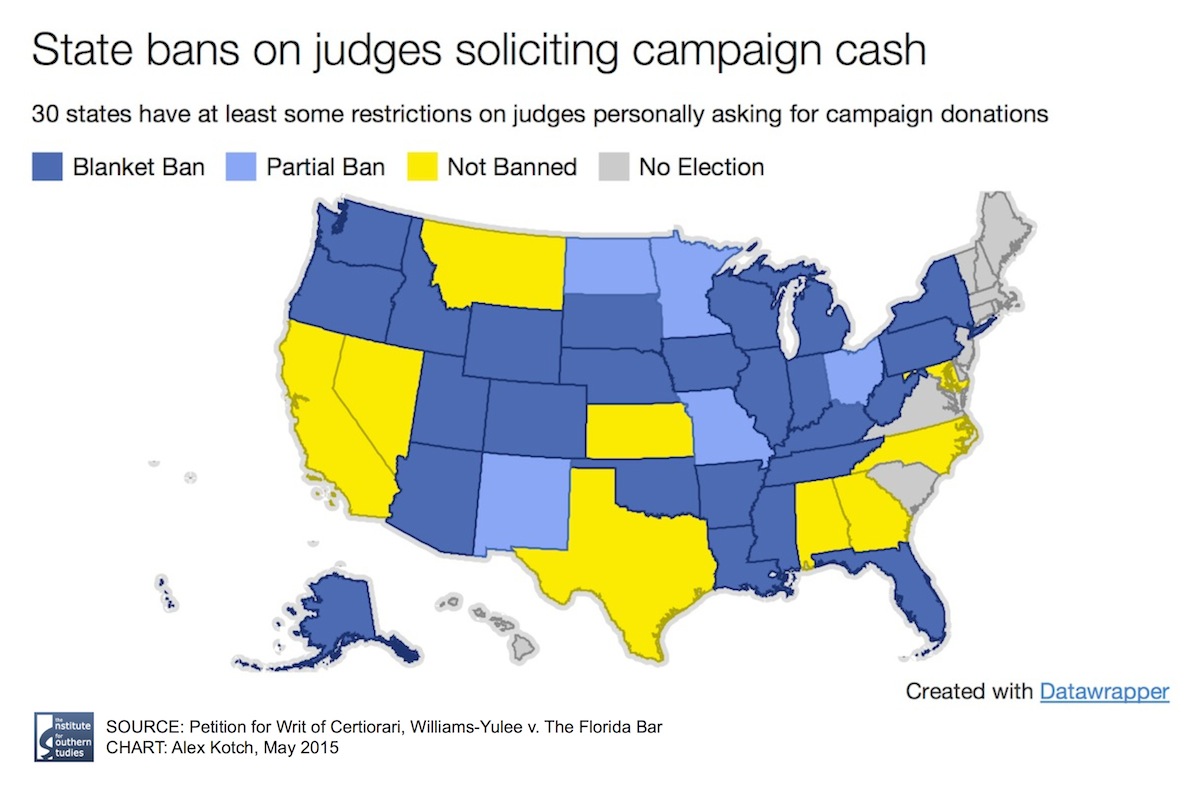 Today 39 states hold some kind of election for judges. Of those, 25 states* including Florida place broad limits on personal solicitation of campaign contributions by judicial candidates, while five have more narrow bans. The Supreme Court's decision upholds all 30 of these restrictions.

The ruling also opens the door for similar laws in the nine states that hold judicial elections but do not prohibit judges from soliciting campaign cash. Four of those states are in the South, the most of any U.S. region; they are Alabama, Georgia, North Carolina and Texas. The Brennan Center plans to focus attention on these nine states in an effort to pass bans there; it will also advocate for other initiatives that make judicial elections more democratic such as public financing of candidates and reforming judicial selection.

Such reforms have become even more critical since the Supreme Court's 2010 Citizens United decision, which dramatically increased money in judicial elections by allowing unlimited donations to outside groups. In a poll commissioned by the Brennan Center and Justice at Stake, nearly 90 percent of voters said they think fundraising and money in judicial elections are affecting judges' decisions on the bench.

* This number includes Idaho and Wyoming, which have broader bans than Florida; they also prohibit campaign committees from informing judicial candidates who has contributed to the committee.
Tags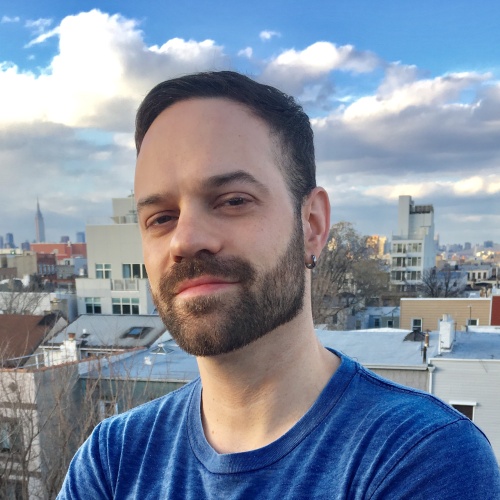 Alex is an investigative journalist based in Brooklyn, New York, and a reporter for the money-in-politics website Sludge. He was on staff at the Institute for Southern Studies from 2014 to 2016. Additional stories of Alex's have appeared in the International Business Times, The Nation and Vice.com.