NC elections board called out for confusing the public on voter ID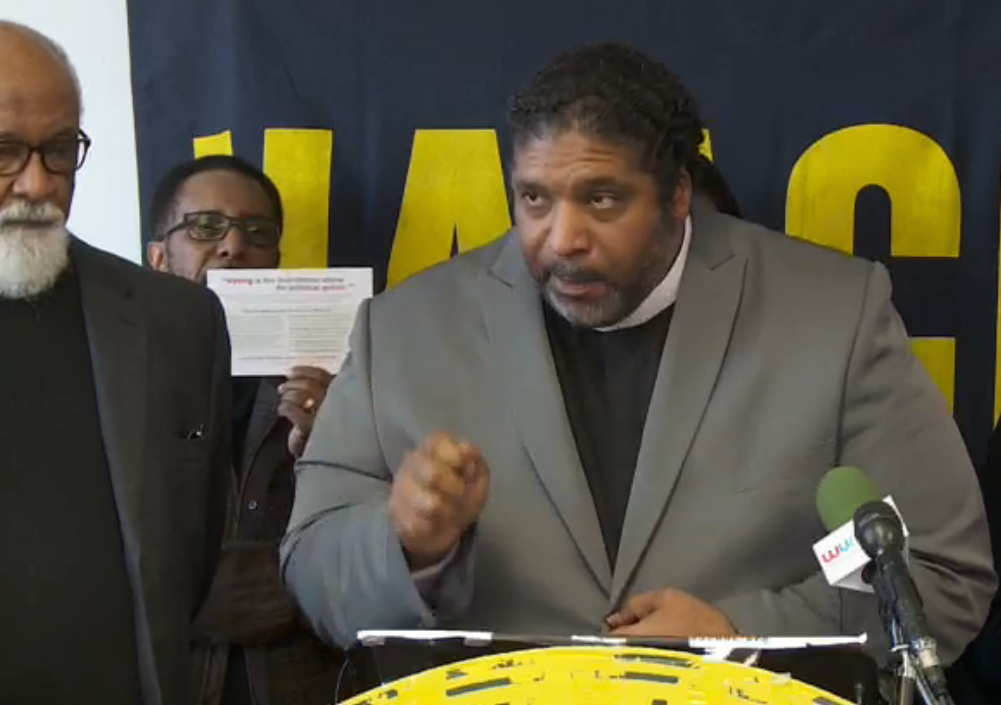 "You can vote with or without a North Carolina driver's license or other photo ID."

That was the refrain that Rev. Dr. William Barber, president of the North Carolina NAACP, returned to again and again during a press conference held this week to clarify state voter ID rules for the upcoming election. His group has accused the state elections board of distributing misleading information about the ID requirement.

"We are deeply, deeply concerned with the message that's going out from our State Board of Elections," Barber said. "What we've seen happening is at best disingenuous, and at worst a cynical attempt to further suppress the vote."

The controversy goes back to 2013, when a U.S. Supreme Court decision weakening the Voting Rights Act enabled the North Carolina legislature to pass a restrictive voting law that among other things required citizens to show one of several approved photo IDs before being allowed to vote. The NAACP and other civil rights groups sued the state over the law's constitutionality, with the federal trial on the ID requirements set to start on Jan. 25 in Winston-Salem, North Carolina.

With growing concern that the photo ID rules would not pass constitutional review, state lawmakers adopted legislation in the 11th hour of last year's legislative session easing requirements. Under the new law, voters who lack one of the approved forms of ID due to a "reasonable impediment" — illness, transportation problems, a lack of needed documents, etc. — will be able to vote by provisional ballot if they sign a declaration describing the impediment and provide:

* the last four digits of their Social Security number and their birthdate, or
* present their current voter registration card, or
* show a document with their name and address such as a utility bill, bank statement or paycheck.

Given that voting is a fundamental constitutional right, elections officials must interpret what qualifies as a reasonable impediment broadly in the voter's favor, as long as the explanation given isn't nonsensical.

"The problem is, people out in the communities don't know that," said Irving Joyner, a law professor at N.C. Central University and an attorney for the state NAACP.

The state elections board has produced public service announcements and other educational materials explaining the ID requirement, but they do not prominently mention the reasonable impediment provision. For example, the board's one-minute PSA first mentions the provision 30 seconds in, while the voter information card cites it eight lines down on the back.

NAACP leaders are also concerned that local poll workers still have not been trained in applying the reasonable impediment provision, with the state elections board reportedly planning to do that soon. North Carolina's primary is on March 15.

Barber has personally witnessed poll workers' confusion over voting rules. When he went to cast his ballot last November, he said, a poll worker told him he'd have to show a photo ID to vote in 2016. The person never mentioned the reasonable impediment provision.

"The state has not been clear, and this concerns us deeply," he said. "Why would you not be clear about the law?"

Meanwhile, the state elections board is defending its information. Executive Director Kim Strach sent a letter to the state NAACP this week raising concerns that it's the civil rights group that may be giving voters the wrong idea about the law.
"Overbroad statements that cast photo ID requirements as merely optional are both counterproductive and damaging to the elections process," Strach wrote. "I am concerned that individuals who hear the message that they don't need a photo ID to vote may not bring that photo ID and will be unable to truthfully sign the Reasonable Impediment Declaration. This could result in the disenfranchisement of voters we both serve."

Voting rights advocates have long raised concerns that voter ID laws would lead to confusion that could suppress turnout.

To fight that confusion, voting rights advocates in North Carolina have prepared their own educational materials they are distributing to voters explaining the nuances of the law; click here for a copy. They also plan to have observers at the polls to investigate any problems that keep people from voting.

"We're going to be vigilant in getting the truth out there," Barber said.
Tags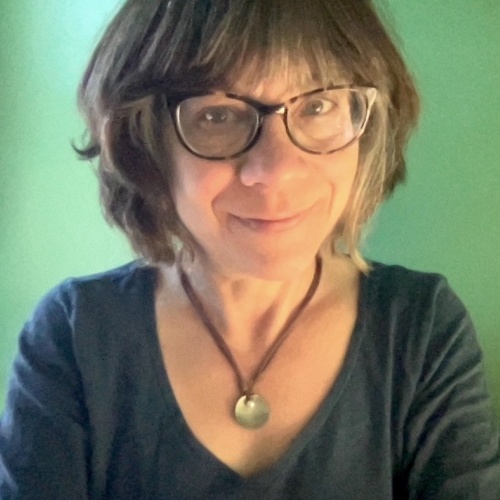 Sue is the editorial director of Facing South and the Institute for Southern Studies.