Dallas police shooting spurs push for 'Blue Lives Matter' laws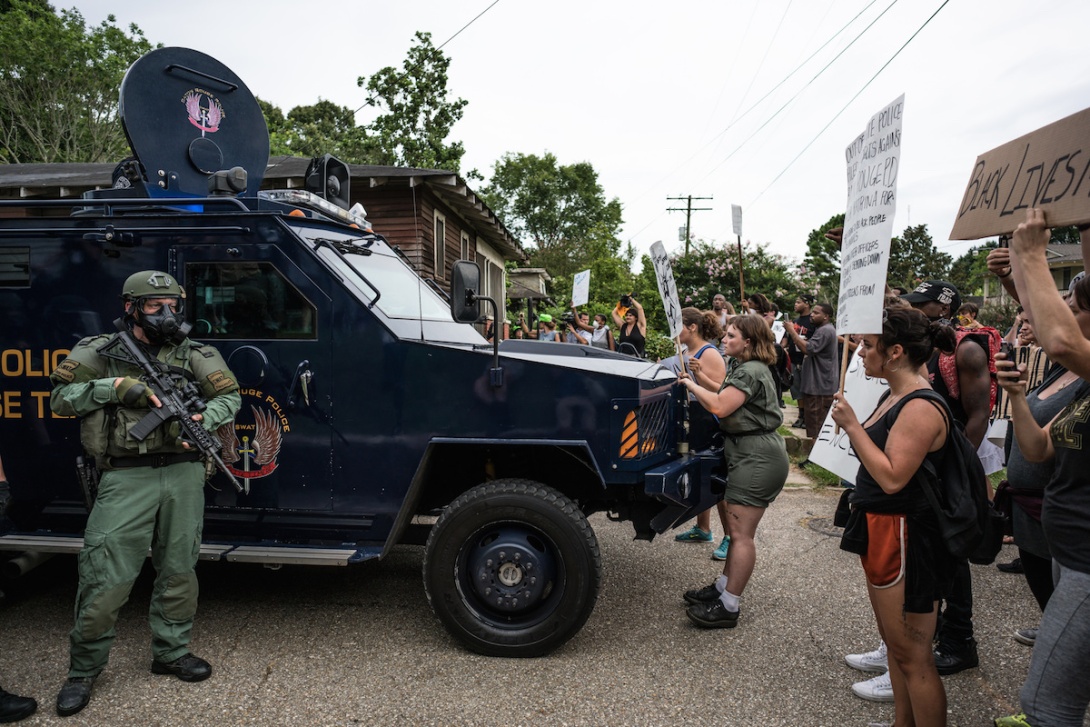 Following the shooting last week at a Black Lives Matter demonstration in Dallas that killed five police officers and injured nine other officers along with two civilians, there have been growing calls for what's known as "Blue Lives Matter" legislation — laws that classify targeted violence against police officers as hate crimes.
In May, Louisiana became the first state to enact such legislation. That's the same state where a Black man named Alton Sterling was shot and killed by police outside a Baton Rouge convenience store on July 5. His death, along with the deadly police shooting the following day of Philando Castile in Falcon Heights, Minnesota, during a routine traffic stop, sparked the protests in Dallas and other cities.
The author of Louisiana's House Bill 953, Republican state Rep. Lance Harris of Rapides Parish, was motivated in part by the December 2014 slaying of two New York City Police Officers, Rafael Ramos and Wenjian Liu, by a lone Black gunman, Ismaaiyl Abdullah Brinsley. Prior to the shootings, Brinsley made social media threats to police that referenced the officer-involved killings of Eric Garner in New York and Michael Brown in Ferguson, Missouri. After killing the officers as they sat in their squad car, Brinsley killed himself.
Under Louisiana's law, misdemeanors committed against police are subject to an additional six months in prison and a $500 fine, while felonies targeting officers are subject to five more years in prison and a $5,000 fine.
Because the Louisiana law also covers police property, some have raised concerns that it will further criminalize Black people — especially those engaging in protests. For example, following the 2015 death in police custody of Freddie Gray in Baltimore, 18-year-old Allen Bullock, a friend of Gray's, smashed the window of a police car with a traffic cone. While the officers who were tried for Gray's murder were ultimately acquitted, Bullock was sentenced to 12 years with all but six months suspended.
The day before the shooting in Dallas, Republican state Rep. Kevin Bratcher of Kentucky introduced a bill that was modeled after the Louisiana legislation. Despite the fact that killing a police officer in Kentucky is already a capital offense, Bratcher said that those who attack first responders "need to be ready to face the full brunt of the law."  That  same day a similar bill was introduced in Wisconsin.
And two state lawmakers in Florida — Rep. Neil Combee (R), who is running for re-election, and Rep. Dennis Baxley (R), who is running for the state Senate — have pledged that if they win they will introduce Blue Lives Matter legislation modeled on the Louisiana law.
Such laws are also getting traction at the federal level. U.S. Sens. John Cornyn and Ted Cruz of Texas and Thom Tillis of North Carolina, all Republicans, are sponsoring the "Back the Blue Act," which would stiffen penalties against those who intentionally target federal law enforcement officials. Among other things, the law would create new federal crimes for offenses including assaulting, killing, or attempting to kill a federal judge, law enforcement officer, or public safety officer.
Critics of Blue Lives Matter legislation have called it a distraction from over-policing of minority neighborhoods. The Anti-Defamation League (ADL), a civil rights group that lobbied against the Louisiana law, has argued that such legislation is unwarranted since crimes against police are already properly prosecuted. ADL has also raised concerns about the precedent set by adding occupations to hate crime laws.
"Hate Crimes are designed to protect people's most precious identity categories — their 'immutable characteristics' like race, religion, gender, sexual orientation, disability, ethnicity, and gender identity," Allison Padilla-Goodman, ADL regional director, said in a statement. "Proving the bias intent is very different for these categories as it is for the bias intent of a crime against a law enforcement officer — and adding professional categories to the current Hate Crimes statue deters efforts from protecting against identity-based crimes."
Tags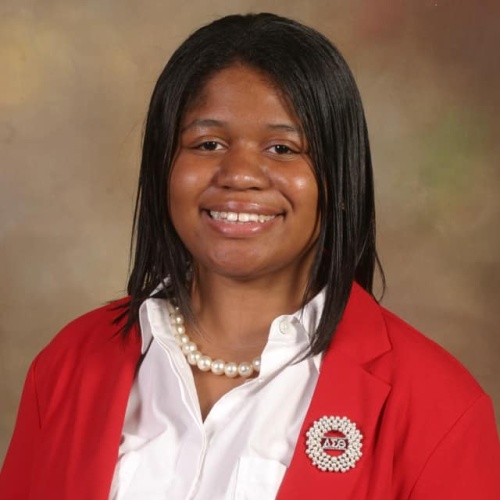 Rebekah is a research associate at the Institute for Southern Studies and writer for Facing South.