What role will N.C.'s newcomers play in the 2016 election?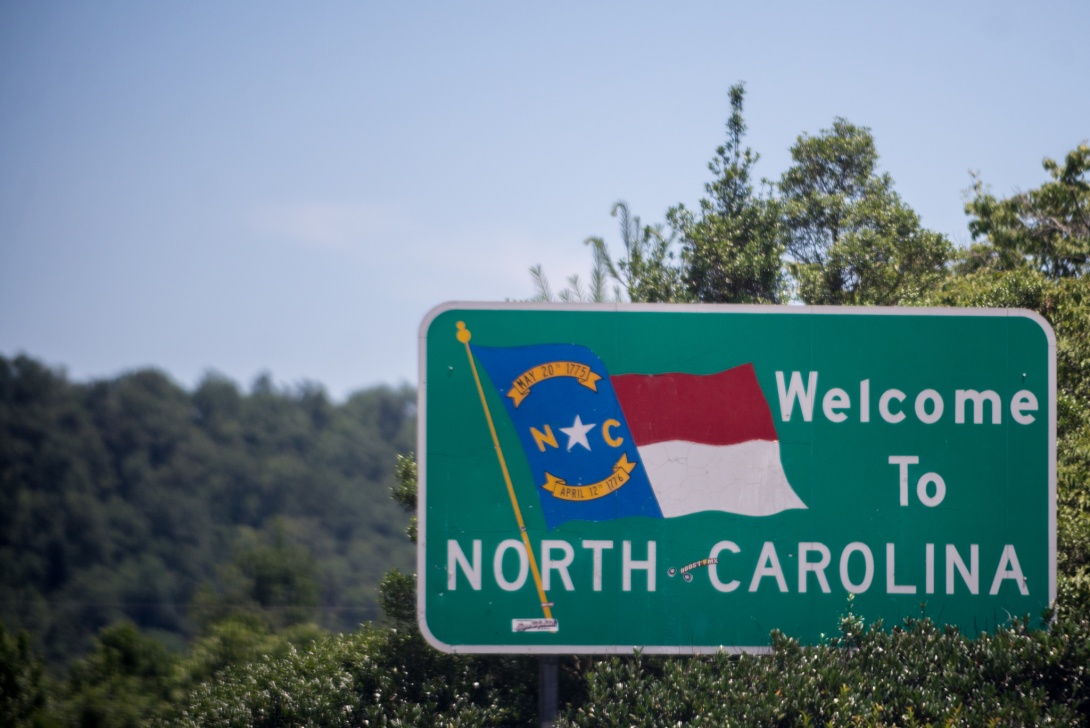 North Carolina for years has been a hub for transplants. People moving there from other states and countries have helped grow its population to the ninth largest in the U.S., and this fall over half a million of these newcomers will be eligible to cast their ballot in the state.
That's according to an analysis of Census data by Carolina Demography, a program of the Carolina Population Center at the University of North Carolina-Chapel Hill. It finds that 557,000 eligible voters have moved to the state in the last five years, with these newcomers making up 8 percent of all eligible voters in North Carolina. 
The Carolina Demography analysis showed that these newcomers — a large share of whom are from Florida as well as Arizona, California, New York and other countries — are different from longer-term voting-eligible residents in several ways. For one thing, they are disproportionately younger than the overall electorate, and they are more likely to be Hispanic or Asian, two racial and ethnic groups whose numbers have been growing rapidly in the state.
"Newcomers do increase diversity [in the electorate]," said Carolina Demography Director Rebecca Tippett, but not to the same extent that they are diversifying the state's overall population. 
Tippett noted that many of the state's recent arrivals are non-citizens, especially those newcomers who are Hispanic. They are more likely to impact the electorate through their children, most of whom are U.S. citizens. 
"The population is changing faster than the voting-eligible population, and it'll take 15 to 20 years to catch up," she said.
Newcomers, new views
The newcomers more likely to have an immediate impact on North Carolina's electorate are older people coming to retire, most of whom are non-Hispanic whites and U.S. citizens. These older voters are more likely than young voters to turn out for elections.  
Retirees from California or New York may also bring different ideas about politics, the role of government, schools, jobs and other issues, Tippett observed. Several analyses including a 2014 report from the New York Times' The Upshot have suggested that the growth of newcomers from the Northeast and West Coast in states like North Carolina, Florida and Virginia is contributing to those states' leftward shift in presidential politics. 
Young people and people of color often have different views than the broader public on many hot-button issues. For example, polls have found that Hispanics and young people have more favorable views of labor unions than non-whites and older people.
Young people also tend to have less favorable views of religious organizations, while Hispanics tend to view immigrants in the U.S. more positively. 
Hurdles to becoming a voter
Voting in North Carolina has become more complicated since 2014 when the state passed sweeping changes to its election laws. A photo ID requirement to cast a regular ballot was one of the most controversial measures adopted, but the changes also include the elimination of same-day voter registration and a shortened early-voting period.
As the voting law has been litigated in state and federal courts, some provisions have been blocked and others adjusted, injecting confusion into the voting process. For example, the elimination of same-day registration was blocked by a court ruling, meaning voters can still register or update their registration during the early voting period. 
One of the most significant hurdles newcomers now face is the state's voter ID requirement. North Carolina driver's licenses are accepted as a valid form of ID, but out-of-state licenses that have not expired are considered valid for only 90 days after the voter registers in North Carolina. 
Newcomers who are students at North Carolina universities are also affected by the ID requirement. Among eligible voters who have been in the state for less than five years, 21 percent are between the ages of 18 and 24, according to Tippett. While not all newcomers in that age group may be students, those who are will not be able use school-issued IDs to vote. 
There are other options for people who lack a valid form of ID to get free ID or cast their ballots in other ways. But like learning about the voter registration process and where and when to cast a ballot — details of which may change based on pending court proceedings — it becomes incumbent on these new voters to understand the myriad of laws that govern their new home state. 
Tags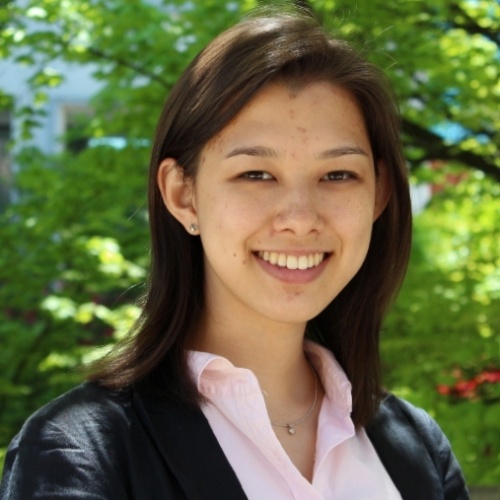 Allie is a research fellow at the Institute for Southern Studies and is currently studying at the Yale School of Management. Her research focuses on demographic change, immigration, voting and civic engagement.