Meet the Texas billionaire and GOP donor behind the North Dakota pipeline controversy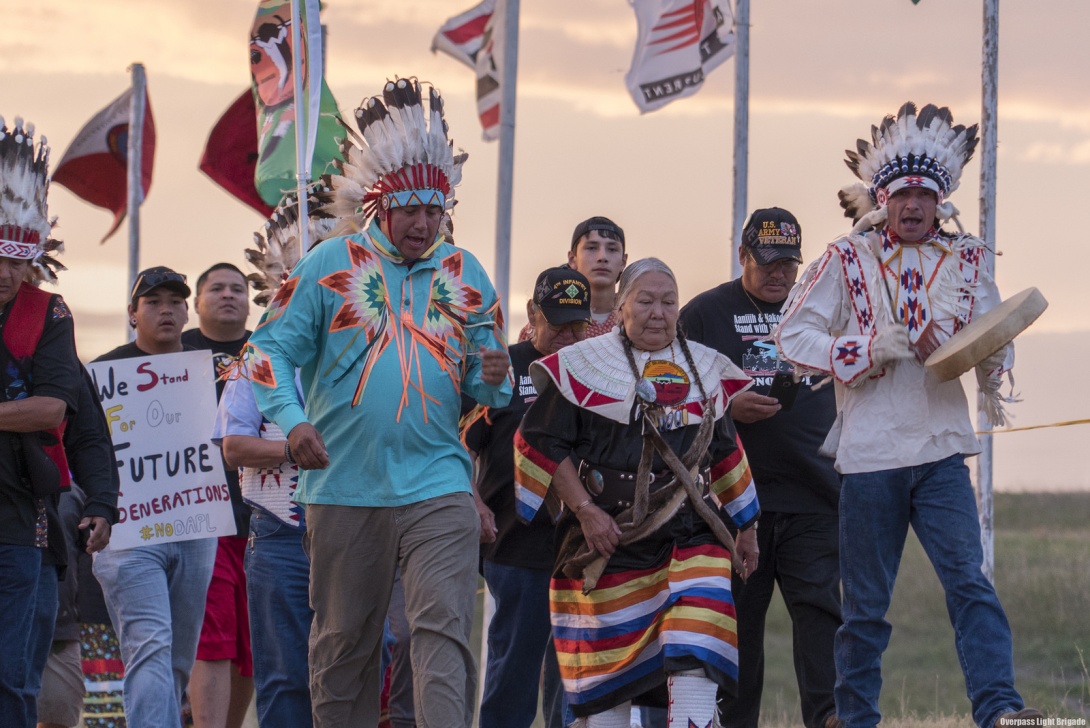 Over the Labor Day weekend, security guards for a petro pipeline company used attack dogs and pepper spray against Native Americans resisting construction of a $3.8 billion pipeline through North Dakota, a project they say is desecrating land sacred to the Standing Rock Sioux and putting critical water supplies at risk of contamination.
If completed, the Dakota Access Pipeline would carry crude from the nearby Bakken oilfields to Illinois, where it would meet an existing pipeline that would transport the oil to Texas. That's the home state of the billionaire and major Republican political donor behind the project: Kelcy Warren, chair of Energy Transfer Equity of Dallas, a company that's No. 65 on this year's Fortune 500 list.
The controversy around the Dakota Access Pipeline made a personal visit to Warren last week, as about 200 protesters, many of them Native Americans, showed up outside his company's Dallas offices for a demonstration. Organizer Yolanda Bluehorse of the American Indian Movement of Central Texas told the Dallas Morning News that the protestors "hope the big billionaires and higher ups can see us."
So who is Kelcy Warren?
A native of East Texas and graduate of the University of Texas at Arlington with a degree in civil engineering, Warren worked in the natural gas industry and became co-chair of Energy Transfer Equity in 2007. With business partner Ray Davis, co-owner of the Texas Rangers baseball team, Warren built Energy Transfer Equity into one of the nation's largest pipeline companies, which now owns about 71,000 miles of pipelines carrying natural gas, natural gas liquids, refined products and crude oil. The company's holdings include Sunoco, Southern Union and Regency Energy Partners.
Forbes estimates the 60-year-old Warren's personal wealth at $4 billion. Bloomberg described him as "among America's new shale tycoons" — but rather than building a fortune by drilling he "takes the stuff others pull from underground and moves it from one place to another, chilling, boiling, pressurizing, and processing it until it's worth more than when it burst from the wellhead."
Warren lives in a 27,200-square-foot castle in the Preston Hollow neighborhood of north Dallas, a community that had restrictive covenants in place until 2000 limiting it to white people only (except for domestic servants). The neighborhood is also home to former President George W. Bush.
Warren owns the Lajitas Golf Resort along the Rio Grande near the Mexican border as well as Music Road Records, a roots label that operates recording studios in Austin and Cherokee, Texas. Warren's musical model is singer-songwriter Jackson Browne, who this week put out a statement opposing the Dakota Access Pipeline and announcing that he'll donate all proceeds from a tribute album of his songs released by Music Road Records to tribes fighting the pipeline:
I did not know anything about Kelcy Warren's other business as the production of this album went forward. Although as a music publisher there is no legal way to deny permission to a record company to cover a song that has been previously published, I could have dissuaded the artists from appearing on this record had I known. I routinely vet the companies who ask me to perform for them. I do not play for oil interests. I do not play for companies who defile nature, or companies who attack demonstrators with trained attack dogs and pepper spray. The list of companies I have denied the use of my music is long. I certainly would not have allowed my songs to be recorded by a record company whose owner's other business does what Energy Transfer Partners is allegedly doing — threatening the water supply and the sacred sites of indigenous people.
Warren has also used his massive wealth to support conservative politicians. So far in the 2015-2016 election cycle, he has contributed over $743,000 to Republican candidates and organizations, according to the Center for Responsive Politics' OpenSecrets.org database. That includes over $500,000 to the Opportunity and Freedom PAC supporting former Texas governor and Republican presidential candidate Rick Perry, $97,000 to the Republican National Committee, $79,500 to the Republican National Congressional Committee, and $25,000 to the Congressional Leadership Fund, which supports GOP candidates.
In addition, Warren has contributed the maximum amount to the campaigns of House Speaker Paul Ryan (R-Wisconsin), House Energy and Commerce Committee Chair Fred Upton (R-Michigan), House Majority Leader Kevin McCarthy (R-California) and Senate Energy and Natural Resources Chair Lisa Murkowski (R-Alaska).
Meanwhile, Energy Transfer Partners — part of Energy Transfer Equity's complex business structure — has a PAC that's also a major political contributor, donating over $288,000 so far this election cycle to 23 House campaigns and nine Senate campaigns, according to OpenSecrets.org. Of that amount, only $3,500 went to a total of two Democrats.
The company's PAC is also a major contributor to state politics, having invested over $178,000 in state-level candidates in the last election cycle and over $98,000 so far this election cycle, according to the National Institute on Money in State Politics' FollowTheMoney.org database. While the bulk of those contributions have been made to GOP candidates in the company's home state of Texas, it's also donated to politicians in the Dakotas among other states. Warren himself is also a major state-level donor, contributing over $950,000 in the last election cycle alone, with most of that going to Republican candidates in Texas.
Whether Warren's political investments will pay off for the Dakota Access Pipeline remains uncertain. Leading the opposition to the project are the Standing Rock Sioux, whose reservation is near where the pipeline crosses from North Dakota into South Dakota and who use water from the Missouri River, which the pipeline will pass under, for irrigation and drinking. They have the support of 60 American Indian tribes as well as environmentalists, human rights advocates and farmers.
This week a federal judge ordered a temporary halt to some of the construction. He said he expects to rule by the end of Friday on the Standing Rock Sioux's challenge of federal regulators' decision to grant permits for the project.
Tags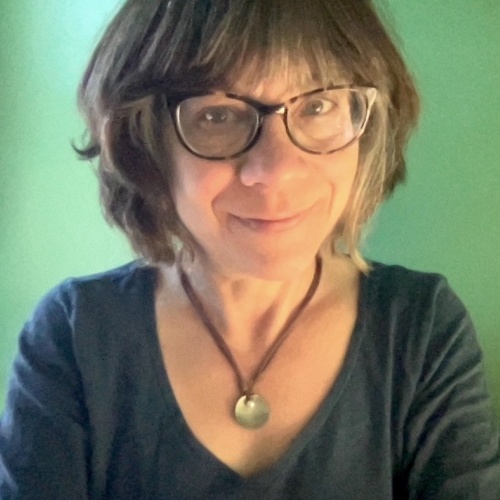 Sue is the editorial director of Facing South and the Institute for Southern Studies.