On North Carolina's county commissioner boards, racial diversity is lacking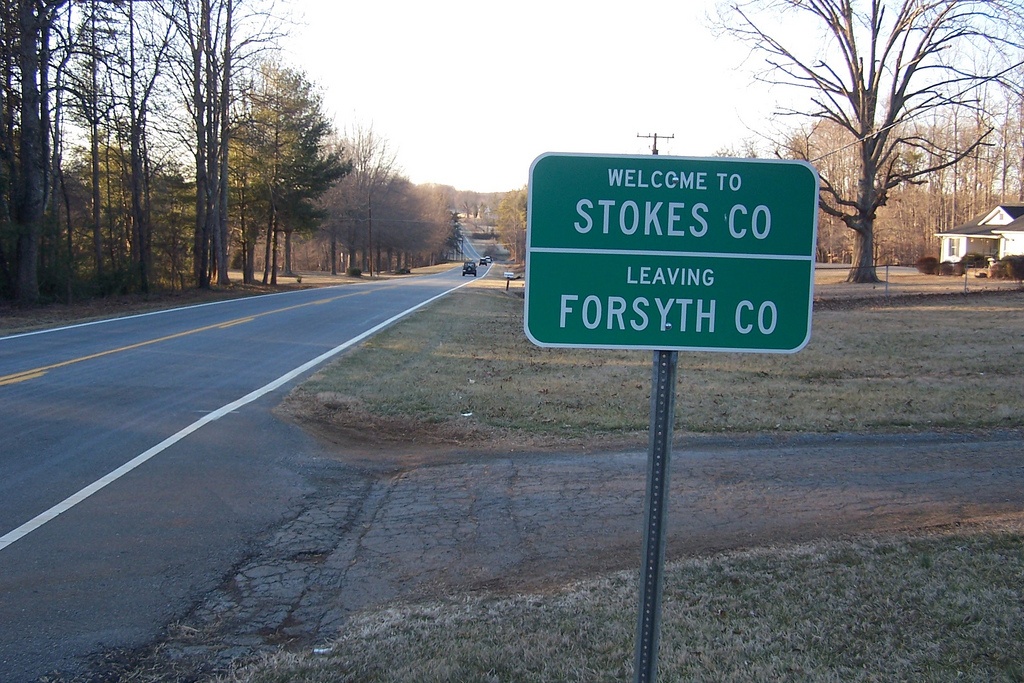 Two of North Carolina's fastest-growing demographics — Latinos and Asian Americans — are not represented on any county commissions in the state. And African Americans, who make up 22 percent of the North Carolina's population, have no representation on half of the state's commissioner boards.
Those are among the findings of a Facing South analysis of the racial and ethnic backgrounds of county commissioners in all 100 counties in North Carolina. The analysis was based on data collected by the Reflective Democracy Campaign, an initiative of the Women's Donor Network, verified with elected officials' voter registration data and compared to 2014 Census data on county populations.
Nationwide, 90 percent of all elected leaders are white compared to 77 percent of the total U.S. population, according to the Reflective Democracy Campaign. In North Carolina, with a population that is 66 percent white, 81 percent of all elected officials and 77 percent of county commissioners are white.

This racial disparity is a major concern given the important decisions county commissioners make at the local level. They are responsible for setting the county property tax rate and adopting a budget each year. And while local school boards set education policy and direct the school system budget, it is the county commissioners who allocate funds for building and maintaining schools. County commissioners also set local policies through resolutions and ordinances.
In addition, studies by political scientists have found that elected officials who are members of racial minority groups work harder to advance minorities' interests and hear more often from minority constituents.
The complete absence of Latino and Asian-American representation in any North Carolina county is striking considering the dramatic growth of those demographic groups in the state in recent decades. In the urban centers of Orange, Wake and Mecklenburg counties, for example, Asian Americans make up 5 to 7 percent of the population. Meanwhile, rural Duplin, Lee and Sampson counties have the highest shares of Latino residents at 21, 19 and 17 percent respectively.
Other racial groups, including African Americans and Native Americans, are represented among county commissioners, although numbers vary widely.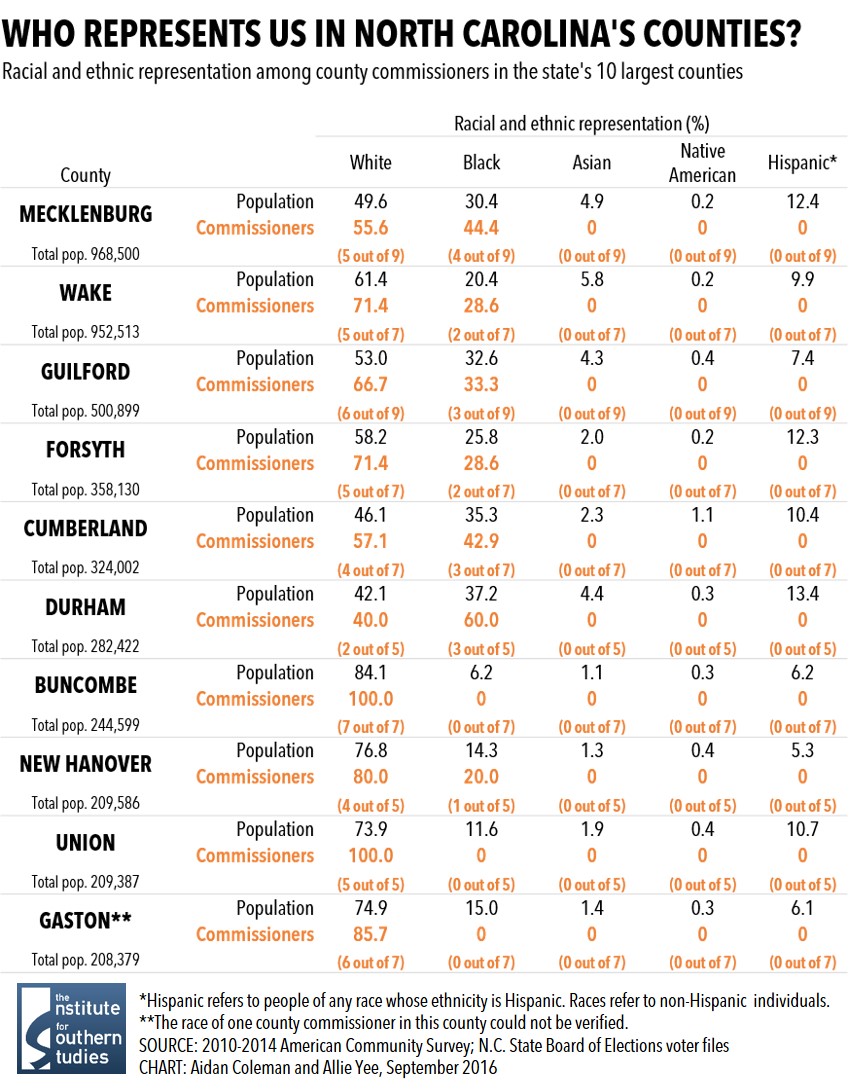 In most of North Carolina's urban centers, African-American representation on county commissions is reflective of the overall population. In a handful of counties, particularly in eastern North Carolina's Black Belt, African Americans make up the majority of commissioners. However, half of all counties in the state do not have a single African American on the board of commissioners.
Native Americans are not represented in most counties in the state, including the 10 largest metro counties. They have the most representation in Robeson County, where the Lumbee tribe is based, and in a handful of other counties in the eastern part of the state, including Hoke and Currituck.
Native Americans are also represented on the board of commissioners in Western North Carolina's Swain County, which contains part of the Qualla Boundary, the land trust for the federally recognized Eastern Band of Cherokee Indians. But other Western North Carolina counties that are home to significant numbers of Cherokee, including Jackson and Graham, have no Native American representatives.
There are about 40 county commissions in the state that are entirely white, primarily in the far west and along the coast. Conversely, there is one county board in the state that is made up entirely of people of color, in Warren County. That board includes one Native American and four African Americans. 
With nearly 450 candidates running for county commission this fall, voters will have a chance to elect some new faces to county boards. But whether that will help to diversify the boards is unclear: The Reflective Democracy Campaign's follow-up report on candidate demographics found that the pool of candidates on the ballot is not much more diverse than those who are ultimately elected.
The key to ensuring greater diversity, they say, is diversifying the pipeline of people running for office to begin with.
Aidan Coleman and Rossie Izlar assisted with research for this story.
Tags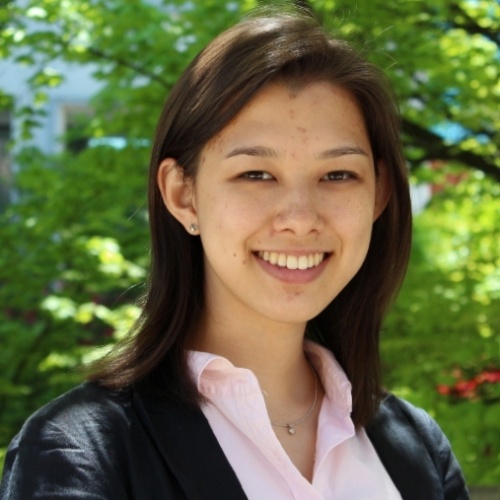 Allie is a research fellow at the Institute for Southern Studies and is currently studying at the Yale School of Management. Her research focuses on demographic change, immigration, voting and civic engagement.