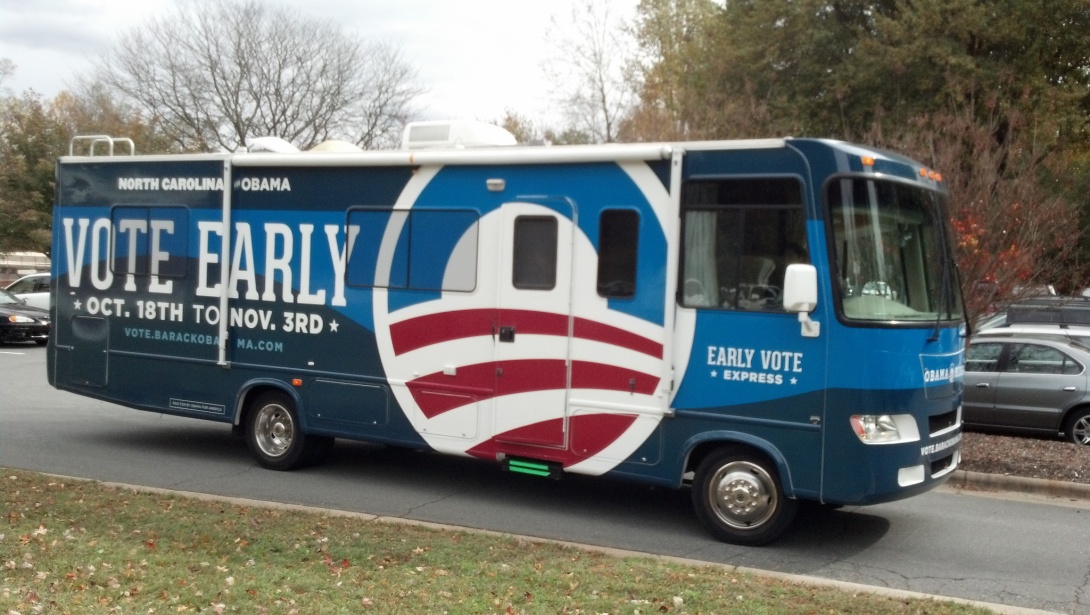 An "overall victory" is what voting rights advocates are calling North Carolina counties' new early voting plans. They were finalized last week following the 4th U.S. Circuit Court of Appeal's July ruling, which a divided U.S. Supreme Court let stand, striking down the battleground state's so-called "monster" election law that among other things slashed a week from the 17-day early voting period.
In a 12-hour meeting on Sept. 8, the N.C. State Board of Elections resolved contested early voting plans from 33 of the state's 100 county election boards, all of which are controlled by Republicans. (Under North Carolina law, the governor's party holds two of every county election boards' three seats.) Dallas Woodhouse, executive director of the state Republican Party, had urged county board members to limit early voting and keep polling sites closed on Sundays — what he called "party line changes."
But in 26 bipartisan votes, the three Republicans and two Democrats on the state elections board chose plans that added more hours and/or voting sites. In only seven party-line votes did they choose the most restrictive early-voting option. Among the disappointments for voting rights advocates were the loss of popular Sunday voting options in Gaston, New Hanover and Union counties.
"Overall, it was a positive day for North Carolina voters, thanks in large part to the groundswell of citizen activists who for months have championed the public's interests above partisan rhetoric," said Democracy North Carolina Executive Director Bob Hall.
In recent decades, 32 states have passed laws allowing citizens to vote in person before Election Day, according to the Brennan Center for Justice. But starting in 2011, GOP-controlled states including North Carolina began restricting early voting as part of a broader effort to limit the franchise.
So why does early voting — and the fight to save it in North Carolina and elsewhere — matter?
It expands the electorate. Early voting is especially popular among African Americans. In North Carolina's 2008 election, over 60 percent of black voters cast their ballots early compared to 44 percent of white voters; in 2012, those numbers climbed to 64 percent and 49 percent respectively, according to an expert analysis. Another study found that in Florida in 2008, the share of black voters who cast early ballots was 35.7 percent compared to 19.9 percent for Hispanics and 18.5 percent for whites.
 
It makes Election Day easier — for voters and for poll workers. By spreading voting over more days, early voting reduces wait times for voters on Election Day. In 2012, for example, wait times of over an hour were not uncommon, with some voters reporting waits as long as four hours, according to Project Vote. That year, after dramatic cutbacks in early voting, Florida experienced lines so long that some 200,000 people were ultimately prevented from casting ballots, with African Americans and Hispanics disproportionately affected, the Brennan Center for Justice reports. Following national outcry over the debacle, the Florida legislature restored most of the early voting days it had eliminated.
 
It's popular with Americans across party lines. A national poll conducted around the time of the last presidential election found that 75 percent of likely voters support early voting, with 60 percent expressing "strong" support, according to the Brennan Center. That support appears to be even stronger in North Carolina, where a 2013 poll of voters found that 85 percent support early voting — including more than 75 percent of Republicans. Meanwhile, a 2014 poll found that only 11 percent of Americans supported reductions in early voting.
With North Carolina's early voting plans largely settled, voting rights advocates are now shifting their attention to ensuring the plans work and are used by voters. Early voting in the state begins Oct. 20.
"We need to prepare voters for the loss of straight-ticket voting and also make sure elections workers are properly trained and polling places are fully equipped," Hall said. "We have more voters, needing more time to vote, in precincts that are more crowded – all happening under the national spotlight of a swing state. It's time for all of us to work together for the good of the whole."
Tags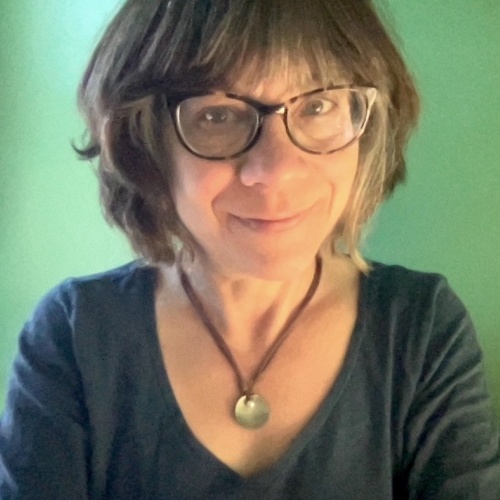 Sue is the editorial director of Facing South and the Institute for Southern Studies.