Why Trump's rhetoric about immigrant voters is dangerous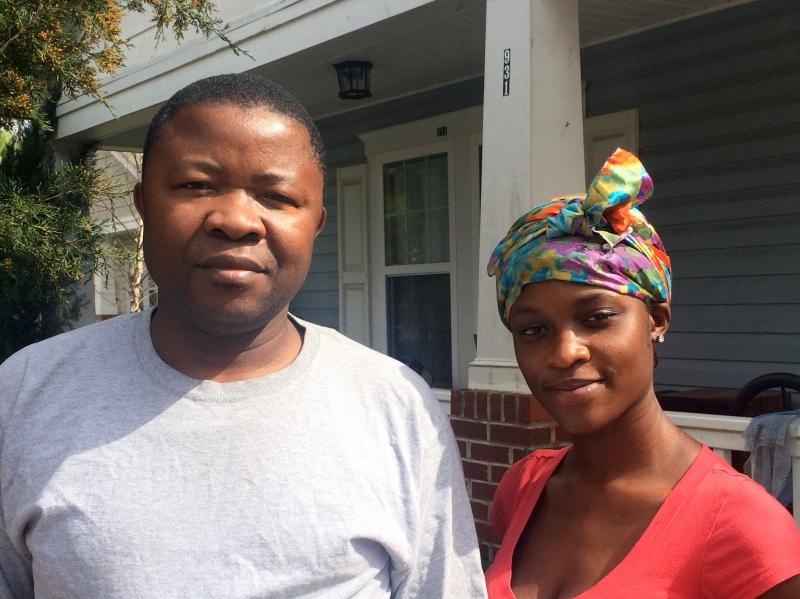 On Oct. 17, at a campaign rally in Green Bay, Wisconsin, Donald Trump made one of his many provocative claims about the integrity of U.S. elections, especially in battleground states crucial to his election chances. "It's possible that non-citizen voters were responsible for Obama's 2008 victory in North Carolina," Trump told the crowd in the packed convention center. "It could have provided his margin of victory."
The charge was, in some ways, quintessential Trump, melding two central themes of his candidacy:  the supposed danger posed by undocumented immigrants, and alleged "large scale voter fraud" that could tip the election against him.
Trump's claim was quickly dismissed as a "pants on fire" distortion by Will Doran of PolitiFact North Carolina. But while it may have been easy for some to dismiss the allegation as Trump's latest truth-challenged exaggeration, the reality is that, at the state and federal level, such rhetoric has resulted in discriminatory policy that threatens immigrant citizens' voting rights.
The study Trump was alluding to came from a guest editorial published in the Washington Post shortly before the November 2014 elections by two researchers from Old Dominion University. Drawing on self-reported data, the authors claimed that up to 6 percent of non-citizens in the U.S. voted in 2008, nearly 18,000 in North Carolina alone.
The report was widely criticized by other election experts, who noted the flaws in relying on self-reported survey answers (which often don't match up with actual voter data) and the study's miniscule sample size (just 339 people nationally). The Harvard-affiliated Cooperative Congressional Election Study, on which the Old Dominion scholars based their research, specifically warned against using their data set to draw any conclusions about non-citizen voting.
The math also didn't add up: Even using the researchers' unlikely projections, the highest total number of potential votes actually cast by undocumented immigrants would have been 7,313. Even assuming they all chose Obama, that's about half of Obama's 14,000-vote margin in 2008.
The preponderance of research has shown that the myth of widespread non-citizen voting — like broader claims of rampant "voter fraud" — is just that, a myth. As the U.S. Court of Appeals for the D.C. Circuit concluded last month, the number of non-citizens voting is at most a "tiny fraction" of the broader electorate.
North Carolina's 'witch-hunt'
But North Carolina is also a case study in how hysteria about non-citizen voting can have dangerous consequences for voting rights.
When the Washington Post dispatch on alleged non-citizen voting appeared in October 2014, it was seized on by conservative media outlets and groups like the North Carolina-based Voter Integrity Project (VIP), who quickly notified election officials about the "non-US citizen firestorm" [PDF] poised to undermine the state's elections.
VIP, along with along with the group NC FIRE — an organization aimed at "stopping the flood of illegal aliens into North Carolina" — had been claiming for years that "tens of thousands" of non-citizens were registered to vote in the state.
While officials at the N.C. State Board of Elections distanced themselves from the larger numbers floated by VIP and NC FIRE, the Republican-led board did see enough cause for concern to launch a "Citizenship Audit" in 2014 that identified 10,000 registered voters in need of "review."
As Facing South reported in an investigation into the audit program in 2015, the exhaustive analysis undertaken by the state board ended up yielding little evidence of a crisis of non-citizen voting. The board's own report on the audit showed that the list was ultimately whittled down to 1,454 names that were flagged for the November 2014 elections. Of those, 1,365, or 94 percent, didn't attempt to vote. Of the 89 who did show up on election day, 64 were challenged by election officials or stopped for further questioning. In nearly two-thirds of the cases, the voter was able to prove they were indeed a citizen (30 voters), or the challenge was otherwise dropped (13).
Challenges to alleged non-citizens were sustained in only 11 cases, or .0004 percent of the 2.9 million ballots cast in 2014, and .0002 percent of North Carolina's 6.6 million registered voters.
While the audit program may have identified little evidence of fraud, there is reason to believe it wrongfully disenfranchised voters. As the N.C. State Board of Election's report on the Citizenship Audit reveals, at least 10 voters on the state's list "left without voting."
One of those was Diana Roberts from Charlotte, a teenager who, along with her father Jerome, had became a U.S. citizen and registered to vote in 2014. While Jerome was able to cast his ballot (albeit with some difficulty), Diana says she was forced to wait for over two hours because her name had been flagged as a potential non-citizen. Despairing that the issue would get sorted out, Diana ended up leaving without voting.
Voting rights groups have voiced growing concern that Trump's calls for supporters to monitor voting sites for supposed fraud, including votes cast by alleged non-citizens, could result in racial profiling and intimidation at the polls.
North Carolina's example also shows how inflammatory rhetoric from politicians like Trump can quickly be translated into policy that disenfranchises voters. In 2014, Florida was forced to halt a purge of alleged non-citizen voters due to widespread flaws in the program.
More recently, in September a federal appeals court blocked Alabama, Georgia and Kansas from requiring voters to provide proof of citizenship when registering because of the risk of wrongfully preventing tens of thousands of citizens from participating.
As the potential political clout of immigrants grows in the South and beyond, the backlash will likely continue — threatening to affect far more voters than have ever been proved to be involved in non-citizen voting or other illegal voting activity alleged by Trump and conservative lawmakers.
"It's a modern-day witch-hunt," Bob Hall of the election watchdog group Democracy North Carolina told Facing South. "When legitimate voters are stopped from voting, that's a form of voting fraud."
Tags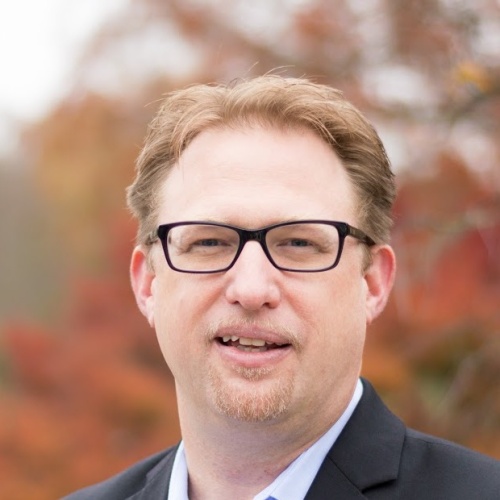 Chris Kromm is executive director of the Institute for Southern Studies and publisher of the Institute's online magazine, Facing South.