Gas pipeline fights heat up in the South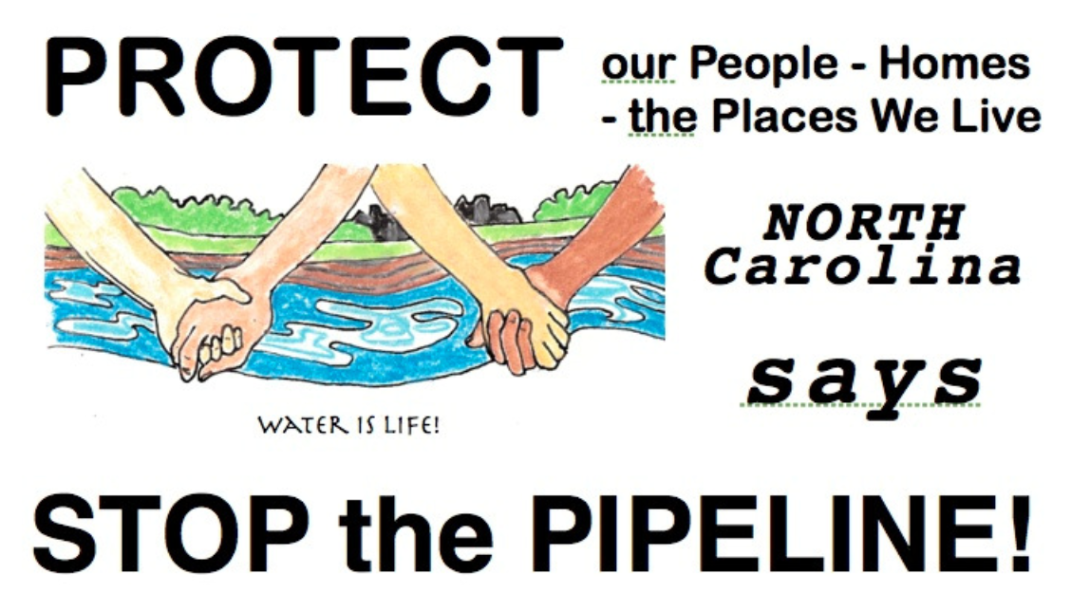 While the high-profile fight continues against the controversial Dakota Access Pipeline in North Dakota, battles are also underway to halt gas pipelines around the South — and opponents of one of them got a boost from the courts this week.
On Tuesday, the West Virginia Supreme Court ruled that developers of the proposed Mountain Valley Pipeline, which would carry fracked natural gas from West Virginia 300 miles to southern Virginia, can't survey land for the project without landowners' permission. The ruling upheld an August 2015 decision by a Monroe County circuit judge in favor of Bryan and Doris McCurdy, county residents who claimed that allowing the pipeline company onto their property without their consent violated their rights.
The West Virginia justices concluded the project would not serve any "public use," which state law requires for developers to use eminent domain to force their way on to private land to conduct surveys. The pipeline would supply little if any gas to Monroe County residents or other West Virginians.
"It just affirms what we have said since the beginning, that this company doesn't have the right to come in and bully its way onto people's property," Derek Teaney, an Appalachian Mountain Advocates lawyer for the landowners, told the Charleston Gazette-Mail. "We're glad to be able to protect the private property rights of all West Virginians."
The Mountain Valley Pipeline is a joint project of Pennsylvania-based EQT Midstream Partners; NextEra US Gas Assets, a wholly owned subsidiary of of Florida-based NextEra Energy; WGL Midstream, a subsidiary of WGL Energy of Washington, D.C.; and Vega Midstream, a subsidiary of Houston-based Vega Energy. EQT Midstream Partners would operate the pipeline and own a majority interest.
The pipeline would be up to 42 inches in diameter and require about 50 feet of permanent easement and 125 feet during construction. It would also require three compressor stations, which are planned for the Wetzel, Braxton, and Fayette counties in West Virginia. The pipeline needs approval from the Federal Energy Regulatory Commission (FERC) before construction can begin.
In North Carolina, a threat to an Indian tribe
Meanwhile, protests are mounting against the proposed Atlantic Coast Pipeline, which would run 550 miles from the gas fields of West Virginia to North Carolina. The companies behind the project are Dominion Resources of Virginia, North Carolina-based Duke Energy and Southern Company Gas, a subsidiary of the Atlanta-based Southern Company.
There have been numerous protests against the project in Virginia, and this week they're spreading to eastern North Carolina counties that the pipeline would traverse, with three protest walks planned for Saturday, Nov. 19:
In Cumberland County, pipeline protesters will gather at 9:30 a.m. in front of Cape Fear Regional Theater in Fayetteville and walk a mile for a rally at Market House. The event is sponsored by Cumberland County Caring Voices.


In Nash County, protesters will meet at 10 a.m. at Ennis Recreation Park in Red Oak and walk 9 miles to the county courthouse in Nashville, with shuttles available to carry participants back to Red Oak. Nash Stop the Pipeline is the action's sponsor.


And in Robeson County, protesters will meet at Pembroke Town Park across from UNC Pembroke at 1:30 p.m. and walk 2 miles for a rally and prayer circle at the corner of Prospect Road and Highway 72. The event's sponsor is EcoRobeson.
The three counties hosting protests this week were all hit hard last month by Hurricane Matthew, an extreme weather event that scientists have connected to climate change. Pipelines often leak, and natural gas is mostly methane, a powerful greenhouse gas and significant contributor to global warming.
In addition, Robeson County is a center of the Lumbee Tribe of North Carolina, with Native Americans the county's largest racial/ethnic group at 38 percent of the population. Pipeline opponents have raised concerns about how pipeline companies' use of eminent domain could affect ancestral properties important to protecting Lumbee history — similar to objections the Standing Rock Sioux have raised about the Dakota Access Pipeline.
Other groups involved in the North Carolina protest walks include Sustainable Sandhills, Clean Water for North Carolina, NC WARN, Appalachian Voices and Climate Times. Planning is also underway for a two-week protest walk to be held next spring along the entire 165 miles of the pipeline's planned route through North Carolina.
'A shortsighted industry'
There are growing concerns about the proposed pipelines' impacts on the environment and public safety.
When the FERC held public sessions earlier this month as part of the environmental impact assessment for the Mountain Valley project, landowners voiced fears about explosions — their worries likely deepened by the recent Colonial Pipeline blast in Alabama that killed one worker, injured five others and sparked wildfires that burned dozens of acres in the drought-stricken state and led to evacuations.
The evidence shows that pipeline accidents are not that rare. A report from the Center for Biological Diversity found that from 1986 to 2014 oil and gas pipeline incidents in the U.S. resulted in 532 deaths, about 2,400 injuries and more than $7.5 billion in damages. And a consortium monitoring oil and gas industry accidents in Louisiana released its latest report this week, documenting six pipeline accidents in that one state over a two-week period.
Anne Rolfes, executive director of the Louisiana Bucket Brigade, one of the groups involved in the monitoring effort, said in a press call this week that they found "an array" of pipeline problems from a leak to a rupture to a fire. There were incidents involving pipelines operated by big companies including Exxon and Shell as well as smaller companies.
Rolfes noted that the industry claims it's motivated to prevent pipeline accidents in order to avoid product loss. But she said that in her 20 years of studying oil and gas industry accidents, she has found little evidence to support that. Instead, she sees an intense focus on quarterly profits, which are depressed by investing in upgrades.
"It's a very shortsighted industry," Rolfes said.
But one area where the natural gas pipeline industry has been eager to invest is politics. In this election cycle alone, it contributed over $12.5 million to federal politics — more than twice as much as in the 2014 cycle, according to the Center for Responsive Politics' OpenSecrets.org database. That total includes contributions from individuals and political action committees as well as money to outside political groups not affiliated with campaigns, with 83 percent of that going to Republicans.
Tags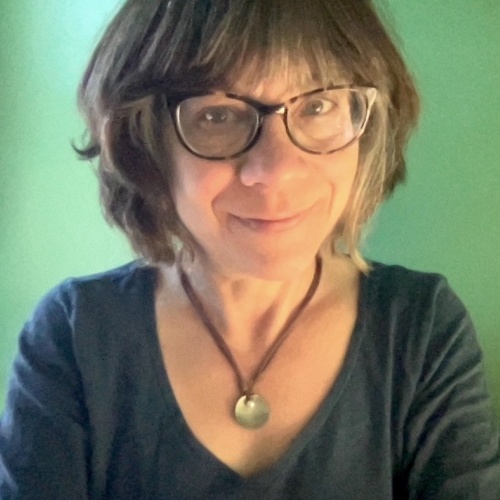 Sue is the editorial director of Facing South and the Institute for Southern Studies.