Congressional town halls become forums for anti-GOP resistance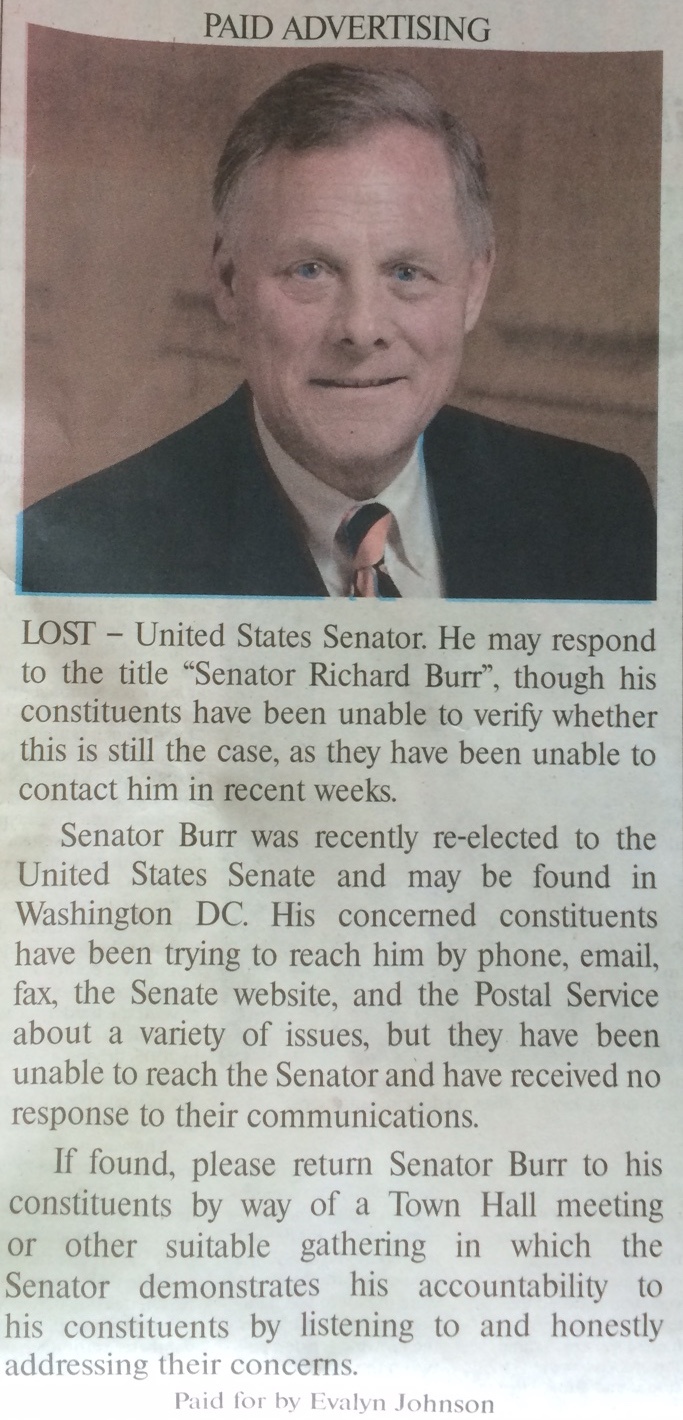 This week marks the first recess of the 115th Congress. Members typically use the breaks as a chance to return to their home districts and hear from the locals at low-key town hall meetings. But this year they're getting an earful as constituents mobilized by the election of President Trump have seized on the town halls to voice opposition to the Republican agenda as part of a campaign called "Resistance Recess."
There were indications that town halls were going to be contentious even before recess began, with rowdy events on Feb. 9 targeting GOP Reps. Diane Black of Tennessee and Jason Chaffetz of Utah.
Black, whose 6th District encompasses suburbs and rural areas east of Nashville, was confronted by about 100 protesters at a public meeting organized by the College Republicans at Middle Tennessee State University in Murfreesboro. Many were concerned about the possible repeal of the Affordable Care Act. One exchange with a high school teacher who asked Black how Congress could be OK with "punishing our sickest people" by scrapping the law rather than fixing problems with it went viral and left Black flustered.
This past weekend, with the recess just getting underway, the meetings continued to draw vocal protesters. On Saturday, Sen. Tim Scott and Rep. Mark Sanford of South Carolina held a joint town hall in Mount Pleasant where they were booed, interrupted and confronted by constituents holding up pieces of paper that said "disagree." So many people showed up that organizers had to break the event into two parts.
Then on Sunday, Feb. 19, more than 40,000 people from across the U.S. took part in a phone call to learn how to get the attention of their congressional representatives. The call was coordinated by progressive advocacy groups including MoveOn, People's Action, Working Families Party and Indivisible, which offers a guide for "resisting the Trump agenda" and encourages people to attend local political events. Local Indivisible chapters have been been involved in rallying turnout for this week's town halls.
For example, Indivisible helped drive turnout for what turned out to be a contentious public meeting in Fairview, Tennessee, on Tuesday with Rep. Marsha Blackburn, a Republican from the state's 7th Congressional District reaching from Nashville's suburbs to rural areas east of Memphis. About 130 people attended the meeting, which was limited to local residents, while another 150 protested outside.
Blackburn faced sharp questions from attendees about health care and was booed several times: when she said she wasn't aware that Trump had appointed advisor and white nationalist Steve Bannon to the National Security Council, when she defended his appointment of controversial Education Secretary Betsy DeVos, and when in response to a question about whether it's right to prioritize refugees based on their religion said that "Christians have seen incredible persecution."
Lawmakers were also heckled and booed this week at town halls from Florida to Iowa, while Senate Majority Leader Mitch McConnell of Kentucky was confronted by a constituent upset about lost coal mining jobs and then booed at what was supposed to be a GOP-friendly $10-a-plate luncheon.
Protests go on in lawmakers' absence
Rather than facing angry constituents, some federal lawmakers are simply skipping town hall meetings altogether — though that hasn't stopped protests from happening anyway. On Tuesday afternoon, people held a protest outside the Houston office of Republican Sen. Ted Cruz, who has no town halls scheduled for this week, in an event billed as "Texas Town Hall Without Ted Cruz."
"We have called, written, faxed and e-mailed," organizer and Galveston, Texas, resident Christy C. Callahan said in a news release. "We have reached out via social media. We have met with his staffers. Why won't our U.S. senator meet face-to-face with us and hear our voices?"
In Virginia, where Republican U.S. Rep. Bob Goodlatte has not held a town hall in his district since 2013, his constituents have taken to putting up "missing" posters. "Congressman Goodlatte Refuses to schedule a Town Hall with Constituents," the poster states. "May be hiding in Washington, DC." Goodlatte has defended himself by noting that he hold telephone town halls and communicates with constituents in other ways.
In North Carolina, Republican U.S. Sen. Richard Burr is also under fire for refusing to hold a town hall. On Sunday the state chapter of the national grassroots liberal advocacy group Together We Will took out a quarter-page lost-and-found ad in The News & Observer newspaper of Raleigh. "LOST — United States Senator," the ad begins. "He may respond to the title 'Senator Richard Burr', though his constituents have been able to verify whether this is still the case, as they have been unable to contact him in recent weeks." That same day, someone chalked a message in the parking lot of his Winston-Salem office, "Senator Burr: Time to Town Hall."
The junior U.S. senator from North Carolina, Thom Tillis, has been frank about his refusal to take part in town halls. "It has become apparent that some individuals, who are not really interested in meaningful dialogue, attend town halls just to create disruptions and media spectacles," he has written in a letter sent to constituents who've requested one. "This is particularly unfortunate because it leads to a scenario in which only the loudest voices in the room can be heard and very little meaningful discussion can actually occur." At a Tuesday town hall event in Charlotte, Tillis was represented by an empty chair.
Burr's and Tillis's constituents are holding another "Empty Chair Town Hall Meeting" in Durham this Friday without the lawmakers. The event is being organized by a local Indivisible group called Protecting Progress in Durham. It is focusing on security concerns, with organizers calling on the senators to support a full investigation into ties between the Trump campaign and the Russian government.
Town halls and similar events are scheduled for congressional districts nationwide through Feb. 26, including a total of 90 events across the South. For a listing of all events by state and a searchable listing one by ZIP code, click here.
Tags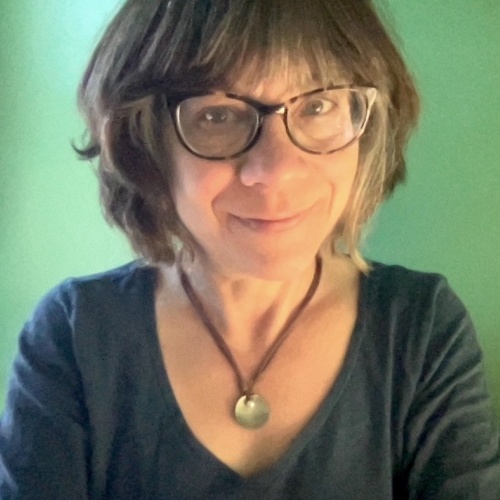 Sue is the editorial director of Facing South and the Institute for Southern Studies.