Meet the Southern senators critical to blocking Obamacare's repeal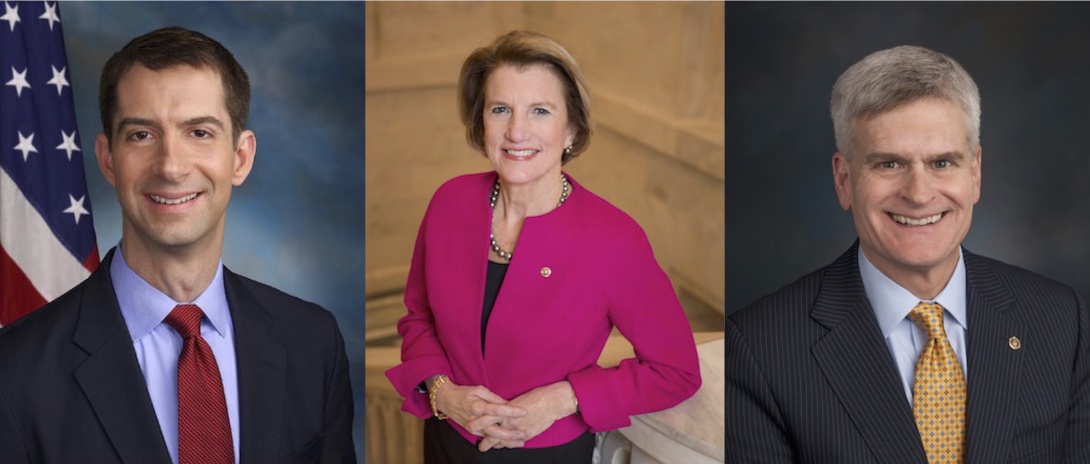 Before leaving town for the July 4 recess, the GOP-controlled U.S. Senate is expected to vote on a bill to repeal the Affordable Care Act (ACA), also known as "Obamacare" — and this week Senate Majority Leader Mitch McConnell of Kentucky put the proposal on the fast track.
The measure, which could be brought up for a vote at any time without a single public hearing, is controversially being written in secret, so details are scarce. But there have been reports that lawmakers are discussing phasing out the ACA's Medicaid expansion over seven years rather than the two-year schedule set out in the American Health Care Act, the deeply unpopular Obamacare repeal bill the House passed last month. There have also reportedly been discussions among senators about a provision preventing insurance companies from charging higher premiums for people with pre-existing conditions, which the House measure did not include, and about preserving some Obamacare taxes to delay funding cuts.
The House passed its bill before getting an analysis from the nonpartisan Congressional Budget Office (CBO), which eventually concluded that the plan would result in 23 million fewer Americans having health insurance by 2026. The House plan would also cut Medicaid by $800 billion to provide tax breaks to the wealthy and corporations, and it would defund Planned Parenthood. President Trump reportedly called the House bill "mean" and urged Republican senators to craft a more generous version.
In addition, the CBO found that the House plan would dramatically raise average premiums, with older Americans expected to be most severely affected. Nationwide, premiums would be expected to rise by $1,130 per year, according to an analysis released this week by the Center for American Progress. The increase would be even greater in the South at $1,210. While Alaska would experience the largest average annual increase at $2,499, it's followed by the Southern states of West Virginia at $1,684 and North Carolina at $1,589.
In an effort to block these possibilities from becoming realities, the Indivisible Project, a 501c4 nonprofit progressive network aiming to defeat the Trump agenda, has identified 10 states with Republican senators that it regards as key to blocking repeal of the existing health care law. Its "TrumpCare Ten" initiative includes three states in the South — Arkansas, Louisiana and West Virginia — that have expanded Medicaid under the ACA to cover more low-income residents.
Those three are also among the states where residents report the worst health status in the nation. West Virginia ranks first among states in terms of residents reporting poor or fair health status, with Arkansas following in second place and Louisiana in seventh.
Here are the Southern senators considered critical to preserving the ACA:
* Shelley Moore Capito of West Virginia. Under the health care bill passed by the House, 77,300 West Virginians would lose Medicaid coverage, health insurance premiums would go up by $1,006 in 2018, and 122,800 residents would lose insurance coverage by 2026. Capito is among the moderate Republican senators from states that have expanded Medicaid who've proposed phasing out that expansion more gradually, thus giving states more time to cut program costs and preserve coverage. Elected to the U.S. Senate in 2014 after stints in the West Virginia House of Delegates and the U.S. House, Capito holds a bachelor's degree in zoology from Duke University and a master's in education from the University of Virginia. The health care and insurance industries are among the top contributors to her campaign, according to the Center for Responsive Politics' OpenSecrets.org database. Besides being a focus of the Indivisible campaign, Capito is being targeted in pro-ACA TV ads sponsored by a group called Save My Care and by senior advocacy group AARP.
* Bill Cassidy of Louisiana. The House-passed health care bill would have big implications for Louisiana, where Democratic Gov. John Bel Edwards expanded the Medicaid program last year. Under the House plan, 170,900 Louisianans would stand to lose Medicaid coverage, insurance premiums would rise by an average of $895 in 2018, and 343,400 people would lose insurance coverage by 2026. Along with fellow moderate Republican Sen. Susan Collins of Maine, Cassidy unveiled a health care reform plan earlier this year that would have given states the option to continue operating under the ACA, but it failed to gain momentum. This week Cassidy said he was feeling "very encouraged" by the legislation now being discussed by his fellow senators. Elected to the U.S. Senate in 2014 following years of service in the U.S. House and Louisiana Senate, Cassidy is a physician who earned his medical degree from the Louisiana State University School of Medicine. In 1998, before entering politics, he helped found the Greater Baton Rouge Community Clinic to provide uninsured residents with access to free health care. The health care, insurance and pharmaceutical industries are major contributors to his campaign.
* Tom Cotton of Arkansas. Though a deep red state, Arkansas expanded Medicaid under ACA using a private option model in which the program's funds pay for private insurance offered through the law's insurance exchanges. Under the House repeal plan, an estimated 23,800 Arkansans would lose Medicaid coverage, while insurance premiums would climb by $754 in 2018 and 180,900 people would lose insurance coverage by 2026. Even though he's a staunch conservative, Cotton has been an outspoken critic of the House health care bill and has reportedly been searching for a compromise plan that would avoid causing too much pain for his constituents. Elected to the U.S. Senate in 2014 after one term in the U.S. House, Cotton attended Harvard Law School, worked as an attorney in private practice, and enlisted in the U.S. Army, serving in Iraq and Afghanistan. The health care and insurance industries are major contributors to his campaign.
Tags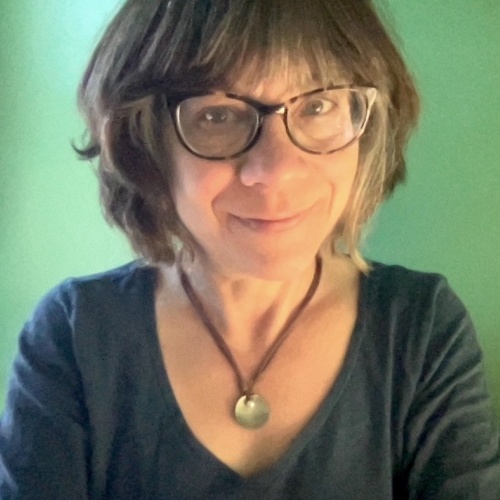 Sue is the editorial director of Facing South and the Institute for Southern Studies.