INSTITUTE INDEX: Proposed gas pipelines put Southern ratepayers at financial risk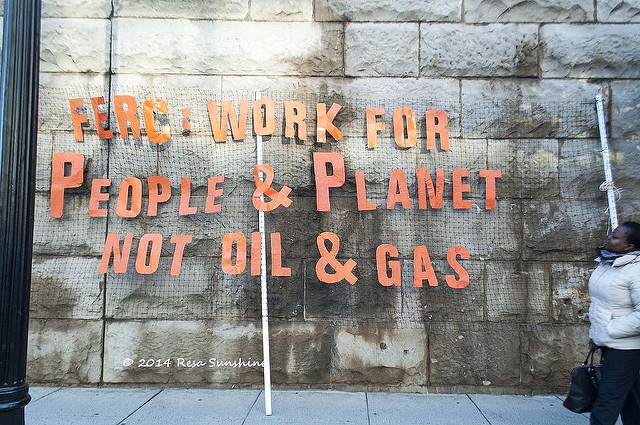 Given proposals now being considered or already approved by the Federal Energy Regulatory Commission (FERC), miles of new pipeline carrying natural gas from the Appalachian Basin that could be added this year alone: 2,400
With new projects also planned to come online next year, percent by which gas flowing from Appalachian Basin fracking operations could increase, despite mounting concerns about how natural gas development is contributing to climate change and other environmental problems and infringing on property rights: 71
Percent higher that U.S. demand for natural gas is expected to be in 2040 than it was in 2016: 4.8
Number of pipeline projects now before the FERC that involve self-dealing contracts between pipeline developers and affiliated companies, including regulated utilities that can shift costs to ratepayers: many
Percent return on equity FERC allows for building interstate gas pipelines: 14
Percent by which that exceeds the return companies typically receive for other utility investments, leading critics to charge FERC with incentivizing unnecessary new pipelines: 40
Year in which FERC adopted a policy that aimed to more carefully determine pipeline need in order to avoid unneeded projects but which it still hasn't fully implemented: 1999
Month in which the former FERC chairman himself raised concerns about how his agency assessed pipeline need, before he was replaced last month by Trump appointee Neil Chatterjee, former energy policy adviser to U.S. Senate Majority Leader Mitch McConnell of Kentucky: 2/2017
Miles the proposed $3.5 billion Mountain Valley Pipeline (MVP) would carry gas from West Virginia's Wetzel County to Virginia's Pittsylvania County: 303
Percent share of the MVP owned by Pennsylvania-based EQT Midstream Partners, NextEra Energy Resources of Florida, Con Edison Transmission of New York, WGL Midstream of Washington, D.C., and RGC Midstream of Virginia, respectively: 45.5, 31, 12.5, 10, 1
Percent of the MVP's capacity reserved by affiliates of the owning companies: 100
Of the five companies behind the MVP, number that could shift investment risk from shareholders to captive utility customers: 2*
Miles the proposed $5.1 billion Atlantic Coast Pipeline would transport gas from Harrison County, West Virginia, to Robeson County, North Carolina: 600
Percent share of the Atlantic Coast Pipeline owned by utility holding companies Dominion Energy of Virginia, Duke Energy of North Carolina, and Georgia-based Southern Company, respectively: 48, 47, 5
Percent of the pipeline's total capacity reserved by subsidiaries of those companies: over 89
Number of times more it would cost to transport gas to Dominion's new power plants in southern Virginia using the ACP than the existing Transco pipeline: 3.5
Number of times FERC has questioned the market need for the MVP and ACP: 0
Date on which a group of landowners along the MVP and ACP routes sued FERC, arguing that allowing the use of eminent domain to take private property for the pipelines is unconstitutional since the affiliated contracts for the gas represent an exercise of monopoly power and aren't in the public interest: 9/5/2017
Of the five seats on the FERC, percent appointed by the president with the consent of the Senate: 100
Donald Trump's rank among U.S. presidential candidates who in 2016 received the most in contributions from the oil and gas industry and electric utilities, respectively: 1, 4
Number of weeks Trump was in office when he issued executive orders reviving controversial pipeline projects that had been halted by the Obama administration: 1
Date on which FERC held its first open meeting since January and was disrupted by anti-pipeline protesters singing, "We Shall Overcome": 9/21/2017
* RGC Midstream, an affiliate of Virginia's Roanoke Gas Co., and Con Edison, which owns a major electric utility in New York. NextEra and WGL also have utility arms but haven't involved them in the MVP project to date.
(Click on figure to go to source. Many of the numbers in this index are from "Art of the Self-Deal," a report researched and written by Oil Change International and released this week in partnership with Public Citizen and the Sierra Club.)
Tags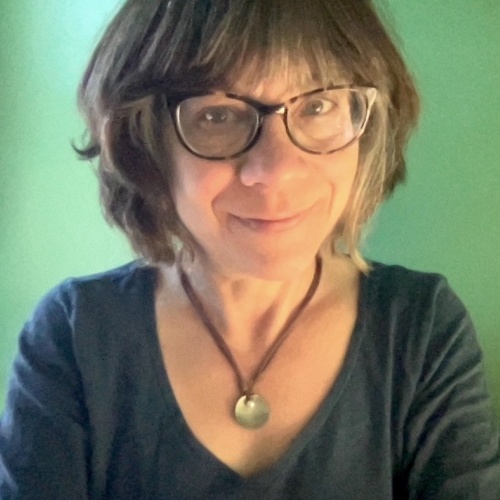 Sue is the editorial director of Facing South and the Institute for Southern Studies.