New lynching documentary serves as a K-12 teaching tool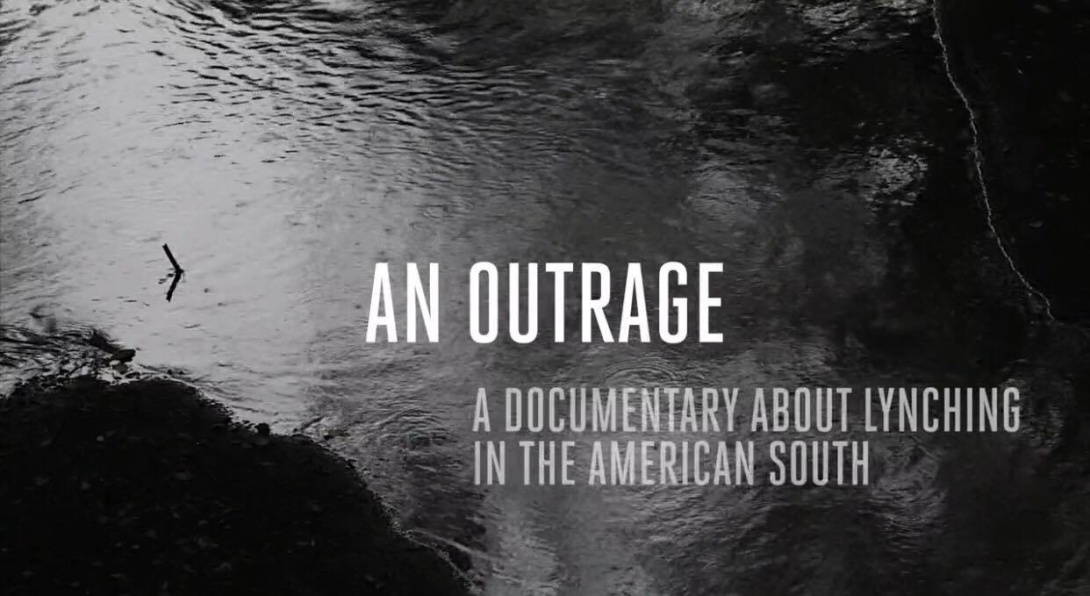 In February 1898, Frazier Baker, his wife Lavinia, and their five children woke up in the middle of the night to find their house in Lake City, South Carolina, on fire and surrounded by an armed mob of whites — retribution for the African-American man's refusal to concede to racist demands that he step down after President McKinley appointed him to serve as the local postmaster.
Then the mob began shooting. The couple's infant daughter, Julia, was shot to death, as was her father. The others barely escaped with their lives.
"Might as well die running as standing still," were the last words Frazier Baker uttered to his wife.
This is one of the stories featured in "An Outrage," a documentary about the brutality of lynching across the U.S. South by Hannah Ayers and Lance Warren, married filmmakers based in Richmond, Virginia. For nearly 10 years, the couple has used a historical framework to create award-winning films that examine racial and economic justice issues.
Aware of the insensitive way that some other white filmmakers have utilized gruesome pictures of lynching victims in past documentaries, Ayers and Warren decided against such an approach. Instead, the documentary's narrative was pieced together using interviews with historians and descendants of lynching victims like Fostenia Baker, Frazier Baker's great-niece.
Through a partnership with the Alabama-based Southern Poverty Law Center, copies of the film will be available to any teacher who signs up with the civil rights organization's Teaching Tolerance Program, an initiative that aims to reduce prejudice and help schools educate students to participate in a diverse democracy.
It is the filmmakers' hope that their documentary will spark needed discussions and be used as an educational tool by K-12 teachers, who play a vital role in teaching Americans "what they remember about the past," as Warren said at a recent screening in Durham, North Carolina.
Held at the National Humanities Center, the Durham event was part of a series of screenings that the filmmakers are holding across the country. The showing was followed by a panel discussion hosted by four North Carolina-based educators who talked about how they can utilize the film and other resources to address the history of lynching.
The panelists included Fay Gore, a section chief for K-12 Social Studies at the N.C. Department of Public Instruction. Gore recalled the story of how last month — exactly 62 years to the day after 14-year-old Chicago resident Emmett Till was lynched in Mississippi — a group of white teenagers in New Hampshire suspended an 8-year-old biracial boy with a rope from a tire swing they had wrapped around his neck as they taunted him with racial epithets. Gore observed that teaching about lynchings in classrooms is not only a public policy issue but also a mental health and child welfare issue.
Another panelist, Mike Williams, chair of the history department at Warren New Tech High School in Warrenton, North Carolina, said he was initially unsure about the film because he has grown tired of seeing the images of broken brown and Black bodies that he's been exposed to from an early age. But after seeing it, he believes that it can be a useful teaching tool.
"In effect, what we saw in the film was the conceptualization of the African-American experience," Williams said. "You hear the humanity of people who were actually involved."
Tags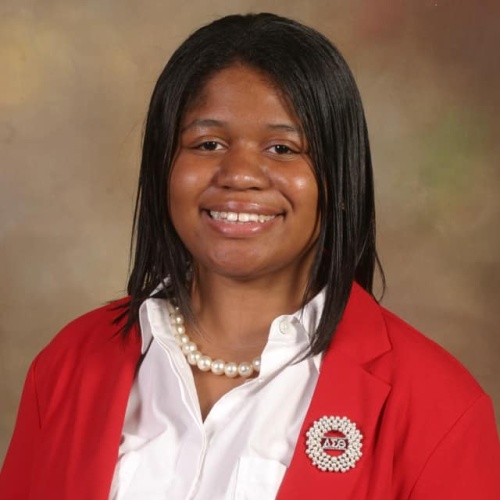 Rebekah is a research associate at the Institute for Southern Studies and writer for Facing South.