Southern lawmakers will be key to passing the Dream Act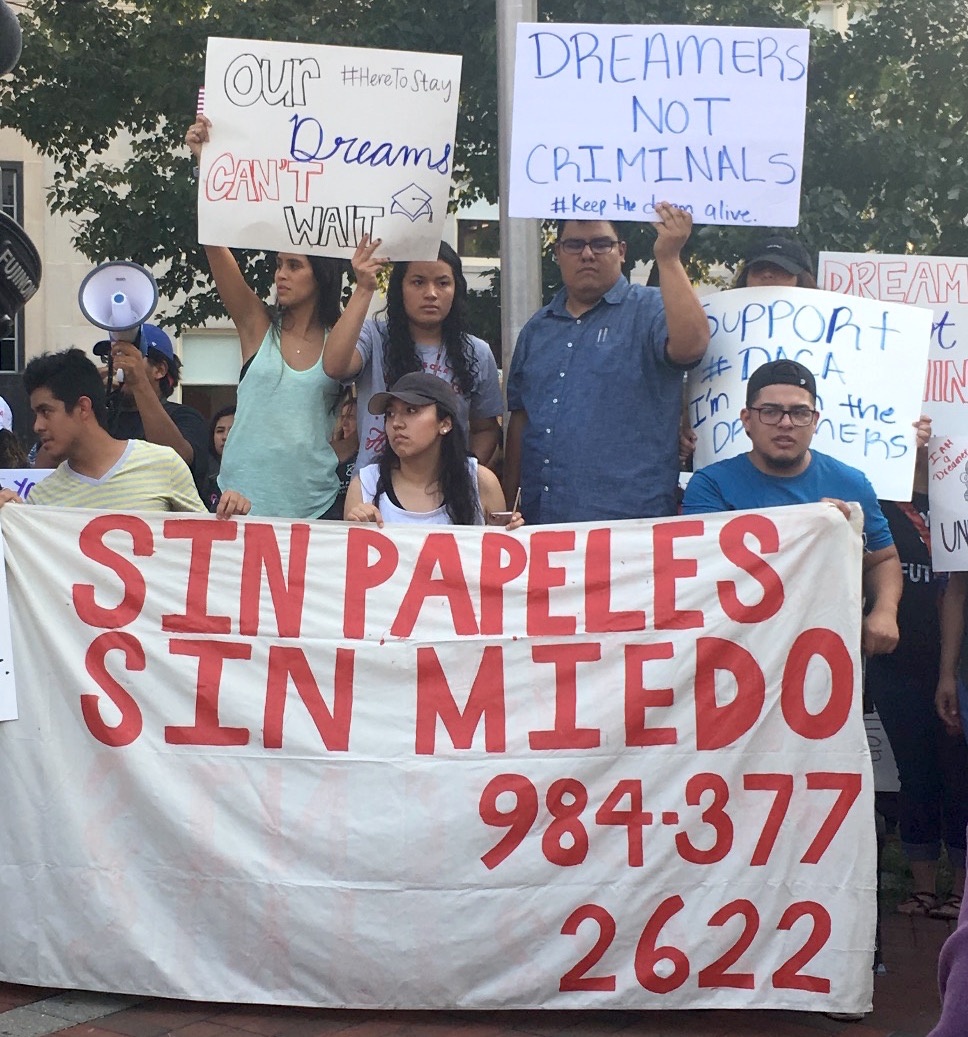 "What do we want?"
"The Dream Act!"
"When do we want it?"
"Now!"
This was the chant led by beneficiaries of the Deferred Action for Childhood Arrivals (DACA) program at a rally in Durham, North Carolina, this week. It was held just hours after Attorney General Jeff Sessions announced the Trump administration's plan to begin phasing out the program, which since 2012 had afforded them the opportunity to work and live without fear of deportation. Under DACA, over 800,000 undocumented youth across the nation and nearly 300,000 across the South received work permits and renewable two-year deferrals from deportation.
Since Sessions' announcement that current DACA permits will begin expiring in six months and no new permits will be issued, similar rallies have also been held across the country in states including Alabama, Tennessee, Texas, and Virginia calling for passage of the Dream Act, which would offer undocumented youth the same protections as DACA and also offer them a path to citizenship.
First introduced in the Senate in 2001 by Democrat Dick Durbin of Illinois and Republican Orrin Hatch of Utah, the legislation has failed to pass each time it has been reintroduced, which is why President Obama implemented DACA with an executive order.
In July, Durbin along with Republican Sen. Lindsey Graham of South Carolina introduced the 2017 version of the Dream Act, which has garnered support from members of both political parties. No Southern senators have signed as cosponsors yet, but the number of cosponsors is growing following the DACA decision, with both Colorado senators signing on this week.
An identical bill was introduced in the House of Representatives in July by Rep. Lucille Roybal-Allard, a California Democrat. It has a total of 137 cosponsors to date, with 21 of them representing Southern states. All but three of the cosponsors signed on this week after the Trump administration's DACA announcement.
In an effort to secure the Dream Act's passage, the Women's March has released a list of Republican lawmakers who could provide the key swing votes needed. The group is calling on concerned citizens to tweet and call their senators and representatives and urge them to support the legislation without any compromises.
Of the 28 lawmakers on the list, eight are from the South:
Tags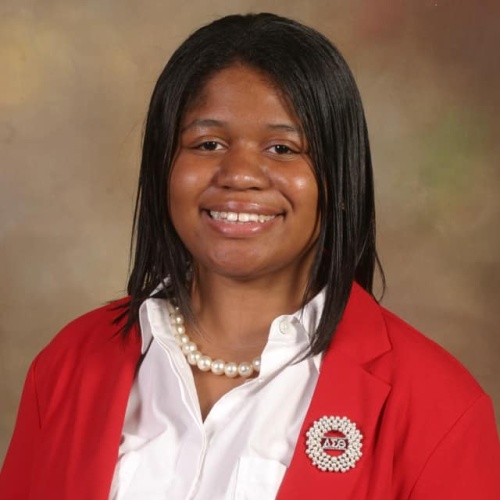 Rebekah is a research associate at the Institute for Southern Studies and writer for Facing South.