The latest Southern city to take on the cash bail system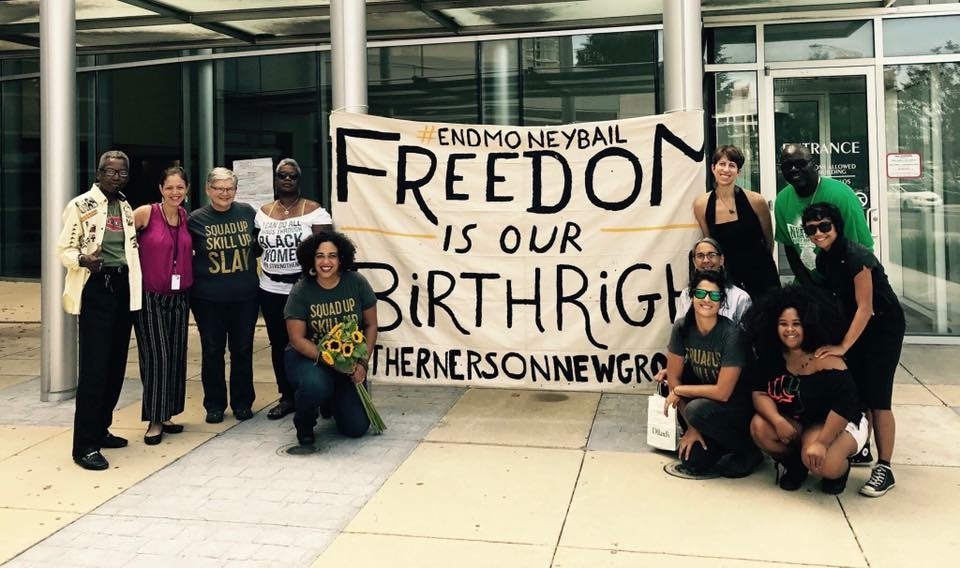 Last year, Southerners on New Ground (SONG) — the region's largest queer liberation group — initiated their Black Mama's Bail Out campaign to raise money to free poor Black women from jail while awaiting trial and to draw attention to what it calls "the immoral system" of cash bail that affects people of color disproportionately. Centered around Mother's Day, the campaign sought to honor the contributions that Black women make to the community and recognize the harm inflicted when they're separated from their loved ones. 
Over the course of that campaign and the Black August Bail Out that followed, SONG was able to free over 120 Black women from jails across the South.
This week, SONG continued its efforts to end the cash bail system with a public forum held in Durham, North Carolina, titled "Free from Fear," organized in cooperation with the People's Alliance, a local grassroots progressive group, and the Human Relations Commission. There SONG activists called on local judges and District Attorney Roger Echols, who attended the forum, to help reform the local pretrial detention system.
It's a system that's in clear need of reform. Under North Carolina law, judicial officials in charge of pretrial release have two different kinds of bonds they can impose to ensure someone accused of a crime shows up in court: an unsecured bond, which requires no payment up front but only if the person fails to appear in court, or a secured bond, which must be paid up front for someone to be released. In deciding which one to impose, judges and magistrates consider a person's criminal history, past record of failing to appear in court, and the severity of the charges.
But according to the Pretrial Justice Institute, both secured and unsecured bonds are equally effective at achieving public safety and guaranteeing court appearances. However, 62 percent of people held in jails nationwide are there simply because they can't afford to post cash bail. In the Durham County Jail, 60 percent of those incarcerated in 2016 were being held pretrial — and about 40 percent of those were held on a money bond of $5,000 or less, according to Delvin Davis, a senior analyst with Durham's Center for Responsible Lending.
In another analysis, Durham's Indy Week newspaper found that of the 500 people being detained in the county jail on Jan. 29, 15 percent were being held on bonds of $5,000 or less — and the majority were people of color.
But momentum is building around the South to change these unfair bail policies.
A week before SONG's forum in Durham, Atlanta's new mayor, Democrat Keisha Lance Bottoms, signed an ordinance that eliminates cash bail requirements for arrests related to violations of city ordinances. The first initiative of Bottoms' administration, the new policy came after months of grassroots advocacy from groups including the Atlanta chapter of SONG.
Nashville, Tennessee, is currently working to expand its pretrial release program so that more citizens will be eligible for release from jail without having to pay bail. And last year, New Orleans passed an ordinance that eliminated cash bail requirements for municipal offenses and other low-level crimes.
Other Southern cities are being pushed to reform their policies by the courts. Last year, for example, over 100 people were released from jail in Harris County, Texas, after a federal judge in Houston ruled the county's bail policy to be unconstitutional. This week a federal appeals court upheld most of the judge's decision, finding that poor Harris County citizens "sustain an absolute deprivation of their most basic liberty interests — freedom from incarceration."
Meanwhile, SONG's Durham chapter is encouraging supporters to sign a petition to end cash bail in that city. "Money shouldn't determine anyone's freedom," it says.
Tags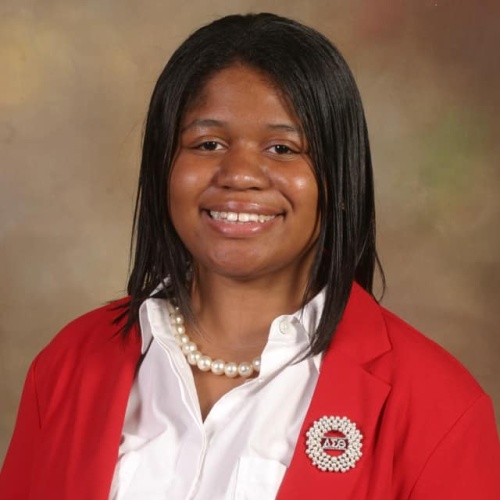 Rebekah is a research associate at the Institute for Southern Studies and writer for Facing South.