Will Congress close the loophole that enabled Facebook's Russian ad scandal?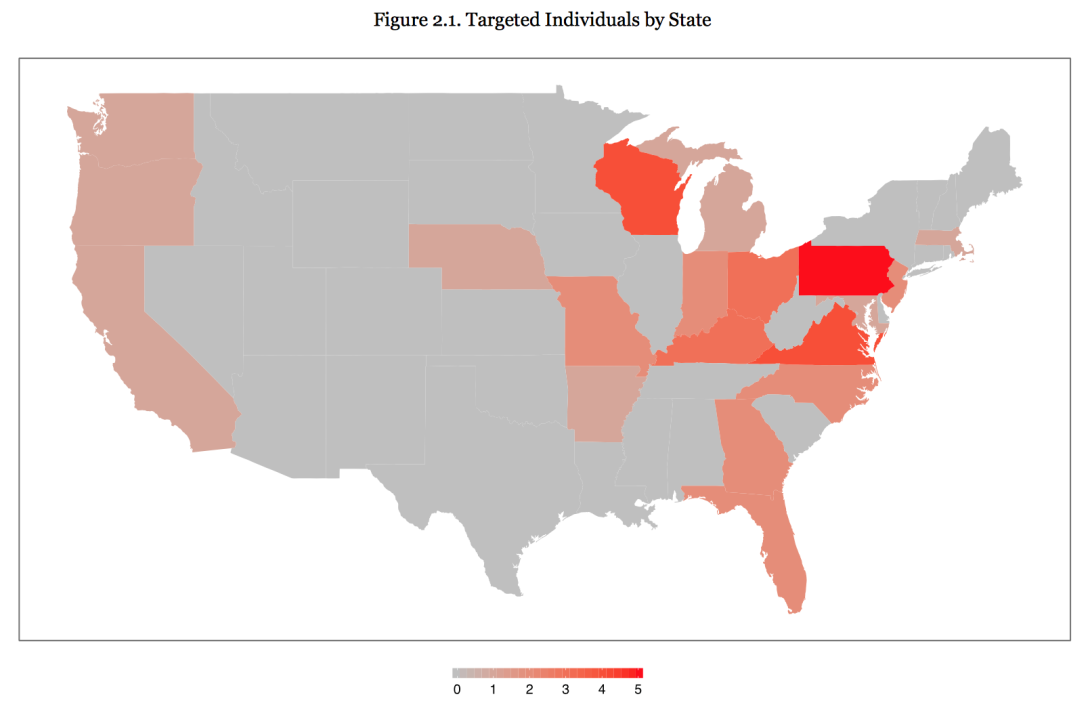 The first peer-reviewed research into ads bought on Facebook to influence the 2016 U.S. elections has been published, and its findings shed light on an increasingly important but largely unregulated corner of politics.
The study was carried out by University of Wisconsin journalism professor Young Mie Kim and her Project DATA team in conjunction with the nonprofit watchdogs Campaign Legal Center (CLC) and Issue One. It used a digital ad tracking tool to analyze 5 million paid Facebook ads shown to over 9,500 individuals between Sept. 28 and Nov. 8, 2016. It found that most of the issue ad campaigns around divisive political topics such as guns, immigration, LGBT rights, and race were run by groups that did not file reports with the Federal Election Commission (FEC).
While those groups included the political nonprofits that have boomed since the U.S. Supreme Court's 2010 Citizens United decision lifting restrictions on money in politics, they also included other entities the researchers categorized as "suspicious" because they were unidentifiable.
Of the 228 groups that purchased political ads about divisive issues in the run-up to the 2016 elections, 121 were deemed "suspicious" by Kim and her team — and one out of six of those later turned out to be Russian groups. Though the U.S. has often meddled in other countries' elections, it bars foreign entities from "making any expenditure, independent expenditure, or disbursement in connection with any federal, state or local election in the United States."
The researchers also found that the volume of ads sponsored by non-FEC groups was four times larger than that of their FEC-filing counterparts, and that the divisive campaigns most heavily targeted battleground states where traditional Democratic strongholds voted for Trump by narrow margins. They included Pennsylvania and Wisconsin as well as the Southern swing state of Virginia, where the ads focused on abortion, LGBT rights, immigration, and candidate scandals. Other targeted states in the South included Arkansas, Florida, Georgia, Kentucky, and North Carolina.
A quarter of the ads studied mentioned candidates by name and thus would have been subject to electioneering disclosure requirements had they aired on TV or radio or appeared in newspapers. But current electioneering rules don't apply to online ads.
"As this peer-reviewed study demonstrates, secretive groups were able to run tens of thousands of digital political ads without detection because of massive loopholes in our campaign finance laws," said Brendan Fischer, director of CLC's federal reform program. "This study demonstrates the importance of Congress addressing campaign finance law's internet blind spot. The protection of American elections from foreign interference cannot be left to voluntary measures by tech companies."
A fix in the Honest Ads act?
Election watchdogs are pointing to the study's findings to build the case for the Honest Ads Act, legislation introduced last October in response to the investigation into Russian electoral interference. The bill would amend the Federal Election Campaign Act of 1971 to require "reasonable efforts" to ensure ads are not purchased "directly or indirectly" by foreign entities and to expand the definition of electioneering to apply to online ads. It would also require major digital platforms like Facebook to maintain a record of political ads.
The measure has bipartisan support. The lead Senate sponsors are Mark Warner of Virginia and Amy Klobuchar of Minnesota, the top Democrats on the Intelligence and Rules and Administration committees respectively, as well as Arizona Republican John McCain, a longtime champion of campaign finance reform. The 23 other Senate co-sponsors include Democrats Joe Manchin of West Virginia and Bill Nelson of Florida. On the House side, Democratic Rep. Derek Kilmer of Washington and Republican Mike Coffman of Colorado are the leading sponsors of a companion bill; among its 16 other co-sponsors are North Carolina Republican Walter Jones and Florida's Charlie Crist, a Democrat, and Carlos Curbelo, a Republican.
The legislation also has the backing of more than two dozen good-government watchdog groups. In addition to CLC and Issue One, they include the Brennan Center for Justice, Common Cause, Demos, League of Women Voters, Public Citizen, and the Sunlight Foundation. Also endorsing the measure are Norm Eisen and Richard Painter, the ethics attorneys for former presidents Barack Obama and George W. Bush respectively. But at the moment, both measures are stuck in the committees where they first landed.
Earlier this month, under fire for his company's role in Russian electoral interference, Facebook CEO Mark Zuckerberg endorsed the Honest Ads Act and his company voluntarily implemented many of its provisions, while Twitter said it would work with lawmakers to "refine and advance" the proposal. Facebook had previously opposed the bill, spending over $3 million lobbying Congress and other federal government agencies in the last quarter of 2017 on it and other issues, Quartz Media reports. Last October Facebook also reported hiring Blue Mountain Strategies, a lobbying firm founded by Warner's former chief of staff. Warner and Klobuchar recently wrote a letter to the head of Google parent company Alphabet Inc. to ask for its support as well.
So who is fighting the legislation? Americans for Prosperity, for one. The Koch Brothers-funded conservative advocacy group has lobbied against the bill, which it has called "a threat to free speech." And when Congress held hearings last year on online political ads following the bill's introduction, the Institute for Free Speech (IFS, formerly known as the Center for Competitive Politics) testified against the legislation. The Alexandria, Virginia-based nonprofit generally opposes campaign finance transparency on First Amendment grounds. For example, IFS represented the plaintiffs in SpeechNow.org v. FEC, the 2010 U.S. Supreme Court decision that gave rise to super PACS — spending committees that can take unlimited donations from corporations, unions, associations, and individuals.
IFS was founded by former Republican FEC commissioner Bradley Smith. Sen. Mitch McConnell of Kentucky, now the majority leader, recommended Smith for the FEC post, and he was nominated by President Clinton and eventually approved by the Senate despite his controversial deregulatory views. Meanwhile, McConnell has expressed skepticism about the Honest Ads Act, which he said "would mostly penalize American citizens trying to use the internet and to advertise."
Tags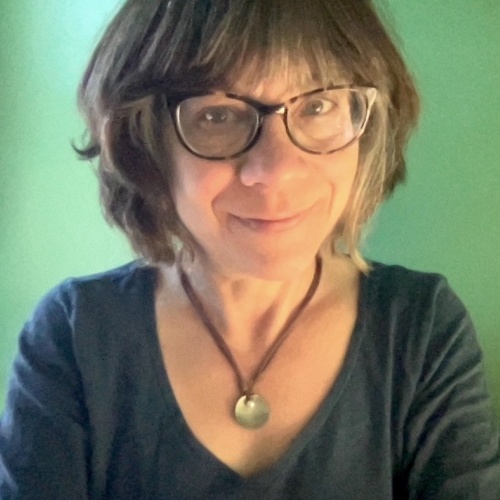 Sue is the editorial director of Facing South and the Institute for Southern Studies.