Secret-money groups take aim at Southern supreme courts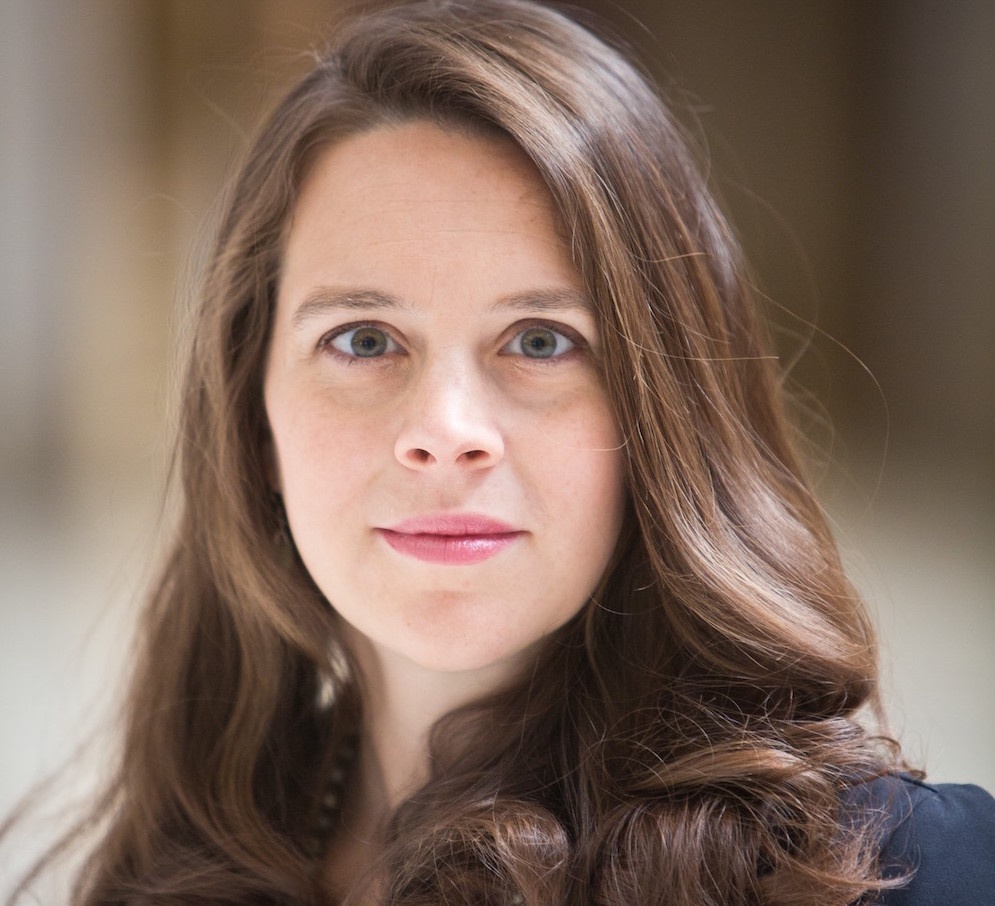 Now that the Judicial Crisis Network — a secret-money group that spends millions to influence the composition of state and federal courts — has succeeded in helping to confirm Brett Kavanaugh to the U.S. Supreme Court over unprecedented opposition, JCN will resume its long-term effort to put conservatives in charge of state supreme courts.
As Kavanaugh and his conservative colleagues dismantle legal protections for women, workers and voters, Americans will look to protect their rights in state supreme courts, whose interpretations of state constitutional rights cannot be overruled. But if JCN and its allies have their way, several states in the South would have radically different supreme courts.
Corporate-funded political groups have already spent millions in this year's election to replace an incumbent Arkansas Supreme Court justice with a former Republican candidate for attorney general. JCN spent nearly $1 million in the spring primary — until its television ads were blocked by a judge who ruled that they were false and slanderous. Though it does not disclose its donors, JCN is closely tied to the brothers behind Koch Industries and the network of secret-money groups supporting Republicans across the U.S.
Meanwhile, high court races in Alabama, North Carolina, and Texas are being fueled by large campaign contributions from special interests like corporations and law firms that could have a financial stake in the courts' rulings. Douglas Keith of the Brennan Center for Justice, which tracks spending on supreme court election ads, said he expects a spike in spending in the final weeks of the election.
Who's funding the campaigns?
This year's race for the Alabama Supreme Court, currently all Republican, is unusually competitive. GOP Justice Tom Parker, a protégé of controversial former Chief Justice Roy Moore, is running for Moore's old position as the head of Alabama's judiciary. (Moore was removed from the court, for a second time, in 2016 for defying federal court orders.)
Parker received more than $400,000 for his primary campaign from a political action committee funded by Alabama trial lawyers, according to FollowTheMoney.org. Parker's largest individual donor, so far, is Michael Peroutka, a major contributor to Moore who is tied to the neo-Confederate League of the South.
Parker's opponent, Democrat Bob Vance, has raised more money for his campaign, mostly in the form of $5,000 donations from lawyers and law firms. The two candidates for the other contested Alabama Supreme Court seat haven't raised as much, but Republican Jay Mitchell did receive corporate PAC contributions and a six-figure donation from the state's Chamber of Commerce, which is a longtime funder of supreme court candidates and an advocate for tort reform laws limiting suits by injured people.
In Texas, two incumbents on the state's all-Republican Supreme Court have raised hundreds of thousands of dollars to defend their seats. The largest donor to Justice Tom Devine is a conservative "family values" group, followed by corporate law firms and a group that pushes tort reform laws. Many of the same donors have given to Justice Jeff Brown's campaign, according to FollowTheMoney.org. Vinson & Elkins, a Texas-based law firm that represents oil and gas companies, gave Justice Brown's campaign $66,000.
Slander in Arkansas
While judicial races in Alabama and Texas are funded mostly by local special interests, recent elections for the Arkansas Supreme Court have been dominated by JCN and the Republican State Leadership Committee (RSLC). Earlier this year, the incumbent targeted by JCN's attack ads, Justice Courtney Goodson, filed a lawsuit arguing the ads were slanderous, and courts ordered stations not to air them. As Facing South noted at the time:
This isn't the first time JCN has targeted Goodson. It also went after her when she ran for chief justice in 2016 because she had drafted an opinion for a unanimous court several years earlier striking down a state cap on punitive damages in lawsuits. The group's ads alleged that she took gifts and donations from trial lawyers who then benefited from her rulings. Goodson lost.
The Arkansas Supreme Court has agreed to hear the case, but at least four of the seven justices have recused themselves, according to Arkansas Blog. Some of these justices have been elected with the help of JCN's money, and Justice Goodson, who has a direct stake in the case, won't hear it.
The U.S. Supreme Court could intervene, due to the obvious First Amendment concerns. But if it does, Trump-appointed Justices Gorsuch and Kavanaugh will have to decide whether they must sit out the case. JCN spent $17 million to get Gorsuch on the bench, and it recently spent millions to pressure senators to confirm Kavanaugh amid sexual assault allegations.
The two justices will decide for themselves whether they could hear an appeal from JCN. U.S. Supreme Court justices are not bound by judicial ethics rules, and there is no mechanism to hold them accountable for conflicts of interest.
In 2016, JCN gave almost half a million dollars to the RSLC, a corporate-funded group dedicated to electing Republican state legislators and judges.
The RSLC's ads in the May 2018 Arkansas Supreme Court primary promised that Justice Goodson's conservative opponent would "defend Arkansas values against elites and special interests." The RSLC's largest donors in 2016 included Koch Industries, the U.S. Chamber of Commerce, Big Tobacco, and pharmaceutical companies.
Freeing judges from politics
The first state in which RSLC spent money electing judges was North Carolina, in 2012. The group poured more than $1 million into supporting an incumbent conservative justice. Then in 2014, the RSLC and other corporate-funded groups spent big to unseat justices in North Carolina and Tennessee.
The 2014 election was the first held after the North Carolina legislature dismantled the state's public financing system for judicial candidates, a program that had bipartisan support and kept judicial candidates from having to rely on wealthy campaign donors with a stake in how courts rule.
When a compromise emerged to save the program, it was halted after the intervention of Art Pope, a leading Republican campaign donor and budget director for former GOP Gov. Pat McCrory. Pope's move was the culmination of his decade-long effort to dismantle not only judicial public financing but other reforms curbing the clout of big donors in North Carolina politics.
Both the repeal of public financing and the RSLC's new interest in North Carolina Supreme Court elections happened as the court was hearing a challenge to the state's 2011 redistricting map, which was drawn by the Republican legislature with help from the RSLC. Even though RSLC spent millions to elect him while the redistricting case was pending, Justice Paul Newby refused to sit out the case and cast the deciding vote to uphold the map.
In some states, voters and judges have asked their supreme courts to strengthen judicial ethics rules to keep judges from ruling in cases involving campaign donors. Voters can also demand public financing for judicial races, and new small-donor matching systems provide the flexibility that candidates need to stay competitive when outside groups spend unlimited sums of money.
The American Constitution Society recently noted the need to bring transparency to secret money, noting: "Every state with judicial elections needs to ensure that we have the highest levels of disclosure laws on the books to make sure the public knows exactly who is trying to influence their courts." Meanwhile, a new report from the Brennan Center urges states to replace judicial elections with an "accountable appointment system" that limits judges to one term and frees them from political pressure.
Tags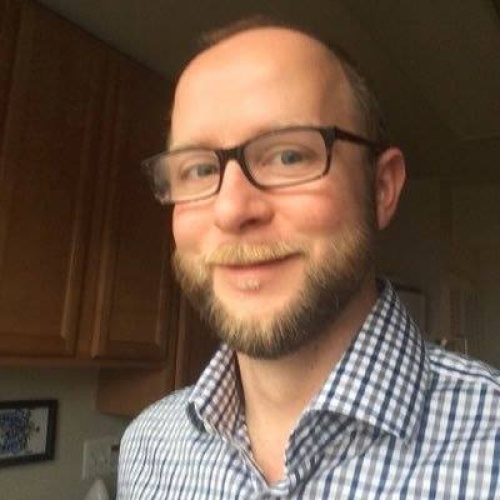 Billy is a contributing writer with Facing South who specializes in judicial selection, voting rights, and the courts in North Carolina.