Voters in Southern states approve a mixed bag of ballot measures in 2018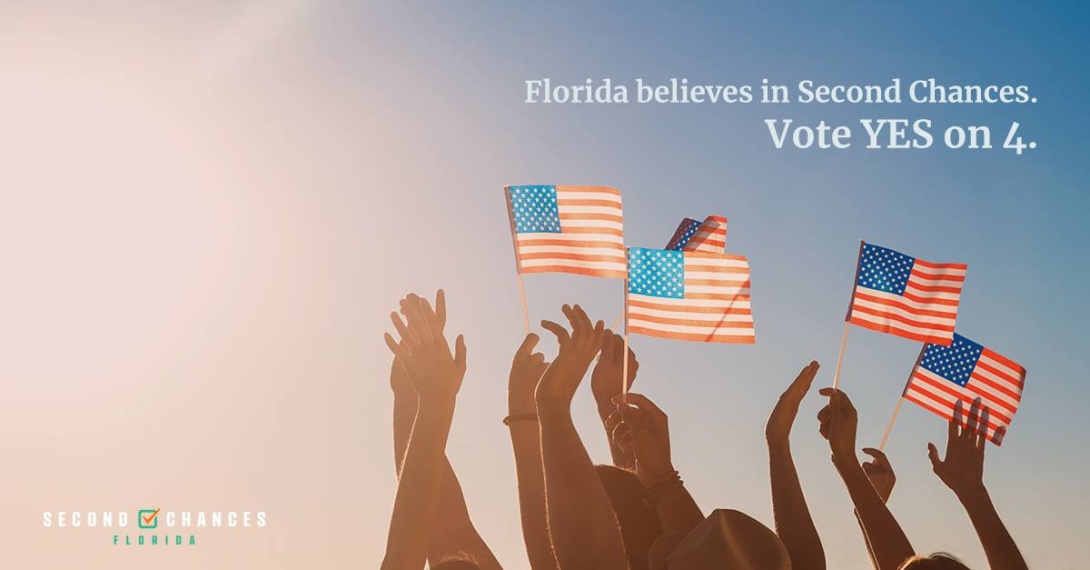 Besides electing new federal, state, and local officials in last week's 2018 midterms, voters across the South also weighed in on a total of 44 ballot measures.
Most of the measures up for a vote this year were put there by legislatures and reflected the conservative composition of gerrymandered Southern statehouses. In Florida, the majority of the dozen measures on this year's ballot were placed there by a politically appointed commission charged with revising the state constitution. But there and elsewhere, other measures were also put before voters through the citizen initiative process, a form of direct democracy that requires gathering a large amount of signatures to qualify a proposal for the ballot.
The citizen initiative process has been recognized in the U.S. since at least 1777 when it was included in Georgia's first constitution, but not all states currently allow for citizen-initiated statutes and/or constitutional amendments. Eighteen states allow initiated amendments, including the Southern states of Arkansas, Florida, and Mississippi. And of the 21 states that allow initiated statutes, only one — Arkansas — is in the South.
As might be expected in a politically divided region, the measures on Southern states' ballots this year included both progressive and regressive proposals. On the progressive side were proposals to raise the minimum wage, reform the criminal justice system, expand voting rights, and protect the environment; those measures actually outperformed Democrats running for office, showing broad popular support for progressive policies. Among the regressive measures that passed in the region were restrictions on reproductive rights and voting.
These are some of the most impactful measures that voters in Southern states approved this year:
Tags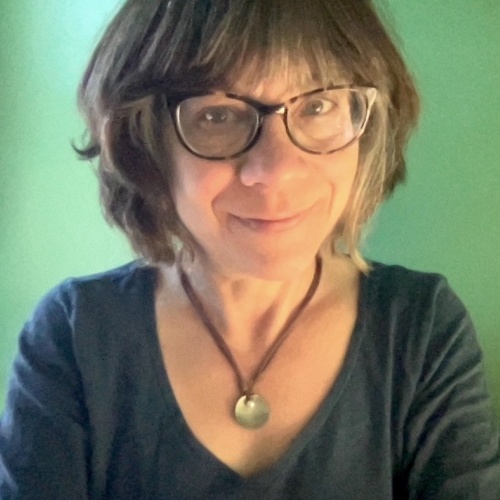 Sue is the editorial director of Facing South and the Institute for Southern Studies.