Union membership continues to hold steady in the South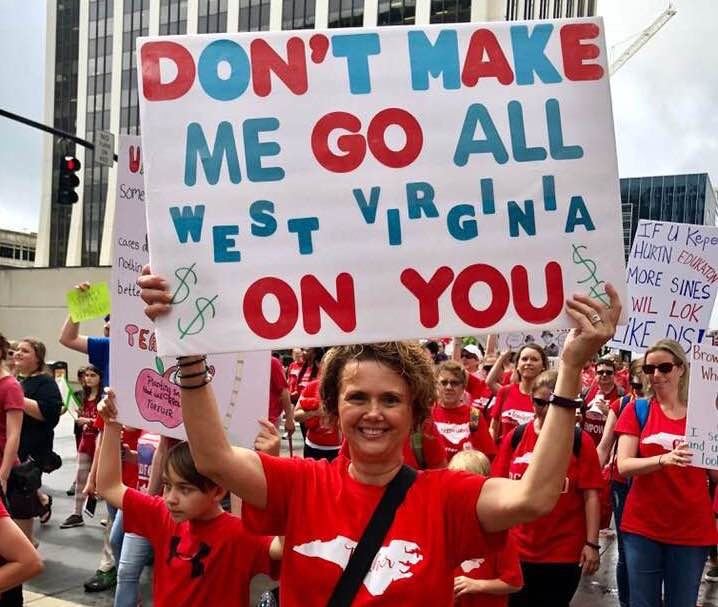 In 2018, which was marked by high-profile teacher protests and an ominous U.S. Supreme Court ruling that targeted public-sector unions, union membership held steady in the South for a second straight year.
Data released by the U.S. Bureau of Labor Statistics shows that the share of Southern workers belonging to unions barely declined between 2017 and 2018, from 5 percent to 4.9 percent, while the number of employees in the South represented by a union was unchanged, at 6.1 percent.
At the national level, union membership dropped from 10.7 percent to 10.5 percent during the same time period, and the share of workers represented by unions also fell by .2 points, to 11.7 percent. (Click on chart for a larger version.)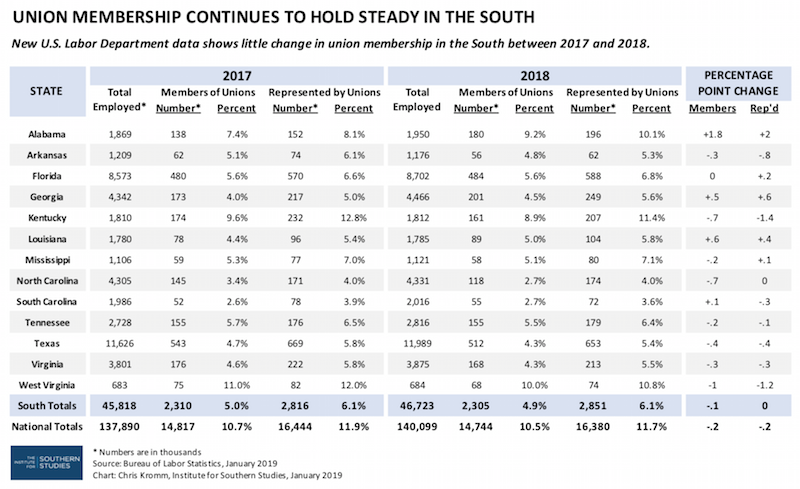 The number of union members in the South continues to hover around 2.3 million, while another 546,000 workers are represented by unions without being members themselves. This gap is largely due to so-called "right-to-work" laws in the South, which allow employees to benefit from union contracts without being members.
That gap is expected to grow as a result of the Supreme Court's Janus decision issued last summer, which held that public-sector employees don't have to pay union dues to be part of collective bargaining agreements.
While Janus filled union leaders with dread about the future of the labor movement, a wave of teacher protests that began in the South were a reminder of the persistent power of worker organizing. In late February 2018, some 20,000 teachers in West Virginia and thousands of additional employees shut down schools in all 55 of the state's counties.
The two-week strike in West Virginia, which drew on the state's militant labor history, won a 5 percent pay raise for public school employees — five times what was originally proposed by state lawmakers — and inspired large-scale protests in seven more states including Kentucky, North Carolina, and Virginia. As a middle school teacher in Arizona, which also saw a statewide teacher strike, wrote:
The West Virginia teachers' strike opened our eyes to an empowering alternative reality of what is possible if we collectively organize and come together in solidarity.
Other labor campaigns waged in the South last year, while lower profile than the education insurrection, also netted significant gains for unions. More than 12,000 AT&T Wireless employees from nine Southern states and the Virgin Islands won increased job security and rolled back the telecom giant's offshoring plans in a contract negotiated by the Communications Workers of America.
In Georgia, 700 workers at Atlanta Gas Light joined the International Brotherhood of Electrical Workers, and in South Carolina, 176 flight-readiness technicians at Boeing — which rebuffed a major union drive in 2017 — elected to join the Machinists Union.
The 2018 teacher strikes also revealed that unions and worker activism enjoy deep — and, in some cases, growing — public support. After months of "Red for Ed" protests, a September 2018 USA Today/Ipsos poll found that 66 percent of U.S. residents support public school teachers going on strike for higher pay, better school funding, and stronger benefits.
Polls show support for labor in general is at a 15-year high. In a recent Gallup survey, 62 percent of U.S. respondents voiced support for unions, including 60 percent in Southern states, and 65 percent of those aged 18 to 35.
Tags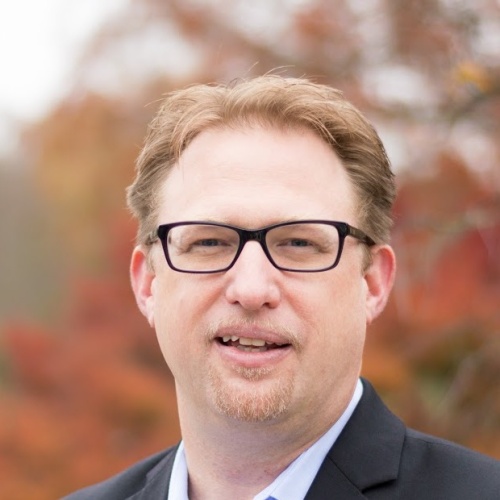 Chris Kromm is executive director of the Institute for Southern Studies and publisher of the Institute's online magazine, Facing South.