The new year brings new challenges for Confederate monuments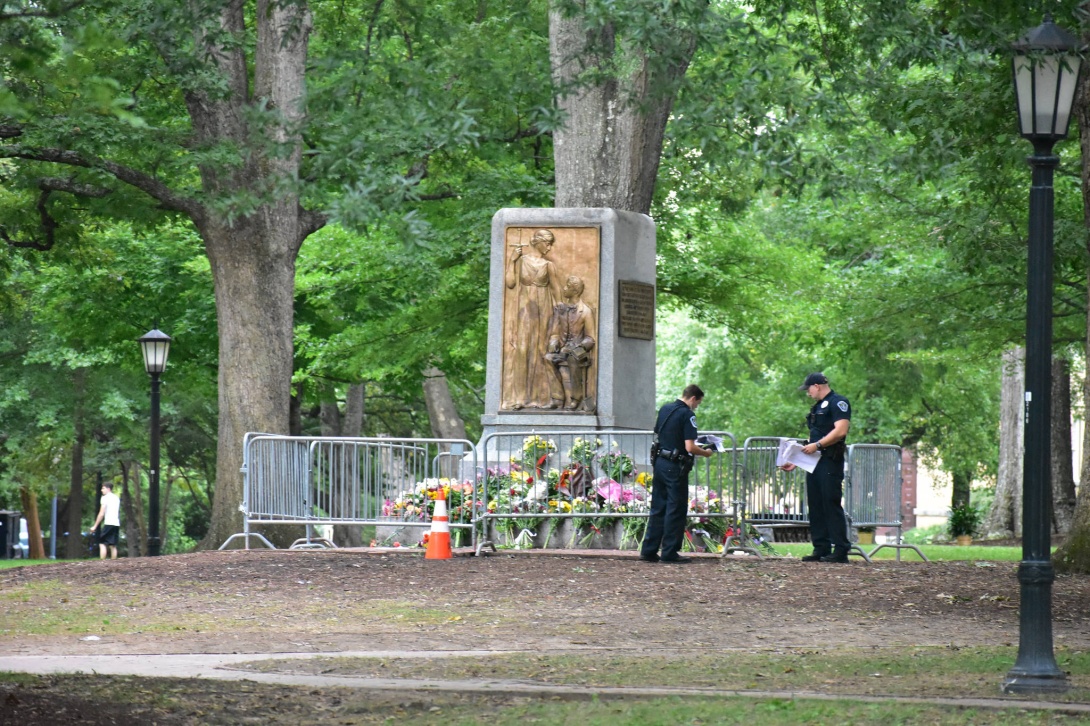 Since a Confederate flag-wielding white supremacist massacred nine members of the Emanuel African Methodist Episcopal Church in Charleston, South Carolina, in 2015, the campaign to remove public monuments to slavery-defending Confederates — which goes back decades and got a jolt from the deadly white-supremacist violence in Charlottesville, Virginia, in 2017 — has made significant gains.
A report released last year by the Southern Poverty Law Center identified 113 Confederate symbols in 22 states and the District of Columbia that were removed from public spaces since the Charleston Church shooting. That includes 87 removals in Southern states, with Texas seeing the most at 35 and Virginia in second place with 15. The group currently estimates that more than 1,700 "publicly sponsored symbols" of the Confederacy remain in place, including statues, flags, official observances, and place names.
But the new year has brought new challenges to some of these Confederate memorials:
Tags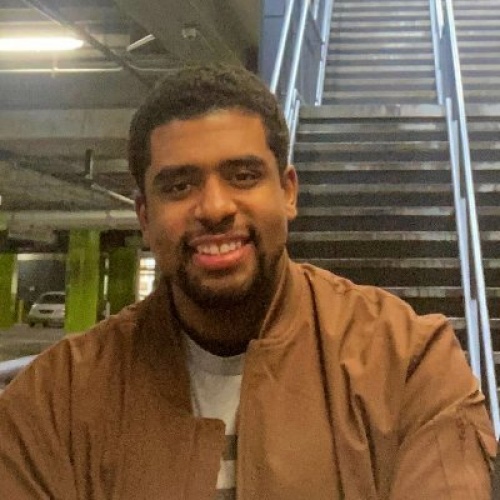 Benjamin Barber is the democracy program coordinator at the Institute for Southern Studies.