The student debt crisis is fueling the poverty draft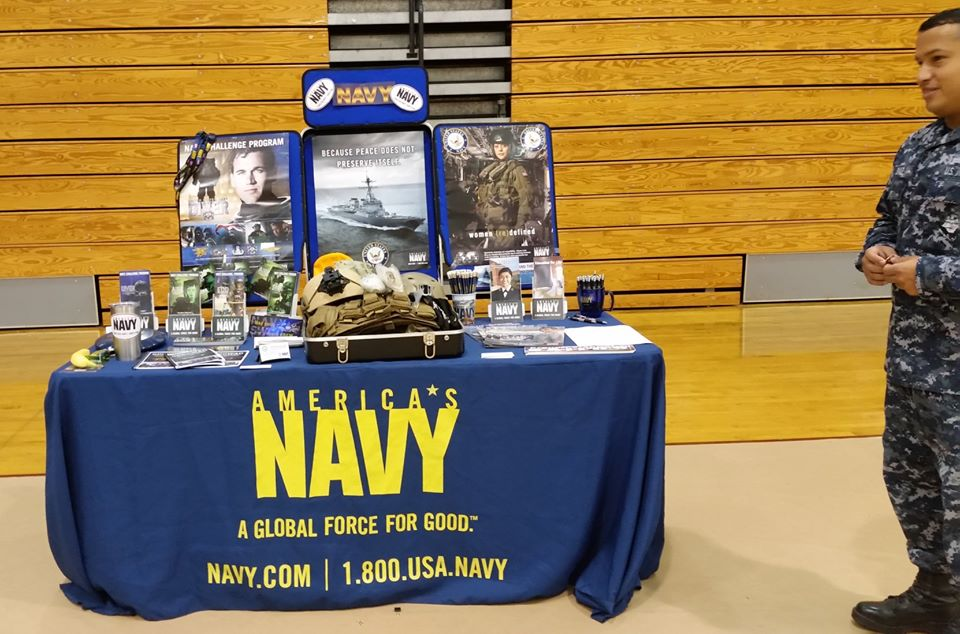 Earlier this month, after a United States drone strike in Iraq killed 10 Iranian military leaders including the country's top security and intelligence commander, elevated tensions between the U.S. and Iran raised alarms about the possibility of war and reintroduction of a military draft. A surge in online traffic even temporarily shut down the Selective Service website.
There has been no military draft in the U.S. since 1973, and there are no plans to start one. But there is what essentially amounts to a poverty draft, with young people from disadvantaged communities — disproportionately from Southern states — joining the U.S military as a solution to economic hardship, including student debt.
Over the past decade, total debt on student loans held by U.S. residents has tripled to more than $1.5 trillion. Today more than 44 million U.S. households carry student debt, with an average of over $37,000. Among the states with the highest per capita student debt burden is Georgia, at $7,200. In the South the average student loan debt per capita is roughly $5,220, higher than the national average of $4,920.
A 2017 poll conducted by the Department of Defense found that 49 percent of Army recruits signed up to pay for their education. After the Army exceeded its 2019 recruitment goals by enlisting more than 68,000 new active-duty soldiers, Major General Frank Muth, the commanding officer in charge of recruitment, credited rising college debt.
"You can get out [of the Army] after four years, 100 percent paid-for state college anywhere in the United States," he told reporters.
Southern states, which suffer disproportionately from poverty, also provide a disproportionate number of military recruits: Young people in the South enlist at two to three times the rate as those from other regions. It was no accident that recruiters historically focused their efforts in an area of the South stretching from Virginia to Texas. In more recent years, the military has expanded its recruitment efforts from more rural areas to target young people living in big cities as well.
What the military offers can be attractive: up to 100 percent of college tuition for someone serving on active duty. Then there's the GI Bill, which gives veterans about $36,000 to use for college up to a decade after leaving the service. The military also offers programs to help recruits pay back student loans, with the Army and Navy offering up to $65,000 and the Air Force up to $10,000. In addition, each branch offers its own tuition assistance program.
Last year the Trump administration also granted severely disabled veterans automatic federal student loan forgiveness, which had previously been available only to permanently disabled veterans. The executive order directs the federal government to develop an expedited process for disabled veterans to have their federal student loans forgiven.
But human rights activists have long argued that tying military service to debt relief exploits growing wealth inequality in the U.S. and disproportionately puts poor people;s lives at risk to fight the nation's wars. Among them are Thomas Gokey, a founder of and organizer with the Debt Collective, a membership organization that brings people together to fight for debt cancellation.
Gokey sees the military's trading of debt aid in exchange for enlistment as dangerous and even abusive. "Debt is a form of social control," he said. "You can force people to do all kinds of things if you put them in debt first, including waging unjust wars, killing and hurting other people, and risking [their] own life and limbs."
Tags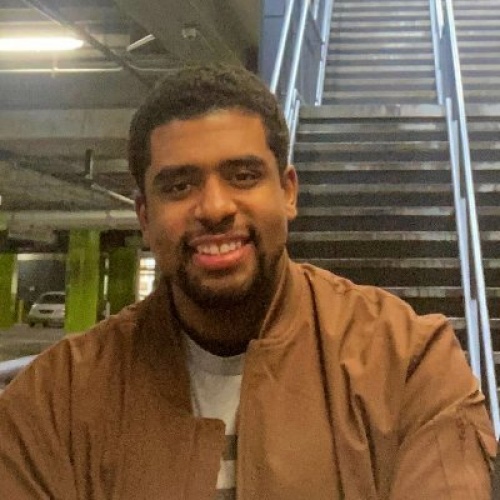 Benjamin Barber is the democracy program coordinator at the Institute for Southern Studies.