North Carolina courts may finally address racism in jury selection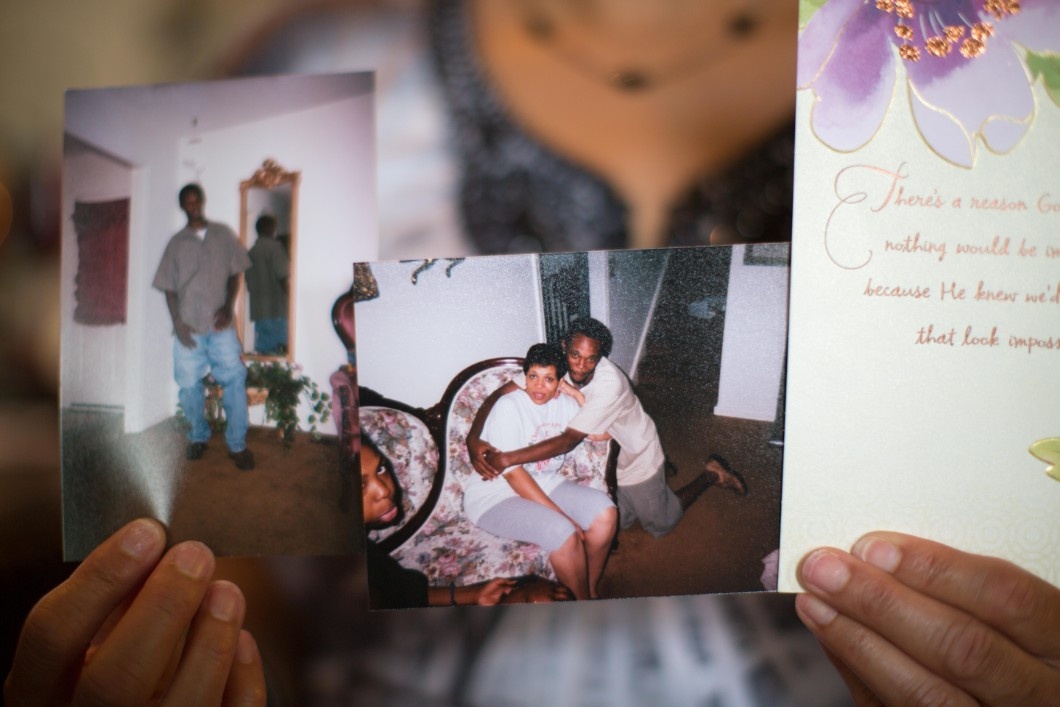 Quintel Augustine was sentenced to death by an all-white jury in 2002. He was tried and convicted of murder in Cumberland County, North Carolina, a military community where around 40 percent of the population is African American. 
 
The prosecutor struck five qualified black jurors, and his notes on potential jurors described one of them as a "thug." His notes also mentioned the potential jurors' race and alcohol use. The prosecutor described a juror that he struck as a "blk. wino [sic]," while a juror who wasn't struck was merely a "country boy" who "drinks." The notes weren't shared with Augustine's attorney until many years later, despite a court order to turn over jury selection notes.* 
 
Statewide studies have shown that potential black jurors are twice as likely to be excluded as white jurors. The disparity was even larger in Cumberland County and in cases involving black defendants, such as Augustine. Recent evidence has shown that North Carolina prosecutors were trained in offering race-neutral justifications for striking black jurors. 
 
Despite this evidence, North Carolina courts haven't recognized discrimination in the jury box. In the decades since a landmark 1985 U.S. Supreme Court decision, the state's courts have never ruled in favor of a defendant claiming that black jurors were excluded from their trial. The state Court of Appeals has, however, recognized claims that criminal defense lawyers, who also get to strike a certain number of potential jurors, discriminated against white jurors. 
 
Jeffrey Robinson of the ACLU said in an op-ed, "In some cases where prosecutors have offered insufficient reasons to justify a challenge of a Black juror, the appellate courts made up non-race-based reasons for them." The National Association of Criminal Defense Lawyers called the North Carolina judiciary the only one "in the American South with such a stark record of indifference to racial bias in jury selection."
But the North Carolina Supreme Court is now considering two cases that could end the state's outlier status when it comes to guarding against blatant racial discrimination in jury selection.
 
In 2006 the North Carolina legislature, then under Democratic control, passed the Racial Justice Act, which allowed those on death row to have their sentences commuted to life imprisonment if they offered evidence that prosecutors had discriminated against black jurors in the jurisdiction where they were tried. 
 
The Racial Justice Act promised some measure of justice for those on death row in North Carolina. Augustine and three other black people on death row — all of whom were sentenced by mostly-white juries in Cumberland County — had their sentences commuted under the Racial Justice Act. 
 
But in 2011, a new Republican majority was sworn in at the state legislature. These Republican lawmakers discriminated against black voters when they drew election districts and passed a wide-ranging election law that imposed a voter ID law and cut early voting. They also repealed the Racial Justice Act, specifically targeting Augustine, who was convicted of shooting a police officer. 
 
The North Carolina Supreme Court ruled in 2015 that Augustine and the other three defendants were entitled to a hearing on their racial discrimination claims. But when the case was sent back to a trial court, the judge dismissed their cases because the Racial Justice Act had been repealed. Augustine and the other three inmates were sent back to death row.
 
The state Supreme Court, which has had a Democratic majority since 2017, agreed to take another look at their appeals. The justices heard arguments in the case in the fall of last year. Several people who were sentenced after the Racial Justice Act was repealed have requested a hearing on their claims that black people were excluded from their juries.
 
The court heard oral arguments recently in yet another claim of racial discrimination in the jury box. The case involved two defendants whose appeals were merged, because they both claimed prosecutors excluded most of the black jurors.* One was sentenced to life imprisonment for murder in Cumberland County, and the other was convicted of drug charges. 
 
Both were convicted by mostly white juries after most of the black jurors were excluded by prosecutors. Their appeals ask for a new trial with fair juries that don't exclude black citizens. The state argues that black jurors weren't targeted, and in one case, that records of the jurors' race aren't available. 
 
The defendants' attorney, Frank Wells, implored the state Supreme Court to address the issue. "I was born and raised in North Carolina," he said. "When I talk about the troubling, very uncomfortable history we have in this state with race, I'm talking about my history, too. Until we confront our history of discrimination, we're going to continue to have problems in this state."
 
Last year, the U.S. Supreme Court overturned the death sentence of Curtis Flowers, who has been on Mississippi's death row for decades. Flowers was tried and convicted six times, each time by a jury that was overwhelmingly white. Federal courts and the Mississippi Supreme Court had overturned Flowers' previous sentences, but prosecutors kept trying him. 
 
U.S. Supreme Court Justice Clarence Thomas, the only black justice and the only one born in the South, wrote a dissenting opinion that was joined by Justice Neil Gorsuch. Thomas described the crime in grisly detail and concluded, "If the Court's opinion today has a redeeming quality, it is this: The state is perfectly free to convict Curtis Flowers again." Flowers is now free on bail, and the state Attorney General's office is deciding whether to bring charges against him for a seventh time.
 
The majority's decision relied on the fact that prosecutors struck 41 of the 42 potential black jurors in Flowers' six trials. As the Court said, "We cannot just look away." 
*This story was updated to correct the timing of Augustine's attorney receiving the jury selection notes, as well as the description of two cases in which the N.C. Supreme Court recently heard arguments.
Tags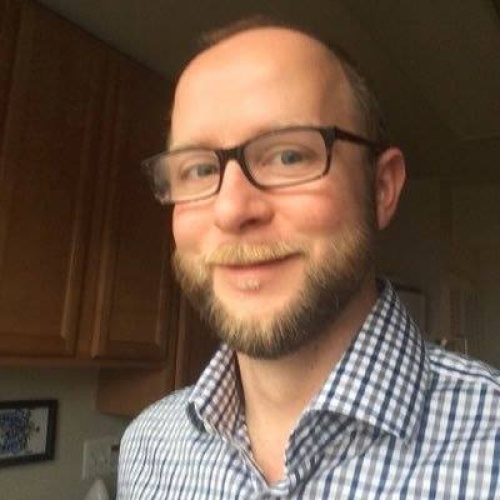 Billy is a contributing writer with Facing South who specializes in judicial selection, voting rights, and the courts in North Carolina.