INSTITUTE INDEX: Taking the census in a pandemic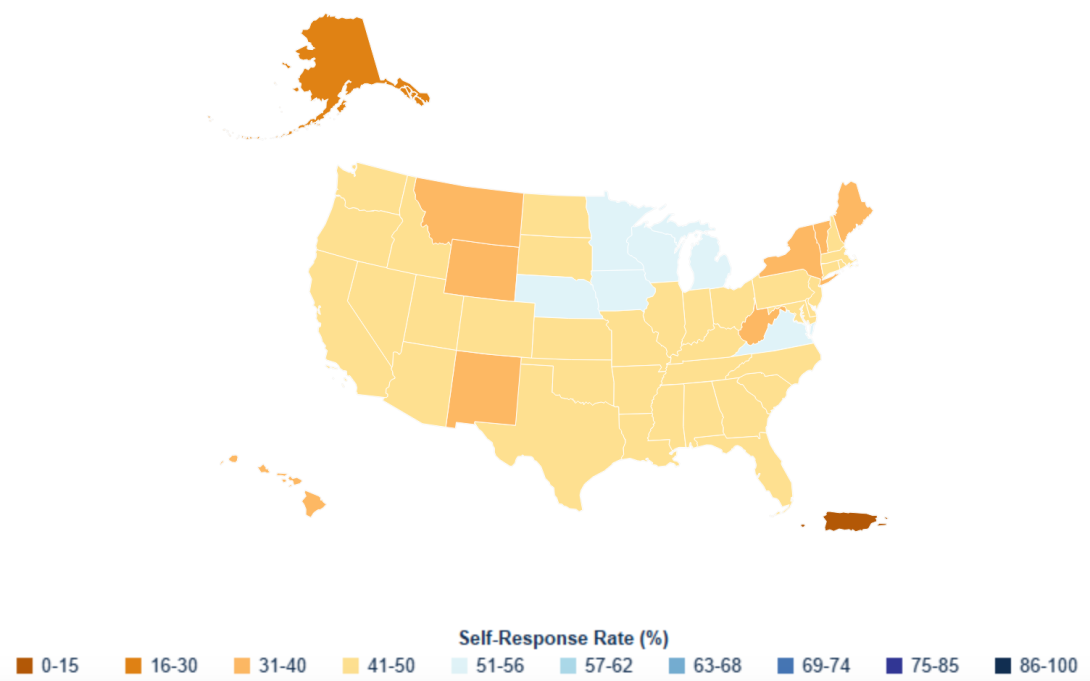 Date of Census Day, the official beginning of the decennial U.S. population count that's used to allocate government resources — including a potential COVID-19 vaccine — and to draw electoral district lines: 4/1/2020
Total amount in federal spending determined by census data, inaccuracies in which can lead to underfunding of communities' needs: $1.5 trillion
In the 2010 census, the estimated percent undercount — that is, the percent of people missed minus the percent double-counted — of the Hispanic or Latino population: 1.5
Estimated percent undercount of the black population in 2010: 2.1
Of children up to age 4: 4.6
Rank of Mississippi among the states with the 2010 census's highest rate of omissions, which are the number of people who should have been counted but weren't: 1
Mississippi's percent omission rate: 8.9
Percentage points by which that exceeds the national average omission rate: 3.6
Dollars lost in funding for social safety-net programs for every undercount or non-response: thousands
In response to the COVID-19 crisis, date to which the 2020 census response deadline has been extended, with officials saying a further extension can't be ruled out yet: 8/14/2020
Date on which the Census Bureau, in an unprecedented move, announced it was suspending field operations for two weeks in keeping with social distancing recommendations — a suspension it's since extended: 3/18/2020
Dates during which the Census Bureau is scheduled to count the homeless population in shelters, at soup kitchens and mobile food vans, on the streets, and at outdoor locations such as tent encampments: 4/29/2020 - 5/1/2020
Dates during which the census takers are scheduled to visit homes that have not responded to the census questionnaire: 5/27/2020 - 8/14/2020
Number of questions on this year's form, which because of litigation and a Supreme Court ruling excludes the Trump administration's sought-after question about respondents' citizenship status: 12
Besides English, number of languages in which Census Bureau call centers offer assistance, though pandemic-related staffing changes have led to increases in wait times: 12*
As of April 6, average census self-response rate among Southern states**: 43.5
Percentage points by which that lags behind the national average: 2.2
Self-response rate for Virginia, the region's highest to date: 51.6
For West Virginia, the region's lowest: 33
Hotline number offered by the Lawyers' Committee for Civil Rights Under Law to call if anyone has questions or encounters problems with the census: 888-268-6820
* Arabic, Chinese, French, Haitian Creole, Japanese, Korean, Polish, Portuguese, Russian, Spanish, Tagalog, and Vietnamese. The Census Bureau also offers webpages and census guides in 59 languages, including American Sign Language.
** Facing South defines the region as including Alabama, Arkansas, Florida, Georgia, Kentucky, Louisiana, Mississippi, North Carolina, South Carolina, Tennessee, Texas, Virginia, and West Virginia.
(Click on figure to go to source.)
Tags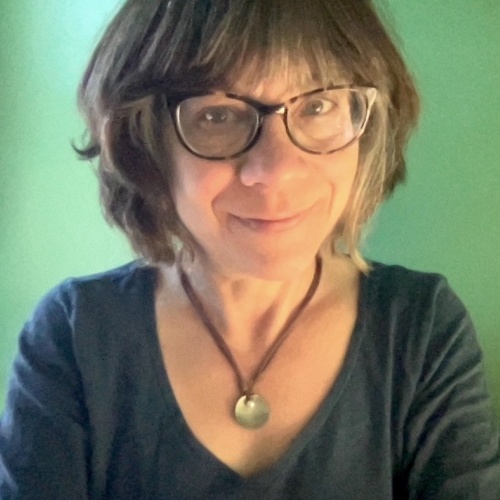 Sue is the editorial director of Facing South and the Institute for Southern Studies.