Mobilizing young voters during the COVID-19 pandemic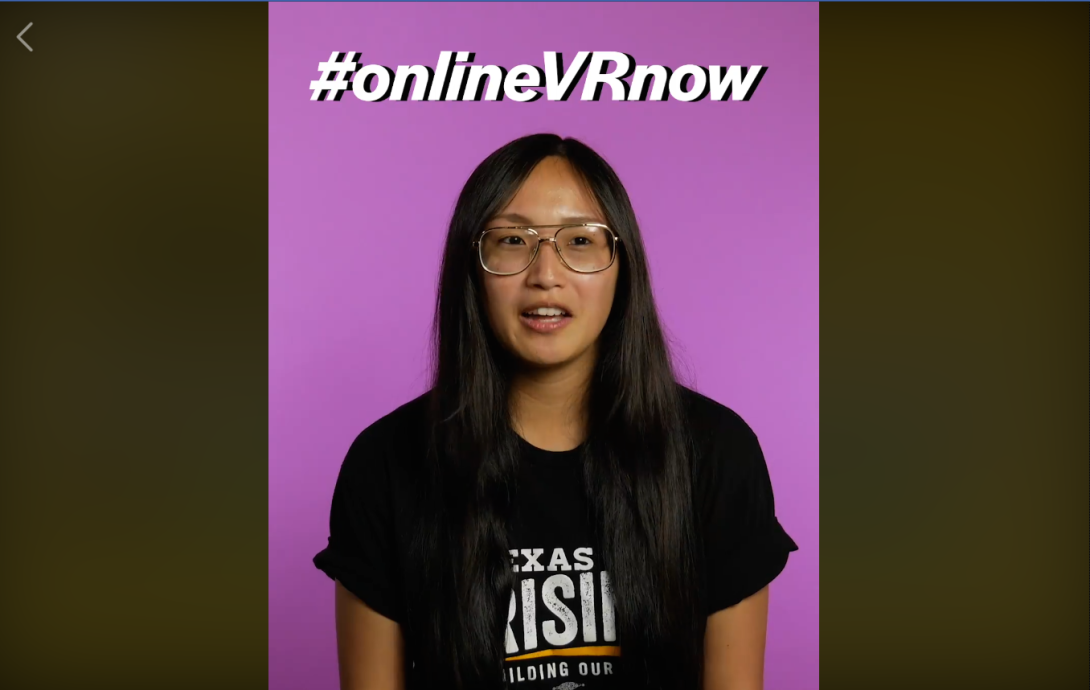 Ahead of the November elections, voting rights groups would normally be preparing to launch massive voter registration and mobilization efforts on college campuses. Turnout among young voters has surged in recent years, largely due to face-to-face organizing and registration efforts by voting rights groups. But the ongoing threat of COVID-19 has forced voter organizations to forego in-person organizing and develop new ways to connect with young voters digitally. 
Young voters are often first-time voters, which means they lack guidance around complex voting regulations. Confusing voting laws, lack of transportation to off-campus polling places, and identification and residency requirements are some of the many challenges that young voters face. And now the pandemic has erected new barriers to casting a ballot and created an even more precarious situation for young voters. That is why youth advocacy organizations in Texas and North Carolina are taking new approaches to mobilize young voters ahead of the 2020 general election.
Before the start of the outbreak, voter groups in Texas were organizing young people to vote on college campuses across the state. The Texas Youth Power Alliance, which includes groups like Jolt, Texas Rising and MOVE Texas, set a goal of registering 300,000 new voters in the state by the November election. But now that the main approach for reaching out to young voters has been deemed unsafe, voter registration groups are finding alternatives to in-person approaches. Organizers with Texas Rising say they have shifted to digital platforms in their efforts to turn out young voters.
"The way to do that is really by reaching out to them on social media platforms, calling young people and talking to them about why it's important to get involved," said Rae Martinez, director of Texas Rising, "as well as texting people, which has been super beneficial for our program, because young people respond very well to text messages."
The Texas groups are also working to send voter registration forms with pre-paid postage to young people who have been displaced from college campuses. "All they will have to worry about is physically taking that piece of mail and putting it in the mailbox," said Martinez.
But efforts to register young people have been complicated by the lack of online registration. Texas is among the few states that don't allow people to register online, which makes efforts to turn out young voters more difficult. Voter groups have argued that failing to provide an option to register online during a health crisis undermines people's voting rights.
"Without doing that (allowing online registration), we are not only jeopardizing our democracy, but really disenfranchising an entirely new generation of young voters," said Antonio Arellano, Jolt's interim executive director.
NextGen steps up in North Carolina
Meanwhile, in North Carolina, the state chapter of NextGen America, a progressive organization founded by former Democratic presidential contender and climate activist Tom Steyer, is focusing on mobilizing young voters for the November elections. Since 2013, NextGen has registered 1.3 million new young voters nationwide, and now the state chapter aims to register at least 30,000 young North Carolinians by the presidential election in November. In 2018, organizers with NextGen North Carolina knocked on over 32,000 doors, sent over 226,000 texts to young voters, and organized on 16 campuses to encourage youth turnout. Without the traditional avenues for their organizing and registration efforts, NextGen NC has had to come up with new ways to connect with young voters.
"COVID-19 has changed the way that we reach voters," Rachel Weber, press secretary for NextGen NC, told Facing South. The group has gone 100% digital and is now focused on building relationships online. Through webinars and virtual meetings, the organizers hope to continue their voter education and mobilization efforts ahead of this year's election. NextGen is also working to mail registration forms and absentee ballot request forms to young voters throughout the state. Last month alone, organizers sent 37,237 voter registration forms to North Carolinians ages 18 to 35.
The North Carolina chapter has also called on the state legislature to make mail-in-voting more accessible and to expand online voter registration so that those without a state-issued ID can register. In March, the state elections board announced that the Division of Motor Vehicles would start processing online registrations from people with state-issued ID cards without requiring them to complete a separate transaction, as had previously been required. But NextGen NC notes that many college students and young voters new to North Carolina lack a state-issued ID, and it points out that the existing policy disproportionately hurts people of color.
"I'm trying to get young people to register to vote online and make voting a priority, but I can't even use the new system myself," said Lauren Reyes, a Wilmington-based organizer with the group.
The North Carolina elections board has also made several recommendations for the General Assembly to expand access to mail-in voting in response to COVID-19. They include eliminating the requirement that mail ballots be signed by two witnesses, providing prepaid postage on all absentee ballots, and giving voters a chance to fix ballot discrepancies. But the Republicans who now control the legislature have a history of embracing policies that suppress the vote and quickly announced their opposition.
This week the Right to Vote Foundation and the National Redistricting Foundation filed a lawsuit that to ease North Carolina's limits on voting by mail; similar suits have also been filed by various groups in Alabama, South Carolina, and Tennessee.
"Republicans like [North Carolina Senate President Pro Tem Phil] Berger, [U.S. Sen. Thom] Tillis, and Trump would love to see young voters sit this election out," said NextGen NC State Director Harrison Peel. "Young North Carolinians are fed up with Republican policies, and failing to make voting safe and accessible is just the latest example."
Tags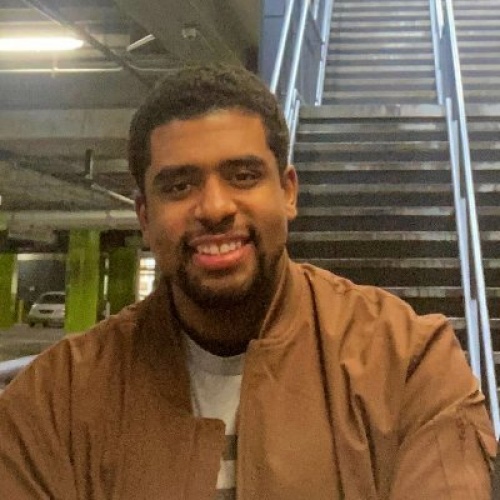 Benjamin Barber is the democracy program coordinator at the Institute for Southern Studies.