Equality North Carolina fellowship elevates rural LGBTQ+ youth leaders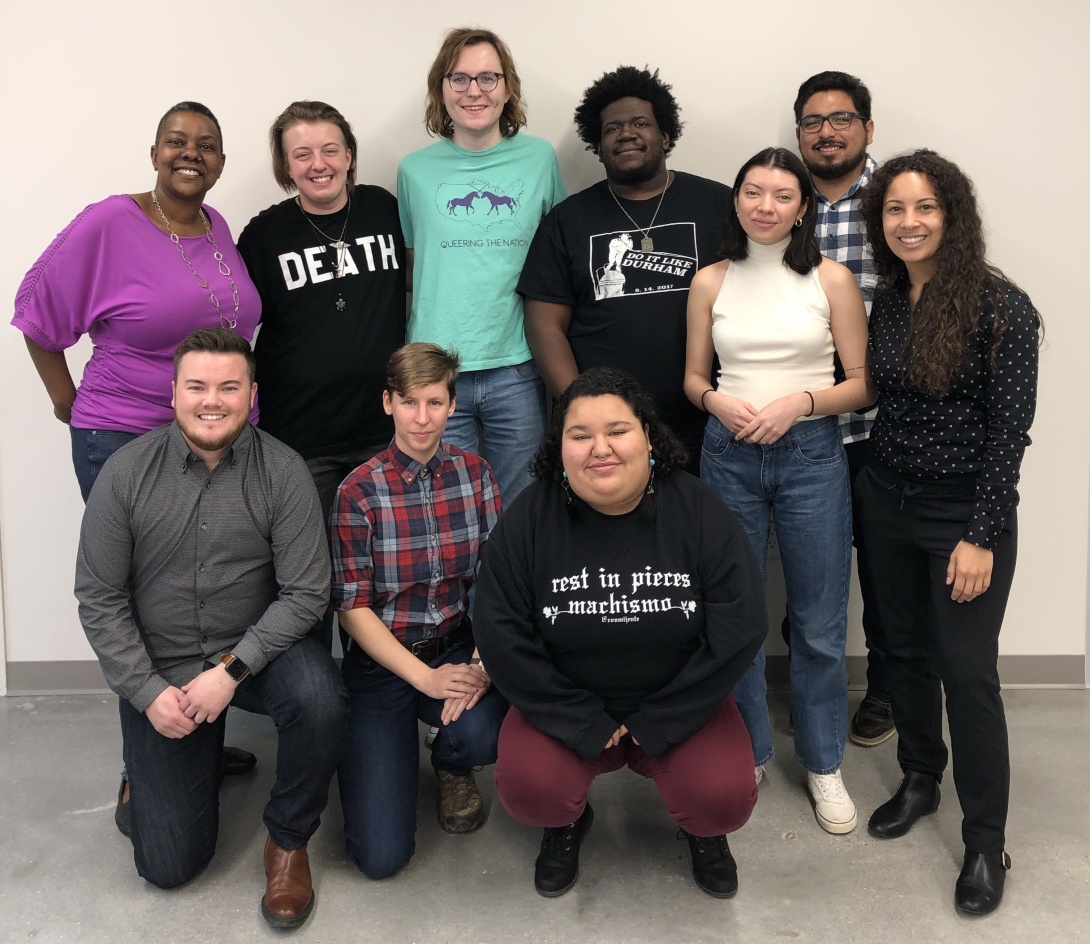 More than 2,000 people gathered virtually amid the COVID-19 pandemic for a performance by New Orleans bounce music pioneer Big Freedia on June 30 for Give OUT Day, a national day of giving for the LGBTQ+ community. The queer Black icon's appearance helped raise over $11,000 for Equality North Carolina's Rural Youth Empowerment (RYE) Fellowship.
For 41 years, Equality NC has been working to amplify the voices of LGBTQ+ people in North Carolina and to advocate for the civil rights of LGBTQ+ people. Established in 2018, the year-long RYE Fellowship provides rising youth leaders with tools to help them develop LGBTQ+-focused projects in the state's rural communities.
Equality NC launched the fellowship to address the disparity it saw between LGBTQ+-inclusive programs in urban and rural areas. Because rural areas tend to have less resources, some LGBTQ+ people may opt to move away to seek community, notes Equality NC Executive Director Kendra Johnson.
"We firmly believe that people have a right to remain in their hometown and to enjoy their lives close to their family," Johnson said. "So we wanted to create a program with folks who are either from the rural area or who live in rural areas so that they can develop resources in their own community that would make it easier for people to be LGBTQ+ wherever they are."
Fellows are selected each year to participate in the program and receive training on LGBTQ+ issues with an intersectional approach. The fellows identify the needs of their respective communities in order to develop their projects with the help of mentors through the Equality NC network.
Past projects have focused on teaching about consent and sexual health and supporting queer youth in school. Others have worked to help gender non-conforming and transgender individuals navigate rural health care systems.
While the fellowship emphasizes leadership, Equality NC seeks many qualities in participants. An interest in exploring advocacy in an innovative way is a key component. And for people who have not had the opportunity or resources to take on leadership roles in the LGBTQ+ community, the fellowship is an opportunity to consider what changes they want to see.
"There's no requirement on being in school or out of school, employed or not," said Equality NC Director of Education Policy Rebby Kern. "It's important to me that folks come in here with an eagerness so that we can develop them and really understand the skills that they need to create something new."
The RYE fellows get $2,000 stipends to offset the costs of their projects, and the organization covers the cost of travel to Equality NC events. During the fellowship's inaugural year, the young leaders were able to attend an all-expenses paid trip to Washington, D.C., to speak with congressmen and senators about pressing issues that impact LGBTQ+ people.
Participating in civic events like lobby days, where organizations meet with government officials to discuss relevant legislation, is one of the highlights of the fellowship. But given the need to adhere to social distancing guidelines in the pandemic, this year's opportunities have been made available to fellows through virtual means. Equality NC sees it as an opportunity to identify inventive ways to mobilize.
"Because we are starting a new cohort in this new reality, we truly don't even know if schools will be open," said Kern. "We finally get to disrupt status quo in a very real way and to get folks that are ready to challenge spaces where power structures are no longer working."
While the fellowship is designed to leverage resources for LGBTQ+ people in rural communities, it also helps prepare new organizers for the movement. Johnson says the connections the fellows make while working in the community help build their influence beyond the program, which will begin taking applications during the school year with the next class to begin in January 2021.
"Because we give them leadership skills and connections to other leaders locally and nationally, I see these people as agents of equality that are rooted in these communities that will definitely continue to work," said Johnson.
Tags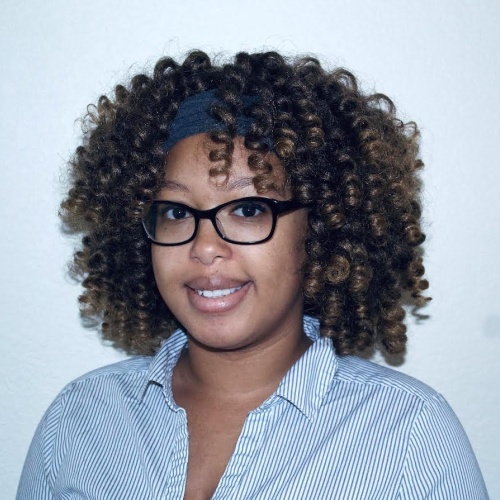 Keona is a 2020 summer intern at the Institute for Southern Studies. She recently received her bachelor's degree in mass communications from Norfolk State University and enjoys writing about art, culture, and entertainment.