More Southern states ease mail-in ballot restrictions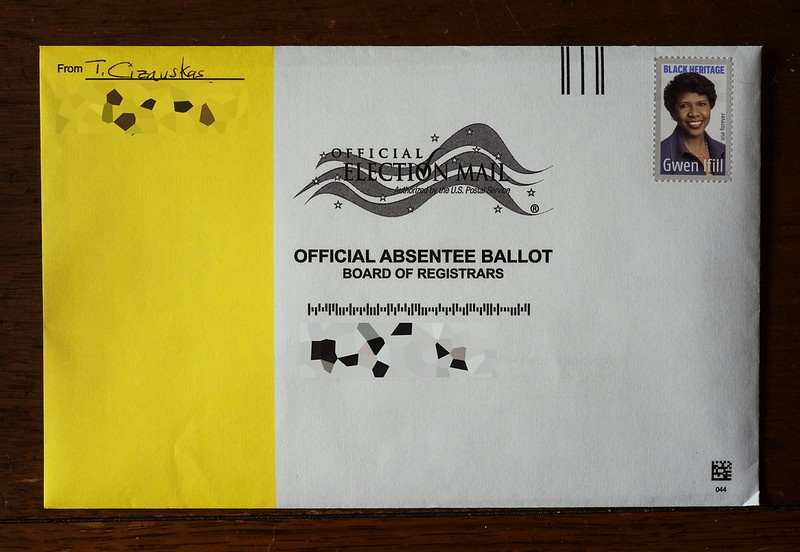 Voting by mail is expected to increase massively this year amid concerns that in-person voting could accelerate the spread of the coronavirus. According to an analysis by the New York Times, about three-quarters of all U.S. voters will be eligible to receive a ballot in the mail for the 2020 election. Experts predict that this historic distribution of absentee ballots will lead to nearly 80 million votes cast by mail — more than double the number of absentee ballots that were returned in 2016 and a huge increase from the 23% of voters who used absentee ballots in 2018.
But voting rights advocates warn that the expansion of voting by mail without proper safeguards could leave many voters disenfranchised because of existing racial and economic disparities. They note that a shift to mail voting could hurt communities of color because of poorer mail service and language barriers; people with disabilities, who often rely on accessible voting stations and assistance from poll workers; and younger voters, who lack guidance around absentee ballots. According to the Brennan Center for Justice, 430,000 absentee ballots were rejected in 2018 because of mail delays, minor technical flaws, and voter errors in completing the ballot.
Mail-in ballot rejections tend to impact marginalized communities hardest; in several states, Black and Hispanic voters have had their absentee ballots rejected at much higher rates than white voters. For example, during the 2018 mid-term election in Gwinnett County, Georgia, 14.8% of Asian-American voters, 8% of Black voters, and 4.3% of Hispanic voters had their absentee ballots rejected, compared to just 2.5% of white voters, according to the Lawyers' Committee for Civil Rights Under Law.
To guarantee that mail-in voting works for everyone, voting rights advocates have pushed to make mail-in ballots available to all registered voters this year and to allow them to be requested online, in person, by phone, and by mail. They have called for postage on mail-in ballots to be free or prepaid by the government. And they want community organizations to be allowed to help collect and deliver completed and sealed ballots.
As of now, 33 states will permit people to vote absentee in this year's general election either without any excuse or with the coronavirus accepted as justification. That list includes seven Southern states: Alabama, Arkansas, Florida, Georgia, North Carolina, Virginia, and West Virginia. In eight states voters will need another excuse besides fear of contracting the virus to vote by mail, including the Southern states of Kentucky, Louisiana, Mississippi, South Carolina, Tennessee, and Texas. In Texas, for example, current state law allows someone to vote by mail only if they are 65 or older, have a disability or illness, will be out of the county during the election period, or are in jail.
Opposition to mail-in voting remains high among Republican leadership. President Trump continues to spout false claims of mass corruption, while the new GOP postmaster general has taken steps to slow service. But despite this political resistance, states in the South have recently taken steps to remove barriers to casting a ballot by mail.
Last week in North Carolina, where state officials are expecting 40% of voters to cast ballots by mail this year, a federal judge issued a preliminary injunction ordering that voters who cast an absentee ballot be given a chance to fix minor errors such as incomplete witness information or a signature mismatch that would otherwise prevent their ballot from being counted. The ruling from U.S. District Court Judge William Osteen came in a lawsuit seeking to protect the electorate's health and safety brought by the voting rights groups Democracy North Carolina and the League of Women Voters as well as eight individual voters. The Southern Coalition for Social Justice (SCSJ), which represented the plaintiffs along with the Fair Elections Center and pro bono counsel from the law firm WilmerHale, estimated that the move would prevent as many as 115,000 ballots from being discarded.
"This ruling is especially significant for voters of color, who are disproportionately likely to have their absentee ballots rejected," said SCSJ attorney Allison Riggs. "This decision will help ensure these voters are heard in November, even in the midst of the COVID-19 pandemic."
In Georgia, the state election board this week voted to authorize the secretary of state to create an online portal for voters to request absentee ballots for the November election. Officials hope that the site will help mitigate some of the issues that occurred during the state primary in June, including absentee ballots not being delivered in time. Voters will be able to request absentee ballots through the website by typing in their name, birth date, and driver's license or state identification card number. The ballots will be mailed out starting Sept. 15.
Also this week, the Texas Democratic Party — which is suing the state to allow mail ballots for all voters —  announced plans to send more than 815,000 absentee ballot applications this month to voters legally qualified to cast ballots by mail. The effort builds on work that the state party began in April that aims to put 1.7 million absentee ballots in the hands of voters before the general election.
"Elections are won or lost with vote-by-mail," Texas Democratic Party Executive Director Manny Garcia said. "Now more than ever, to have our seniors vote safely, voting by mail is the best option for them."
Tags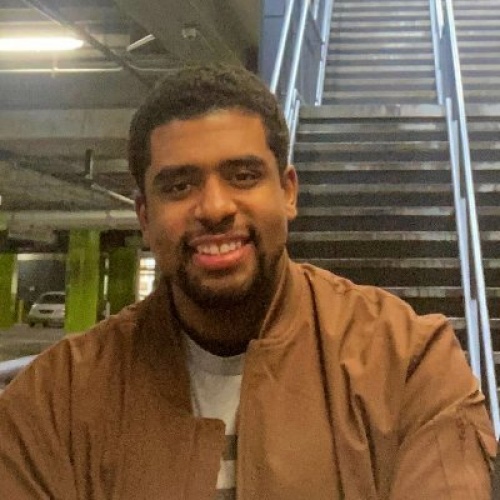 Benjamin Barber is the democracy program coordinator at the Institute for Southern Studies.