Public records show a Louisiana lawmaker is getting paid to push a proposed pipeline through Black, Indigenous communities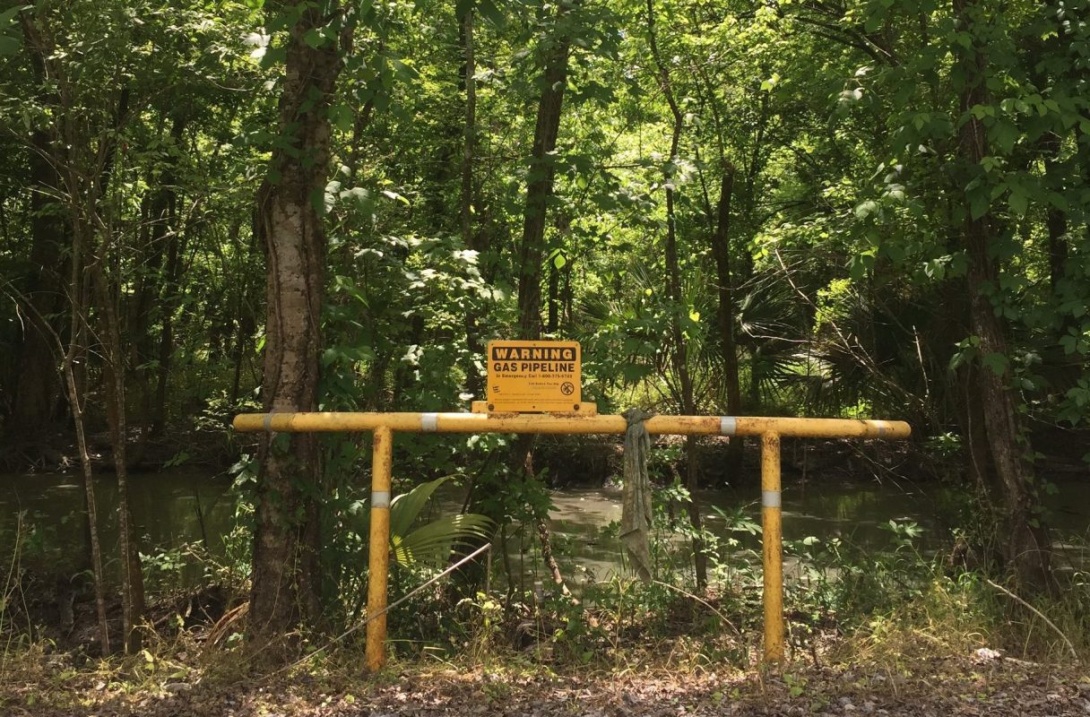 This story was originally published by Southerly, an online magazine covering ecology, justice, and culture in the South. 
Dorothy Ingram is among dozens of Raceland, Louisiana residents who say they've received few details about a proposed natural gas pipeline that would cut through historic Black churches and graveyards in their community, which sits about 40 miles west of New Orleans.
"We have been treated unfairly and without meaningful involvement," Ingram wrote in a letter in August 2019 to the Federal Energy Regulatory Commission, which approves interstate natural gas pipelines. "We as a community did not have a meeting in our area to participate in the plan."
First proposed in April 2019, the 280-mile Delta Express pipeline would be built through 14 parishes, connecting an existing natural gas pipeline in northern Louisiana to a liquid natural gas facility in Plaquemines Parish — Louisiana's southernmost parish, where coastal erosion and sea level rise are expected to swallow up 55% of land without coastal restoration projects. The company, Venture Global, has not held a meeting to seek public comments in Lafourche Parish, which includes Ingram's neighborhood. 
The pipeline is still in an early stage of permitting: Venture Global hasn't submitted its formal application to FERC or acquired state permits. But emails show that the company has tried to influence state and federal permitting agencies by employing a Louisiana lawmaker, Rep. Ryan Bourriaque, R-Abbeville, who is also vice chair of the House Natural Resources and Environment Committee. 
Emails obtained through a public records request by the Energy and Policy Institute reveal that Bourriaque negotiated with the state's Coastal Protection and Restoration Authority, or CPRA, about a separate Venture Global pipeline crossing a Mississippi River levee CPRA is planning to elevate. Bourriaque also sent a template letter for other Louisiana lawmakers to send to FERC in support of the Delta Express pipeline. 
"Regular citizens are having a harder time voicing their opposition to projects that impact them directly," said Energy and Policy Institute researcher Itai Vardi. "At the same time, you see that there's an acceleration with industry insiders using their cozy relationship with elected officials to influence decisions."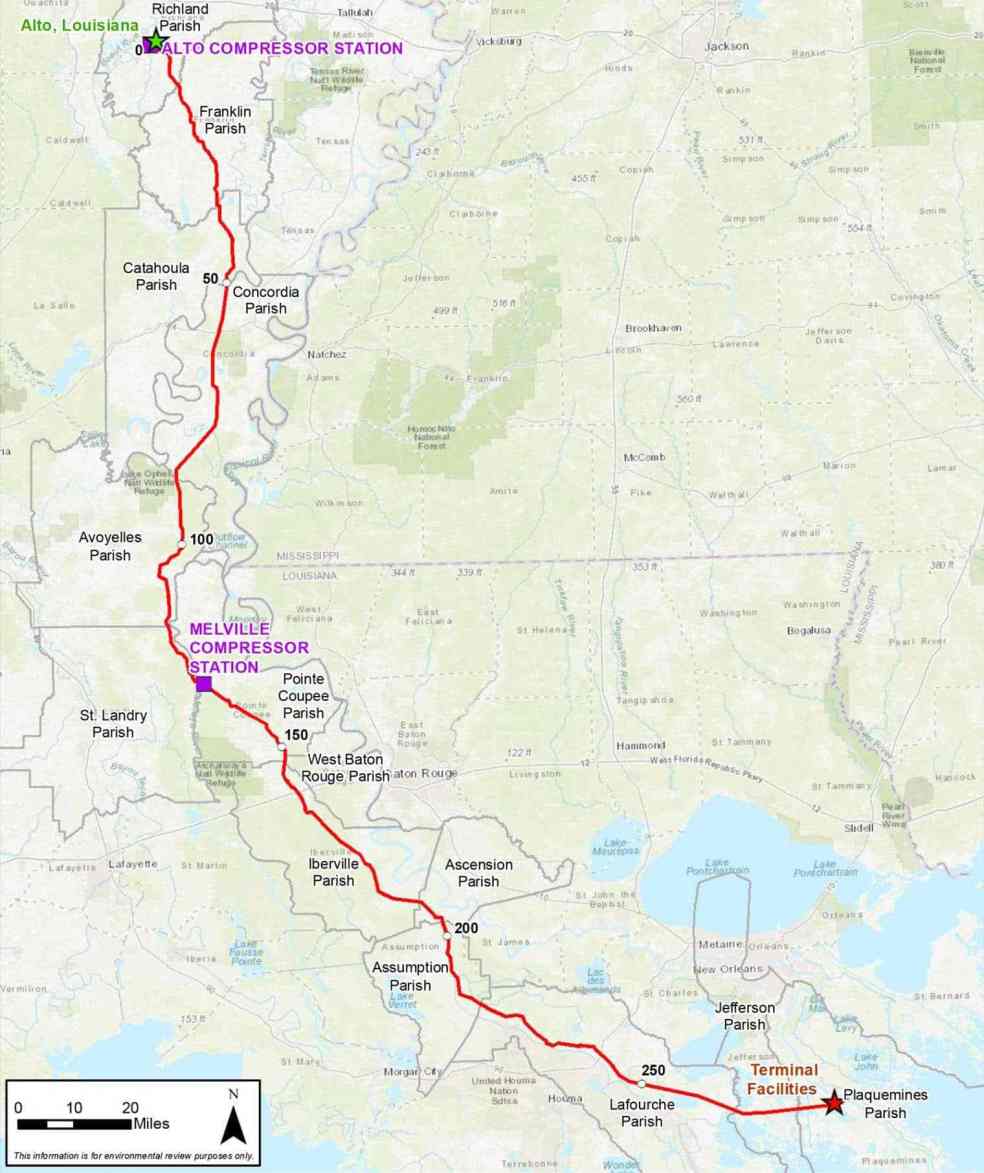 Tags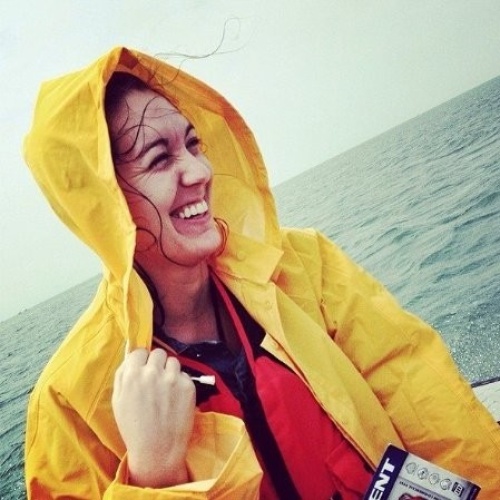 Sara Sneath is an award-winning environmental reporter based in New Orleans.