INSTITUTE INDEX: Flood of anti-abortion legislation hits Southern legislatures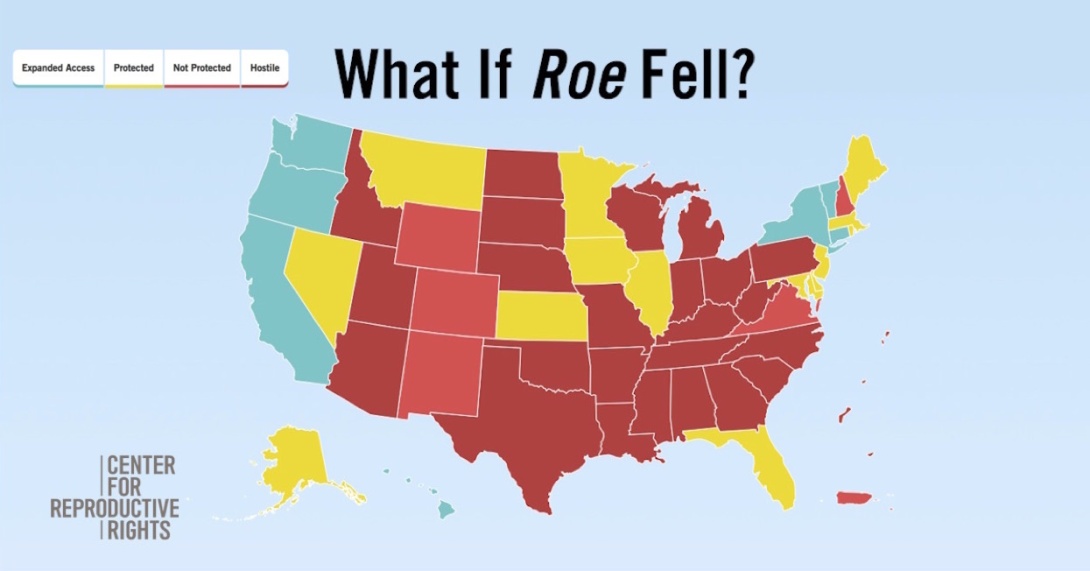 Last year, number of states that were categorized as hostile to abortion rights by the Guttmacher Institute, a reproductive health policy think tank — including all of the states across the South: 29
Number of states nationwide that used the COVID-19 pandemic to take aim at abortion rights by classifying the procedure as nonessential in their emergency declarations, according to the Kaiser Family Foundation: 10
Of those 10 states, number in the South: 7
Minimum number of bills that have been introduced in Southern legislatures so far this year taking aim at abortion rights, according to the Guttmacher Institute: 64*
Under a bill the Arkansas legislature passed last week, the Republican sponsor of which said he was "empowering women in order to be able to make the choice to not have an abortion," estimated annual cost of a so-called "counseling" hotline Arkansans would be required to call before having an abortion, according state Department of Health calculations: $4.8 million
Amount the measure allocates to pay for such a hotline, which is supposed to be in place by 2023: $0
Fine providers would face for performing an abortion without verifying the patient's hotline call: $5,000
Number of anti-abortion bills introduced in the Texas legislature so far this year, including a total ban on all abortions: 17
The state's deadline for introducing new legislation: 3/8/2021
Under a bill the South Carolina legislature passed last month outlawing abortions after a fetal heartbeat can be detected, number of weeks of pregnancy after which most abortions would be banned, except in cases of rape, incest, threat to the mother's survival, or fetal anomalies deemed incompatible with life: 8
Fine South Carolina health care providers would face for performing an abortion after that point: $10,000
Number of other states that have passed similarly draconian abortion bans — part of an effort to get a strict abortion law before a U.S. Supreme Court made even more conservative by three Trump appointees: 10
If Roe v. Wade were overturned, number of states that as of Feb. 1 had laws in place that would allow them to immediately ban all abortions — even though unwanted pregnancies have potentially life-threatening consequences: 21
Number of those states that are in the South: 9
* This figure came directly from Guttmacher staff and is current as of Feb. 10.
(Click on figure to go to source.)
Tags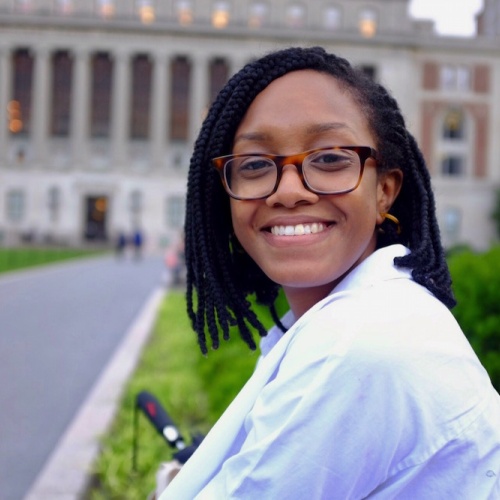 Elisha Brown is a staff writer at Facing South and a former Julian Bond Fellow. She previously worked as a news assistant at The New York Times, and her reporting has appeared in The Daily Beast, The Atlantic, and Vox.