INSTITUTE INDEX: Democratic senator from Virginia blocking key pro-union bill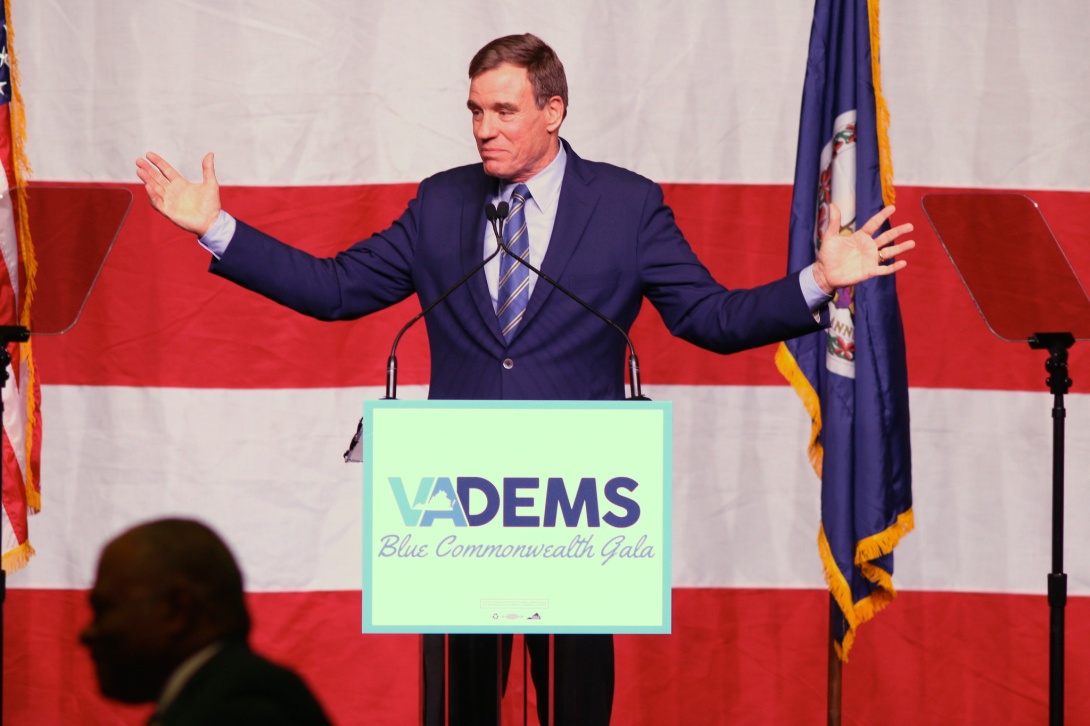 Date on which the U.S. House passed the Protecting the Right to Organize Act, a bill endorsed by President Biden that would overturn anti-union "right to work" laws and provide greater protections for workers trying to organize: 3/9/2021
Number of House Republicans who joined with their Democratic colleagues to vote for the measure, all of them representing Northern states with a strong union presence: 5*
When the PRO Act was first introduced in the evenly divided Senate, number of Democratic caucus members who initially refused to sign on: 5
Number of Senate Democrats who are still refusing to endorse the measure as written, including Mark Warner of Virginia, who has a pro-union track record but said he has "process issues" with the bill's provisions on union elections, which would become easier to undertake: 3**
Number of co-sponsors the bill must have before Senate Majority Leader Chuck Schumer said he would bring it to the floor for a vote: 50
Among the wealthiest U.S. senators, rank of Warner, founder and managing director of venture capital firm Columbia Capital: 2
Warner's estimated net worth, surpassed in the Senate only by that of Utah's Mitt Romney, co-founder of the Bain Capital investment firm: $215 million
Amount in campaign contributions Warner received last year from executives with retail giant Amazon, the second-largest private employer in the U.S. whose defeat of a unionization effort at a warehouse in Bessemer, Alabama, earlier this year has drawn a formal complaint of illegal anti-union activity and been cited as evidence of the PRO Act's urgency: nearly $45,000
Percent of all U.S. union organizing campaigns in which employers are charged with violating the law: 41.5
Portion of all U.S union organizing campaigns in which companies fire pro-union workers: 1 in 5
In fiscal year 2019 alone, number of U.S. employers who were ordered to reinstate workers fired illegally for exercising their union rights: more than 1,431
According to polls, percent of Americans who say they have a favorable opinion of labor unions: 60
Percentage points by which that figure has increased since 2015: 12
Date on which union leaders told the Senate Democrats' campaign arm in a private call not to expect their backing in upcoming elections unless they pass the law: 4/21/2021
Amount Warner's Senate campaign has received from labor interests, according to FollowTheMoney.org: over $472,000
* Brian Fitzpatrick of Pennsylvania, John Katko of New York, Chris Smith and Jefferson Van Drew of New Jersey, and Don Young of Alaska.
** Democrat Joe Manchin of West Virginia and Angus King of Maine, an independent who caucuses with the Democrats, have signed on under pressure from organized labor. Those Democrats still refusing to sign on besides Warner are Mark Kelly and Kyrsten Sinema of Arizona.
(Click on figure to go to source.)
Tags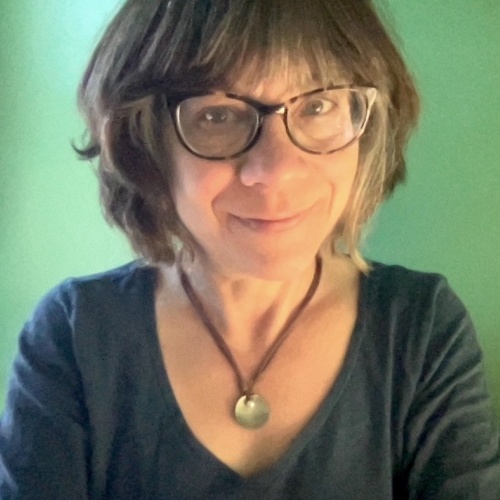 Sue is the editorial director of Facing South and the Institute for Southern Studies.