The state of the death penalty in the South a decade after a controversial execution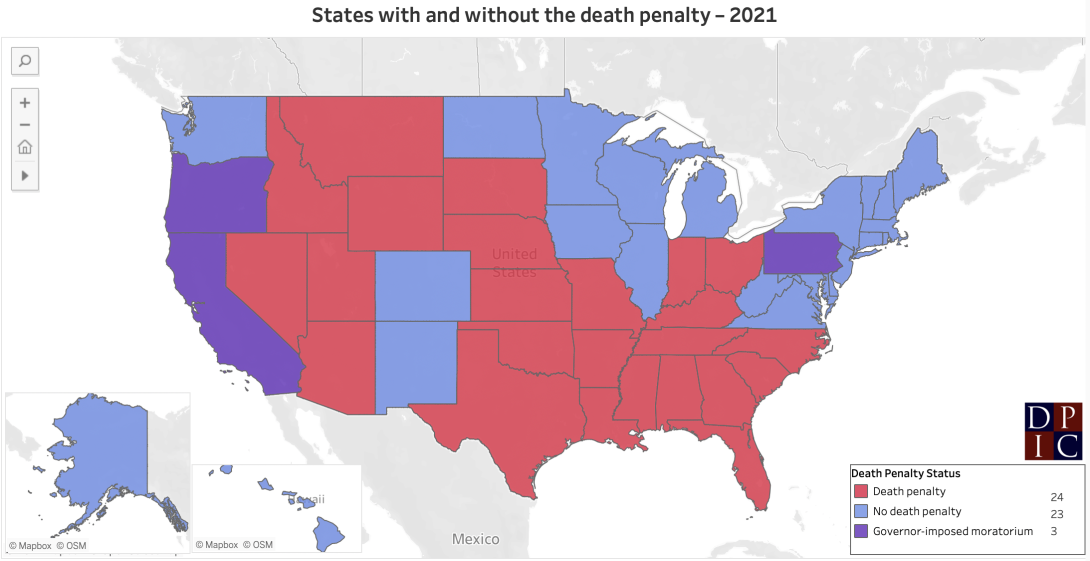 (This story was corrected on Sept. 25 to reflect the last year Mississippi carried out an execution.)
Ten years ago this week, the state of Georgia executed Troy Davis despite substantial questions about his guilt and calls to spare his life from prominent world leaders including former U.S. President Jimmy Carter, Pope Benedict XVI, and Archbishop Desmond Tutu of South Africa. Though other controversial executions have been carried out since then, this was one of the first cases in the 21st century to get widespread attention over doubt about the conviction.
Davis was convicted of murder in 1991 for the killing of off-duty Savannah police officer Mark MacPhail, who while working as a security guard at a Burger King restaurant was shot when he tried to defend a man being assaulted in a nearby parking lot. Seven of the nine witnesses who identified Davis as the shooter recanted their testimony, and Davis maintained his innocence to his last breath.
His execution on Sept. 21, 2011, came after three previous scheduled executions that ended in stays, one just 90 minutes before the deadline. His death was met with shock and outrage across the U.S. and the world and condemnation from human rights advocates.
"The U.S. justice system was shaken to its core as Georgia executed a person who may well be innocent," Amnesty International said at the time. "Killing a man under this enormous cloud of doubt is horrific and amounts to a catastrophic failure of the justice system."
But a decade later,  11 of the 13 states* in the South still have the death penalty on the books — including Georgia, where earlier this year the state Supreme Court upheld a process that makes it harder for intellectually disabled people to prove their disability in court. The state currently has 45 prisoners on death row. Nationwide, 24 states still have the death penalty, most of them in the South and the West.
Only one Southern state has ended capital punishment since Davis's execution, with Virginia Gov. Ralph Northam signing into law in March of this year a ban passed by the legislature. The move made Virginia the first Southern state to repeal the death penalty since the U.S. Supreme Court reinstated it in 1976. The only other Southern state without capital punishment, West Virginia, abolished it in 1965. Besides Virginia, four other states have legislatively abolished the death penalty since Davis's controversial execution: Connecticut in 2012, Maryland in 2013, New Hampshire in 2019, and Colorado in 2020.
The South is by far the region that has imposed the most death sentences since 1976 — 1,252 of them, according to the Death Penalty Information Center (DPIC). That compares to 192 in the Midwest, 86 in the West, and four in the Northeast. Texas alone has executed 572 people in that time.
The death penalty in the U.S. is deeply connected to racism. A report released last year by the DPIC documented how states that had higher numbers of lynchings historically impose the most death sentences today. It also found that almost 58% of death row prisoners are people of color, up from 45.6% in 1980; that 75% of murder victims in cases resulting in an execution have been white even though only half of murder victims are white; and that defendants of color are disproportionately represented among those wrongfully convicted of capital murder and spend on average four years longer on death row than white defendants before being exonerated.
Meanwhile, public support for the death penalty is on the decline. A 2019 Gallup poll found that for the first time the majority of Americans oppose the death penalty in favor of life in prison. And in Georgia, where Davis was executed, 56% of voters now favor replacing the death penalty with life without parole. 
Here's where the other Southern states stand on the death penalty:
* Facing South defines the region as including Alabama, Arkansas, Florida, Georgia, Kentucky, Louisiana, Mississippi, North Carolina, South Carolina, Tennessee, Texas, Virginia, and West Virginia.
 
Tags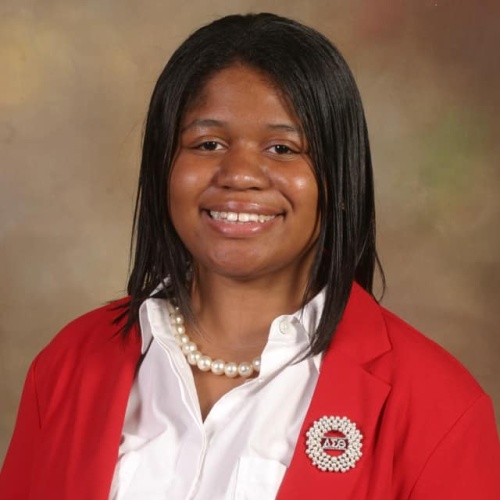 Rebekah is a research associate at the Institute for Southern Studies and writer for Facing South.