VOICES: We can't rely on the courts to determine abortion access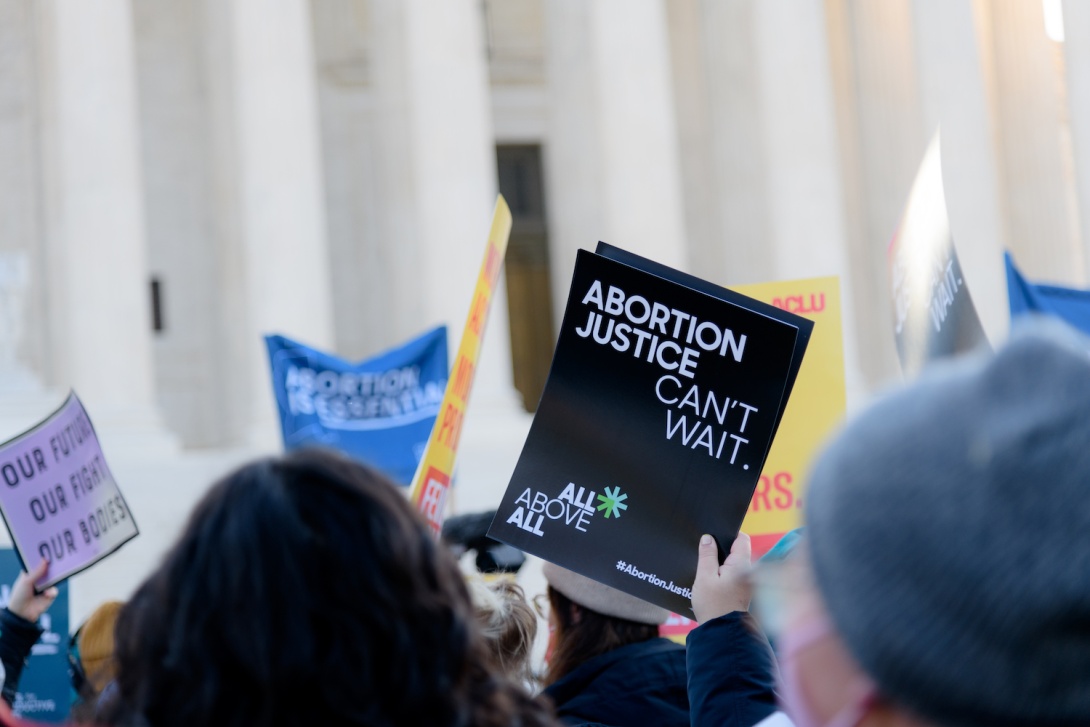 This month, we commemorate the 49th anniversary of Roe v. Wade, a case that began in Texas and culminated on Jan. 22, 1973, when the Supreme Court declared that abortion was a constitutional right in all 50 states. Today, abortion is on the line like never before as the Supreme Court considers a Mississippi case that could undermine Roe entirely. But, we don't need to speculate what a country without Roe looks like. Across the South, access to abortion care is already out of reach for so many.
Since SB 8 went into effect in Texas in September, Texans seeking abortion care have been forced to travel out of state to get the care they need. Many of them have driven hundreds of miles to their neighboring state of Louisiana, even though Louisiana has only three clinics and severe abortion restrictions similar to Texas. As legislators from El Paso and New Orleans, we know that when one of our states passes anti-abortion legislation, the other is never far behind.
2021 was the worst legislative year on record for U.S. abortion rights. According to the Guttmacher Institute, in the first half of 2021, there were 561 abortion restrictions, including 165 abortion bans, introduced across 47 states; roughly 90 of these bills have been enacted.
Some lawmakers think that the solution to securing the right to abortion is protecting Roe once and for all but passing a law that merely keeps abortion legal is not a solution to the abortion access crisis. After nearly 50 years, what we know as legislators in states where abortion restrictions multiply each year is that while Roe may protect the legal right to an abortion, it does not ensure that people can actually get an abortion when they need it, in every state. We know that that is far from reality.
As legislators working to stop the assault on reproductive freedoms in our home states of Texas and Louisiana, we have had to navigate a "post-Roe" reality for decades. Texas and Louisiana are two of a handful of states that serve as a cruel litmus test for anti-abortion politicians to introduce and pass laws that restrict and often, outright ban access to abortion. In the past, the Supreme Court has stepped in to stop the most egregious restrictions on abortion. We were extremely dismayed when the Court failed to intervene in October and let the Texas law remain in effect. And we are concerned about how they will rule later this year on the Mississippi case, Dobbs v. Jackson Women's Health Organization, which is the first direct challenge to legal abortion to be before the high court in decades. Given the court's refusal to stop the enactment of Texas SB 8, we cannot rely on the Court to guarantee access, affordability, or availability of abortion care.
Our states know all too well the impact of abortion restrictions. When Texas HB 2 passed in 2013, it led to the closure of about two dozen of the 44 abortion clinics in the state, hitting Black and Latinx communities the hardest. Even after the Supreme Court eventually struck down Texas' abortion law in 2016, 96% of Texas counties remain without an abortion provider due to years of aggressive lawmaking, and many Texans in parts of the state where access remains sparse are forced to travel to neighboring states like New Mexico, Oklahoma, and Louisiana, while others must travel as far as Washington, California, and Illinois to get care.
Like Texas, Louisiana is one of the most anti-woman states in the country and imposes more restrictions on abortion providers than almost any other state. People working to make ends meet, people of color, and people who live in rural communities bear the brunt of abortion restrictions in Louisiana. Sadly but not surprisingly, Louisiana also has the worst maternal mortality rate in the country, and ranks 48th in the health of women and children. Black women in the state are four times more likely to experience pregnancy-related death than white women. For our most marginalized communities in Louisiana, who already face health care inequities, these abortion restrictions have a devastating impact.
In 2020, the Supreme Court struck down a Louisiana law that would have prevented doctors from providing abortion care unless they complied with medically unnecessary restrictions. This burdensome law, if left unchecked, would have left the state with only one abortion provider. The fact that this law even made it to the Supreme Court — despite an identical Texas law being struck down just four years earlier — shows how precarious access to abortion is in both our states, and how the fight to defend bodily autonomy continues daily.
We need more than what Roe and court rulings offer. State legislators who believe in reproductive freedoms must continue working to ensure abortion remains not only legal, but also affordable and available. If we let anti-abortion, anti-woman politics win, we're failing our community members who need abortions and reproductive care. As history has shown, there will always be people who need abortion care, even though our states continue to try to legislate it away.
Tags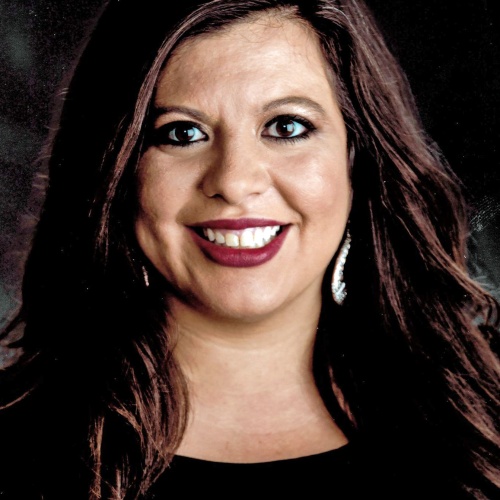 Mary González is a member of the Texas House of Representatives, representing District 75 in El Paso.
.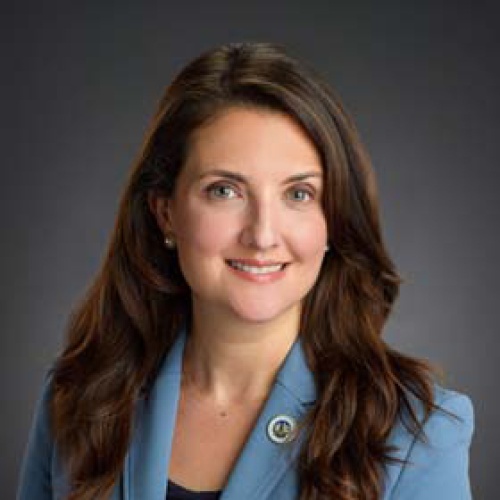 Mandie Landry is a member of the Louisiana House of Representatives, representing District 91 in New Orleans.