VOICES: 'There will be no integrity lessons in Cop City'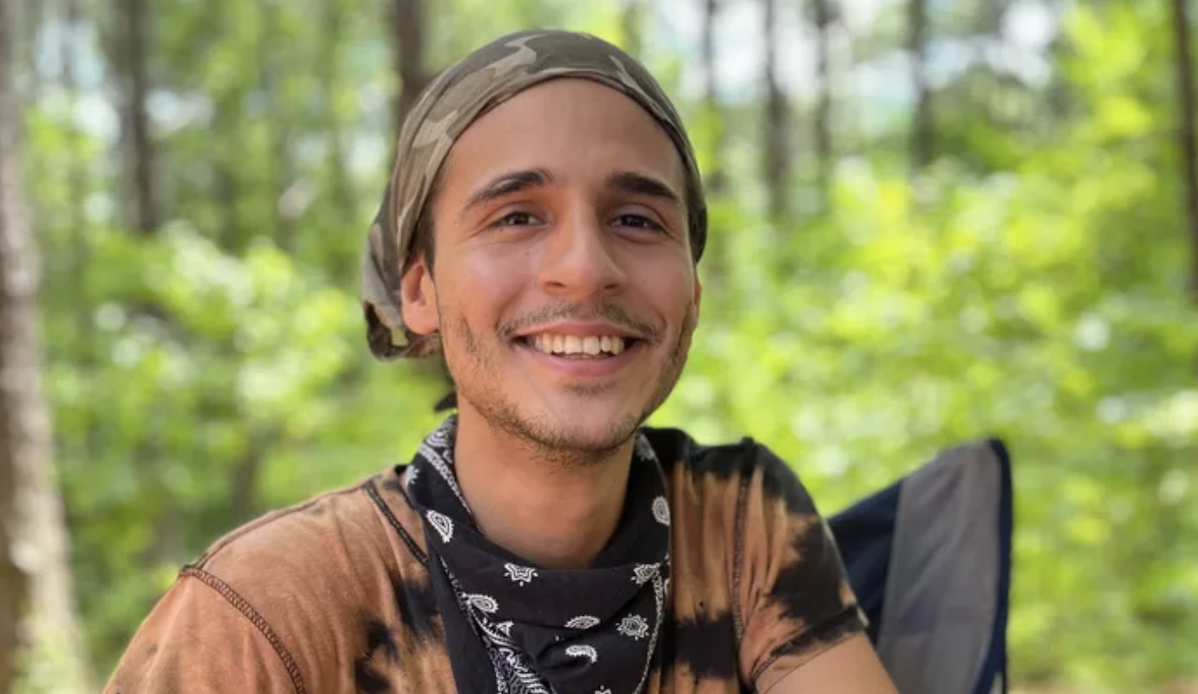 On Jan. 18, while pushing environmental activists out of an Atlanta forest they had occupied in hopes of blocking construction of a controversial, corporate-funded $90 million police training facility dubbed "Cop City," Georgia State Patrol officers shot to death Manuel "Tortuguita" Páez Terán. The 26-year-old queer nonbinary indigenous Venezuelan activist of Tomoto-Cuica descent was a magna cum laude graduate of Florida State University with degrees in psychology and sociology. Their death reportedly marks the first time police in the U.S. have killed an environmental activist. Other activists at the site, which is located in a historically Black community, were arrested and face charges including domestic terrorism.
A trooper was shot in the leg during the raid, and officers claim Páez Terán fired on them without warning — a claim that's been challenged by Páez Terán's family and other protesters. The Georgia Bureau of Investigation has said there is no footage of the shooting since state patrol officers don't wear body cameras. But on Feb. 8, Atlanta police released their body-camera footage of the shooting's aftermath in which an officer is heard saying, "You fucked your own officer up," adding to growing doubts about the official version of events.
This week Páez Terán's family held a press conference along with Community Movement Builders, the Southern Center for Human Rights, and attorneys with the civil rights firm Spears & Filipovits. They revealed the results of a private autopsy that showed Páez Terán was shot at least 13 times, and they demanded that authorities be more forthcoming about the investigation.
"The GBI has selectively released information about Manny's death," said attorney Jeff Filipovits. "They claim Manny failed to follow orders. What orders? The GBI has not talked about the fact that Manny faced a firing squad, when those shots were fired, or who fired them." 
Also among those who spoke at the press conference was Páez Terán's older brother, Daniel Páez, a veteran of the U.S. Navy who served at a base in Georgia. We share his statement, which he opened by quoting the nuclear Navy's formal definition of "integrity."
* * *
"Absolute honesty, trustworthiness, and reliability in nuclear power plant training, qualification, operations, and maintenance. Demonstrating moral courage to accept responsibility for one's actions. Placing responsibility to the nation and Navy ahead of loyalty to individuals."
I served aboard the USS Maryland out of Kings Bay, Georgia, in a community commonly referred to as "nukes," short for nuclear propulsion.
Integrity can mean a lot of things, so the Navy standardized it. It is important everyone in the world can trust our reactors 100%. They are, so go Navy. Nuclear power, you see, doesn't have good PR — just ask HBO, the Chernobyl show.
The Navy engraved this definition into us daily and practically. While I served on a deterrent patrol on the USS Tennessee, one of my shipmates was kicked out for falsifying his knowledge of a minor system he would never interact with. We took this very seriously.
I can't help but mention my favorite longstanding principle: forceful backup. You see, our sailors are also required to take the right action, no matter what. If a senior officer was placing the reactor in danger, I could technically punch him in the face. I just needed to be right. Now, granted, reactor operators are usually nerdy, so that never happened.
But anyways, I don't see integrity in the police, or forceful backup. Nukes can't afford to get away with, "Well, not all nukes are bad." It would cripple our military. Calling protesters only charged with trespassing misdemeanor as terrorists is not absolute honesty and trustworthiness. Raise your hand if you know of any terrorists known for their infamous trespassing. We have been lied to — that is the truth.
My call to action goes to the police officers. Find your moral courage and place your nation over loyalty to individuals. Forcefully stop each other from killing civilians. There was a little bit of a narrative that the cops had to fear retribution from the forest defenders, which, I say with love, they're all a bunch of tree nerds, OK?
So let's look at some statistics. In 2022, police killing civilians? 1,176. Cops shot in action? 64. Guardian and Washington Post, if you want to check my references. Meanwhile, the police are a danger just to themselves — 239 police suicides in accordance with PoliceChiefMagazine.org for 2016.
I also ask any officers brave enough to contact my lawyers with any and all information. Stop just following orders.
There's 90 million reasons why Cop City is evil. There's also 90 million reasons why it is still proceeding. There will be no integrity lessons in Cop City. Combat troops don't operate like Navy nukes. They follow orders without thinking.
Cop City is creating a police officer for its buyers: the corporations. Do you think homeless people want militarized cops? I know my submarine brother killed by a murder-suicide public shooting in Wisconsin, so not my sibling, could not have been saved even if SEAL Team Six was defending that area.
Cop City is worth $90 million because it is a facility that will train the police to protect the corporations that fund it. It will allow our government to abandon us because the donors will be happy with their new protection.
I am in so much pain, missing my best friend. I kind of have social anxiety. I know I was a little hyped up. But I don't really have many friends. And I was fine with just Manny, even though I had to share Manny to their cause. I loved them so much. And now my family is being put through this.
Tags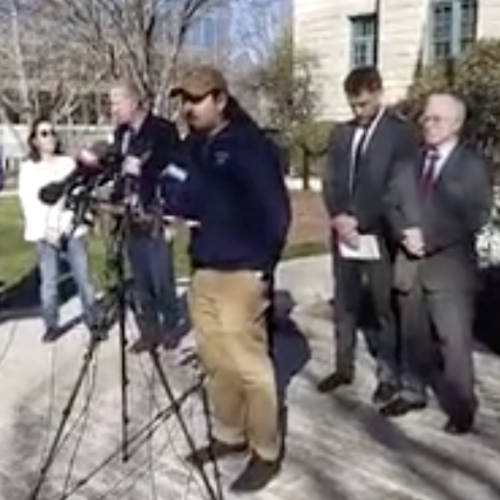 Daniel Páez is a U.S. Navy veteran and the sibling of Manuel "Tortuguita" Páez Terán, the Atlanta forest defender shot to death by Georgia State Patrol officers in January 2023.