INSTITUTE INDEX: Behind the GOP plan to block the youth vote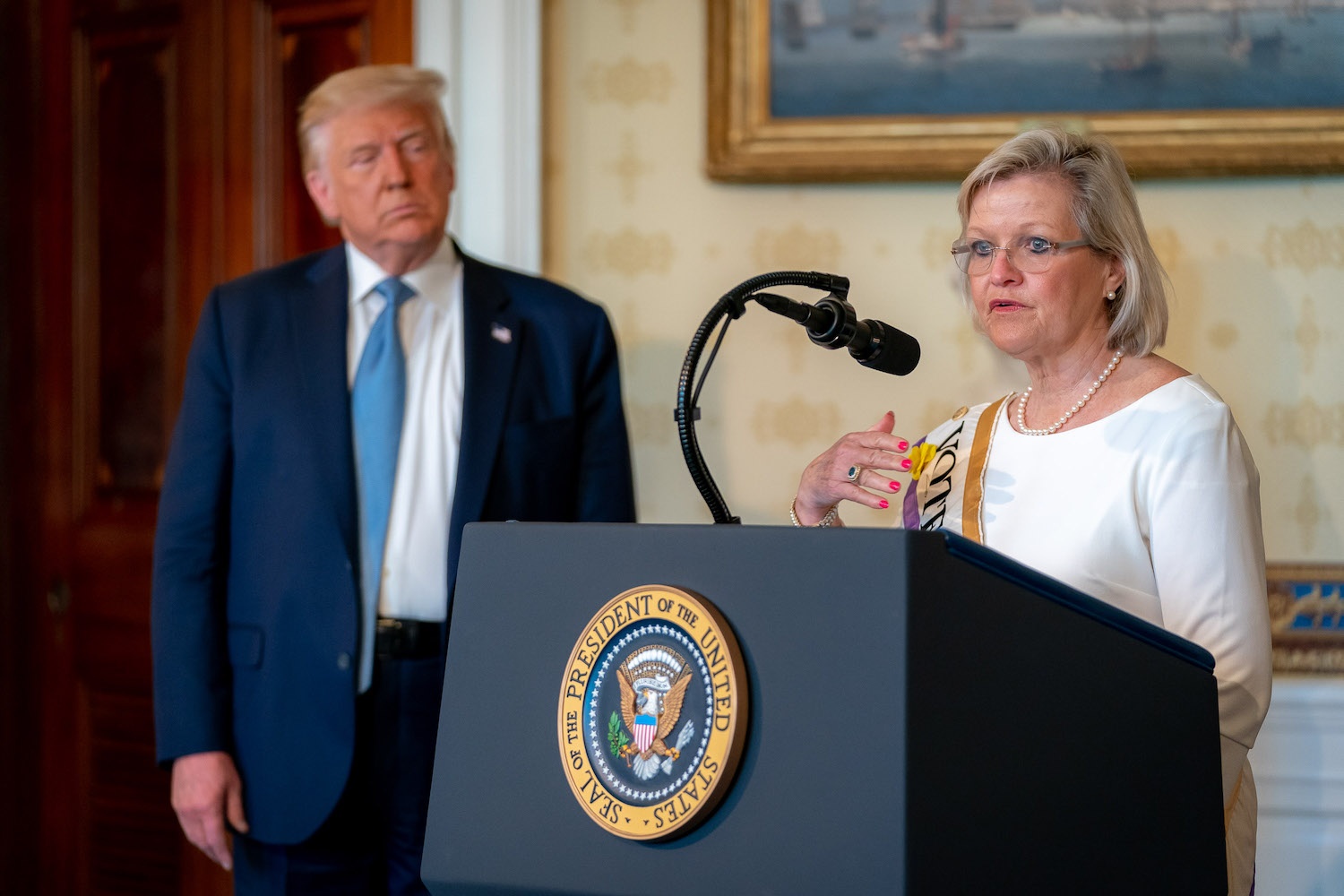 Date on which Cleta Mitchell — an attorney and former Oklahoma lawmaker who now lives in Southern Pines, North Carolina — asked attendees at a Republican National Committee donor retreat in Nashville, Tennessee, for help to limit voting on college campuses and pre-registration for 17-year-olds, as well as same-day voter registration, which is among the policies known to increase youth turnout: 4/15/2023
Date on which Mitchell, a former board member and counsel for the National Rifle Association and various Republican organizations, while helping former President Donald Trump's unsuccessful effort to overturn the 2020 presidential election results, took part in a phone call with the Georgia secretary of state asking him to "find" enough votes to defeat Joe Biden, which resulted in her losing her job at the prominent Foley & Lardner firm: 1/2/2021
Date on which Mitchell, in her testimony to the Jan. 6 Select Committee investigating the 2021 Trump mob attack on the Capitol, indicated she believes the U.S. Constitution allows state legislators to reject the results of a presidential election if they don't like the outcome: 5/18/2022
Number of states Mitchell's recent RNC presentation focused on, all of which have large public universities: 5*
Number of slides in Mitchell's presentation, which was titled "A Level Playing Field for 2024" and claimed new voting limits were necessary "for any candidate other than a leftist to have a chance to WIN": more than 50
The national student voting rate percentage in 2016: 52
In 2020: 66
In last year's U.S. House races, percentage-point margin by which voters ages 18 to 29 preferred Democrats, helping block what many observers predicted would be a Republican midterm wave: 28
Percentage-point margin by which young women voters nationwide preferred Democrats in 2022: 46
Between the 2014 and 2022 midterms, percentage points by which young voter participation increased in Georgia, among the states Mitchell wants to target: 12.7
Percentage points by which youth turnout increased over that same period in Virginia, another state Mitchell's focusing on: 9.8
Date on which a voter ID bill that among other things would limit the use of student IDs was introduced in the Virginia General Assembly: 12/20/2022
Date on which Virginia's Republican-controlled House passed the bill, which then died in the Democratic-controlled Senate: 2/2/2023
Current seat advantage Democrats hold in the Virginia Senate, which Mitchell told RNC donors she believes will flip to GOP control in this year's elections, giving the party trifecta control of both legislative chambers as well as the governor's office and thus more power to limit voting: +4
Of the 13 Southern states, number that currently have Republican state government trifectas: 9**
* Arizona, Georgia, Nevada, Virginia, and Wisconsin.
** Alabama, Arkansas, Florida, Georgia, Mississippi, South Carolina, Tennessee, Texas, and West Virginia have GOP trifectas. The other states that Facing South counts as part of the region — Kentucky, Louisiana, North Carolina, and Virginia — have divided state governments.
(Click on figure to go to source. This story has been corrected to note that the student voting rate percentage was 66 in 2020, not 2022.)
Tags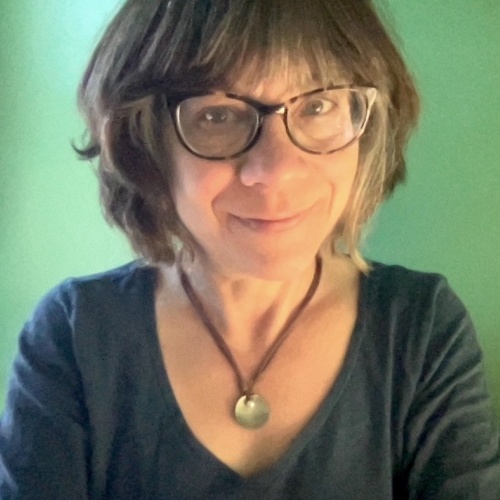 Sue is the editorial director of Facing South and the Institute for Southern Studies.