REFUGEES WELCOME? The South grapples with refugee issues in the 2016 election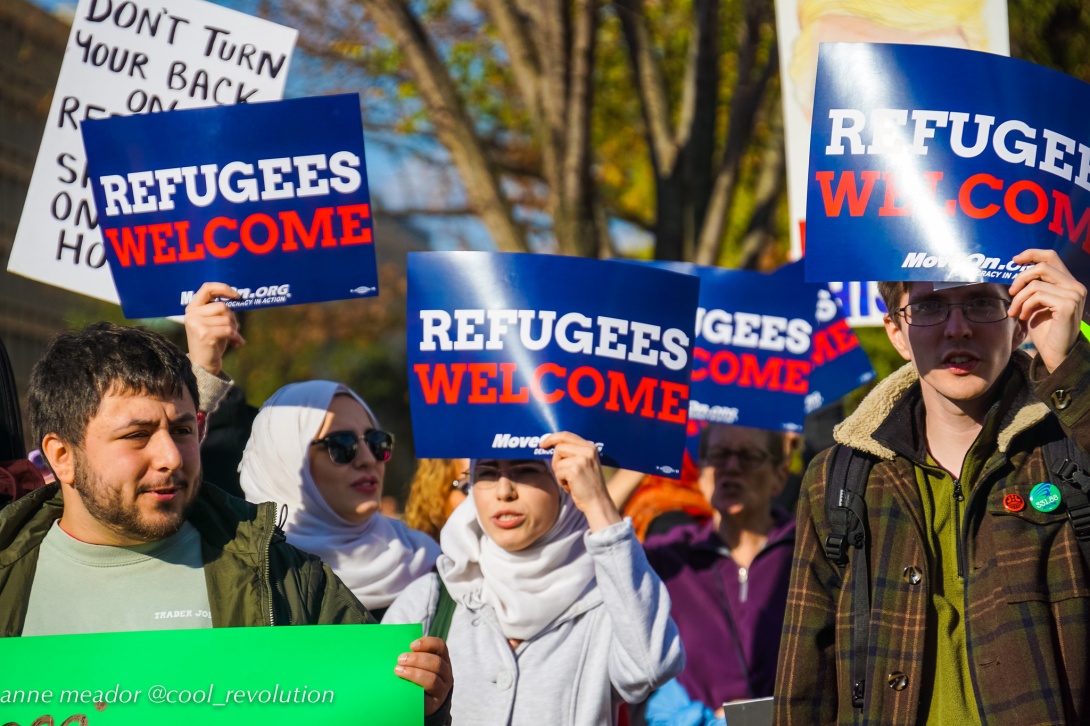 Anti-immigrant sentiment has been rising in the South as the region experiences profound demographic change. Following the November 2015 terror attacks in Paris, that hostility targeted refugees in particular. In this two-part report, Facing South explores how the refugee issue is playing out in the 2016 election in the South, focusing on state and local campaigns. 
Part 1, "Refugees become a flashpoint in Southern elections," chronicles the proliferation of anti-refugee statements and legislation introduced by Southern leaders since the Paris terror attacks and ways that candidates have attempted to stoke fears about refugees to win votes. 
Part 2, "Refugees stand up to anti-immigrant sentiment in the South," focuses on refugees themselves, their experiences coming to the South and how, as voters and community members, they are speaking out against anti-refugee rhetoric. 
Articles in this series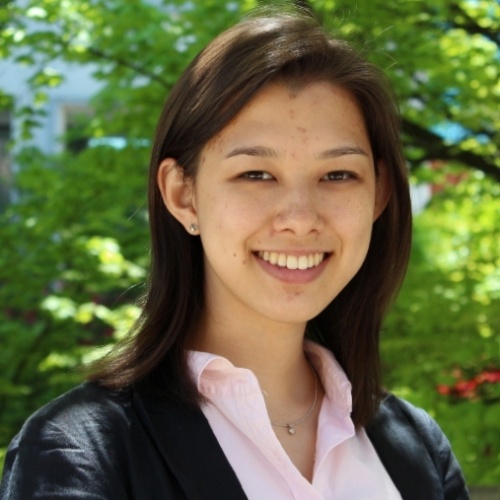 Allie is a research fellow at the Institute for Southern Studies and is currently studying at the Yale School of Management. Her research focuses on demographic change, immigration, voting and civic engagement.